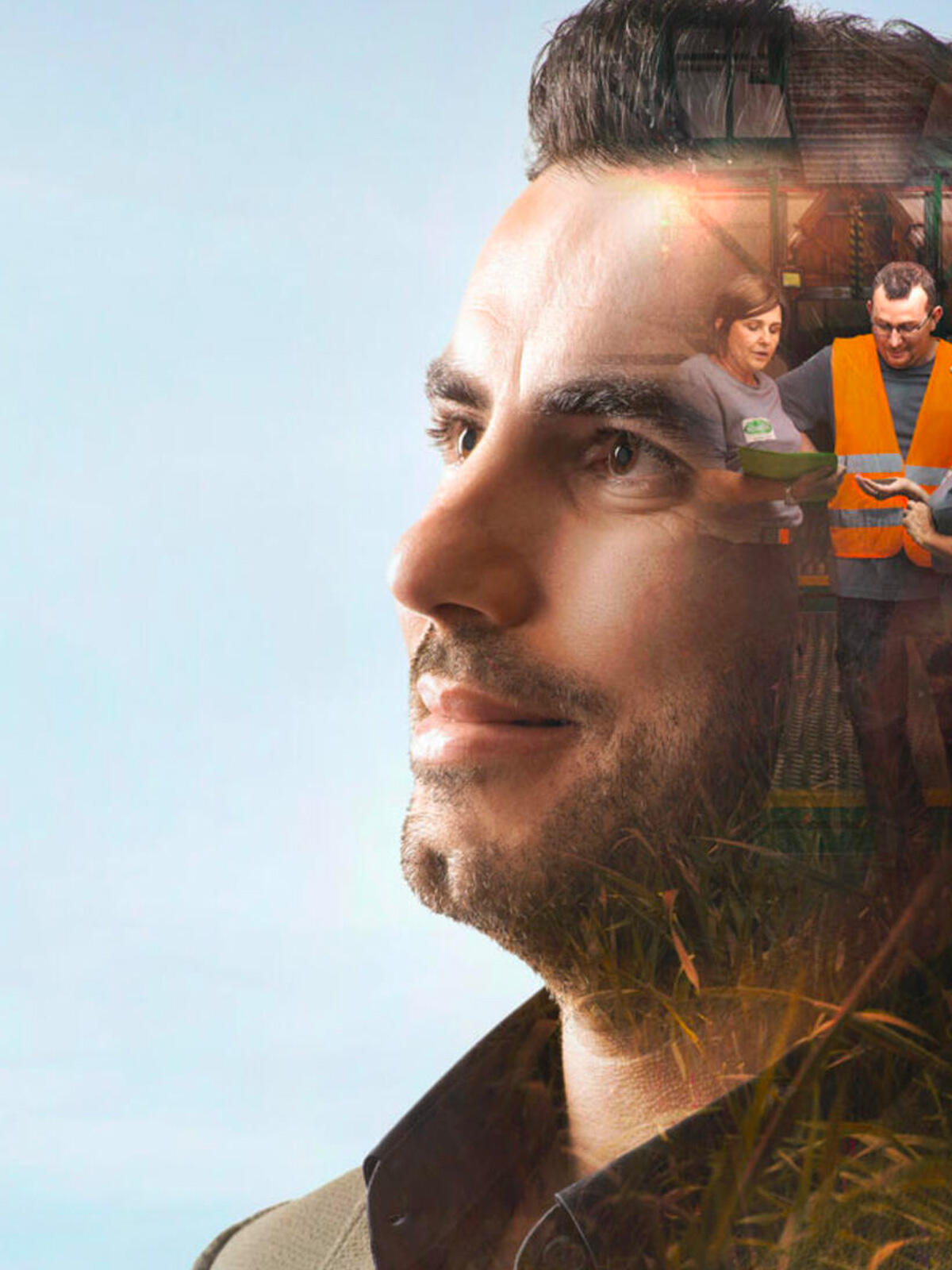 Career paths
Developing human capital means combining the individual aspirations of our employees with the requirements of our activities, while also participating in enriching skills more broadly within the company.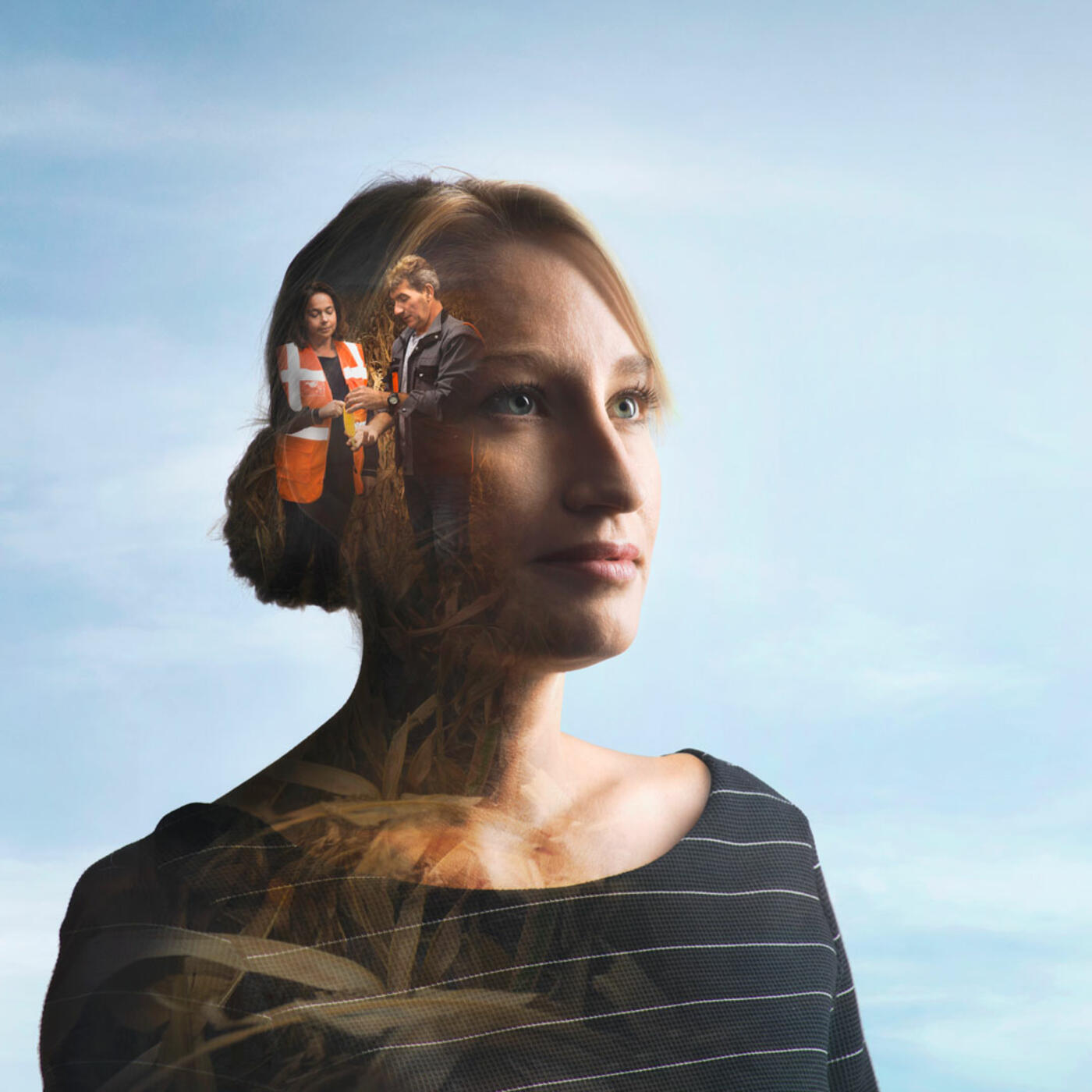 Opportunities in an international group
Career development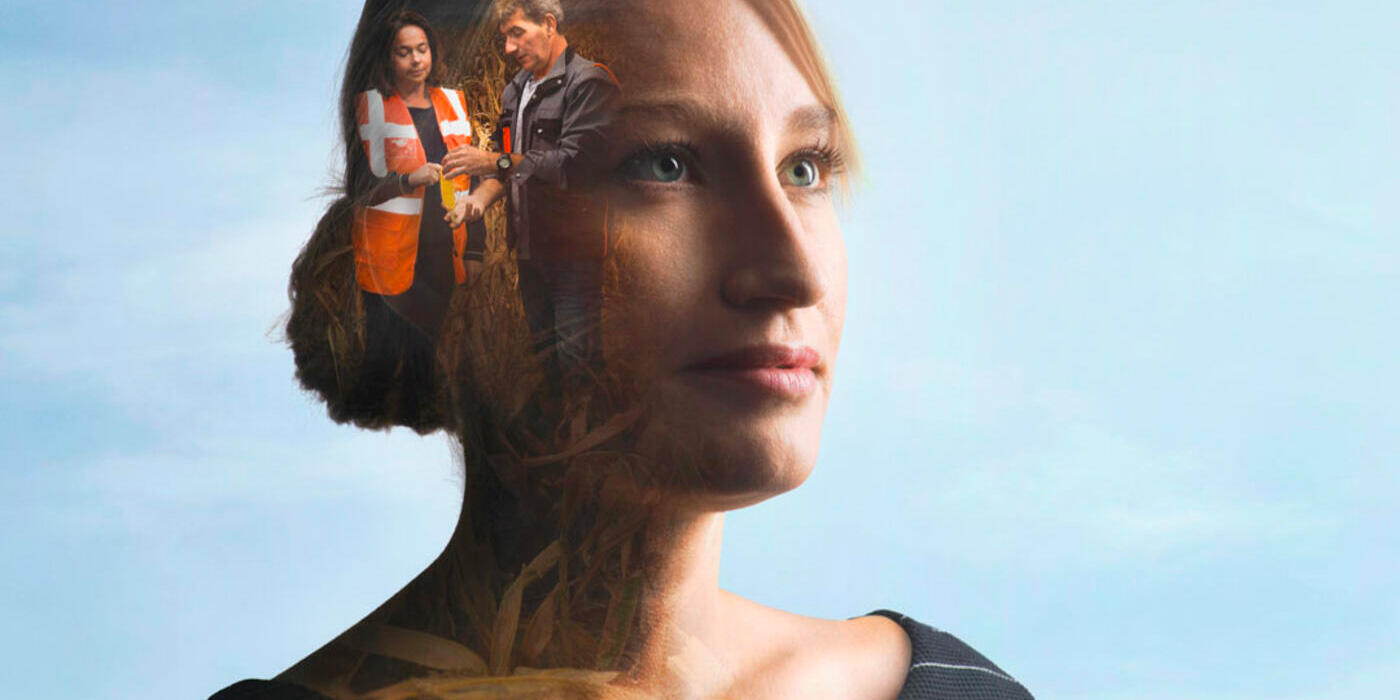 Joining Limagrain Europe means joining Limagrain, an international seed group and an agricultural cooperative with more 9335 employees across 49 countries.
Each internal application is studied with care and we give preference to mobility within our company, regardless of which subsidiary you work for.
Each year, we assess all mobility requests made by our employees to be able to anticipate future needs and propose a suitable development path.
In 2020, close to ¼ of recruitments were made through internal mobility.
SEE OUR JOB OPPORTUNITIES
Limagrain recruitment
Inspiring paths
By creating an environment conducive to personal development and fulfilment, we encourage dynamic career development.
Learn about the career paths our employees have taken and you too can join in on the adventure.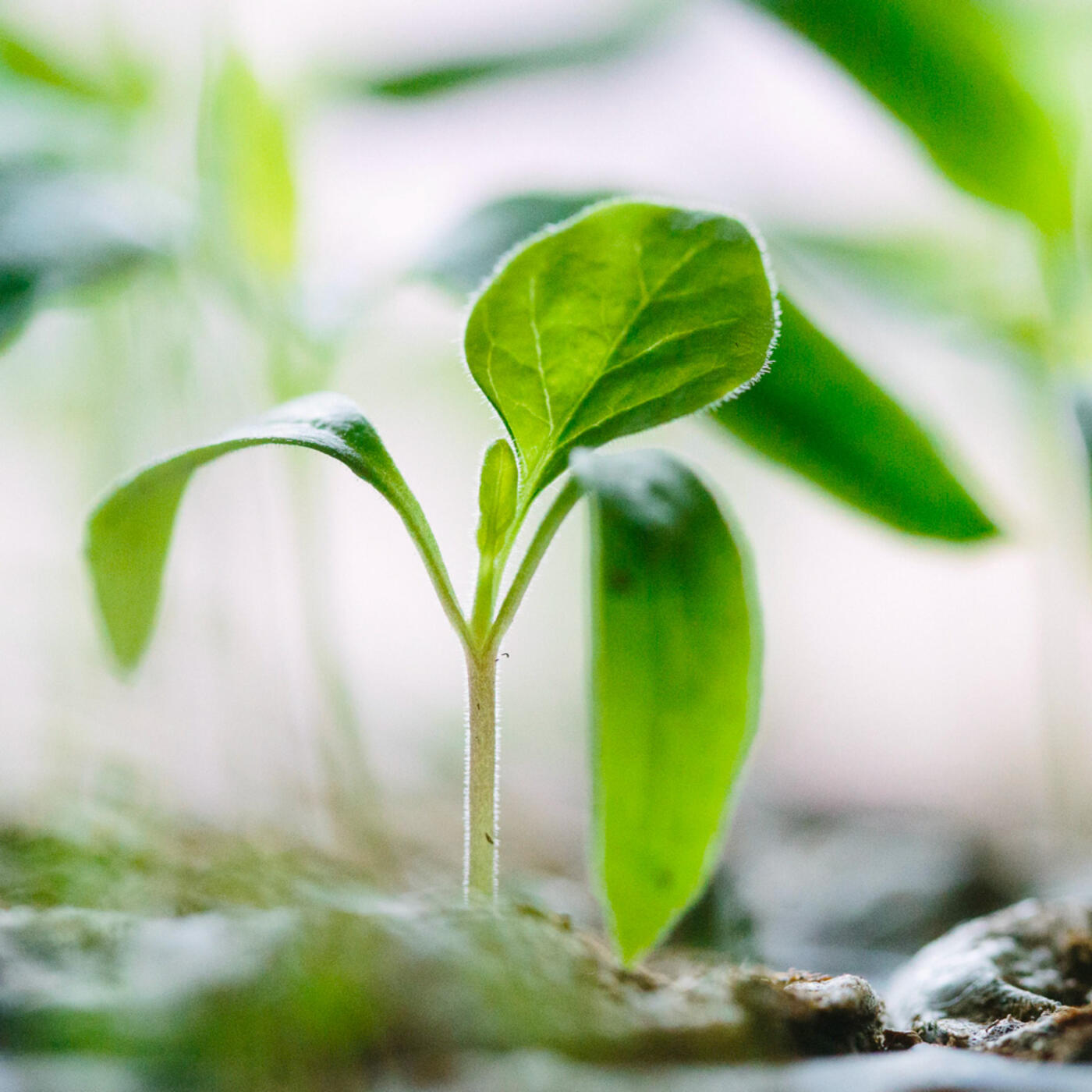 Training throughout your career
Each employee is a seed of talent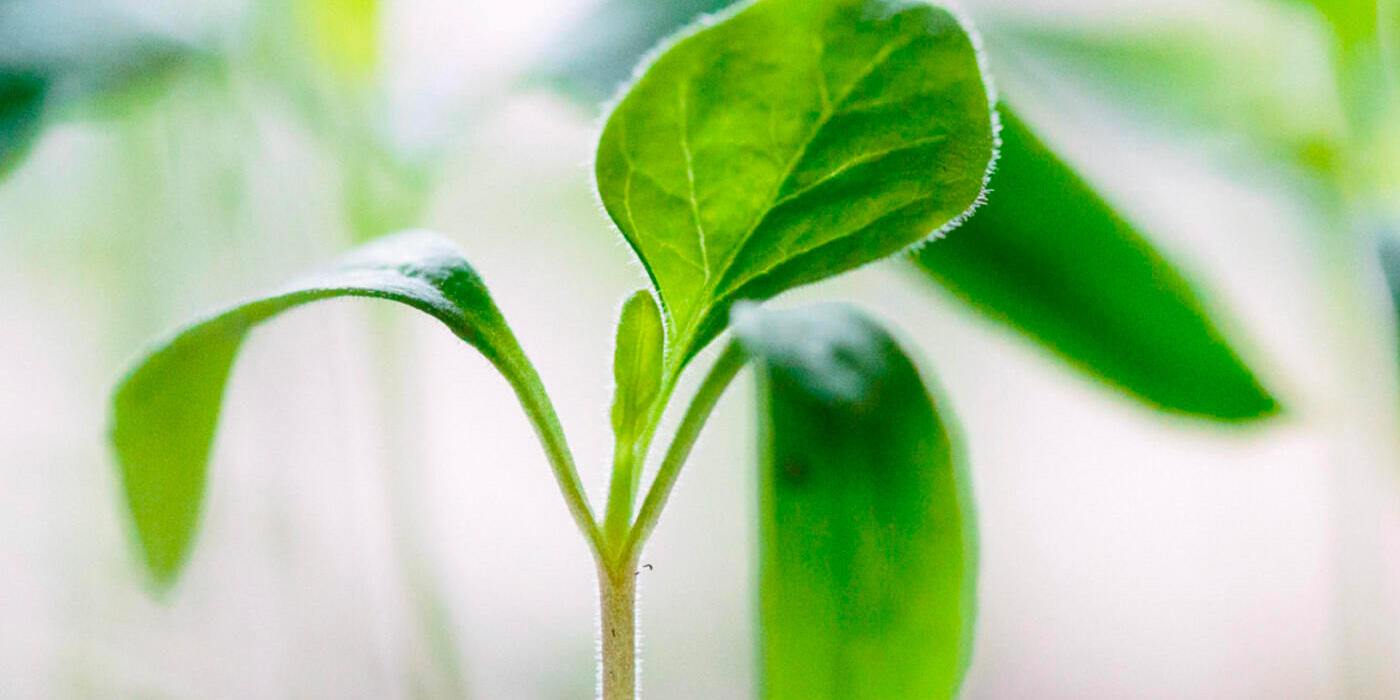 Our mission, "Contribute every day with passion to the progress in Agriculture by offering sustainable solutions," pushes us to innovate each day. This is why we make sure to develop our employees by investing in a range of quality training.
In France, in 2020, 402 employees were trained and close to 5,300 hours of training were carried out.