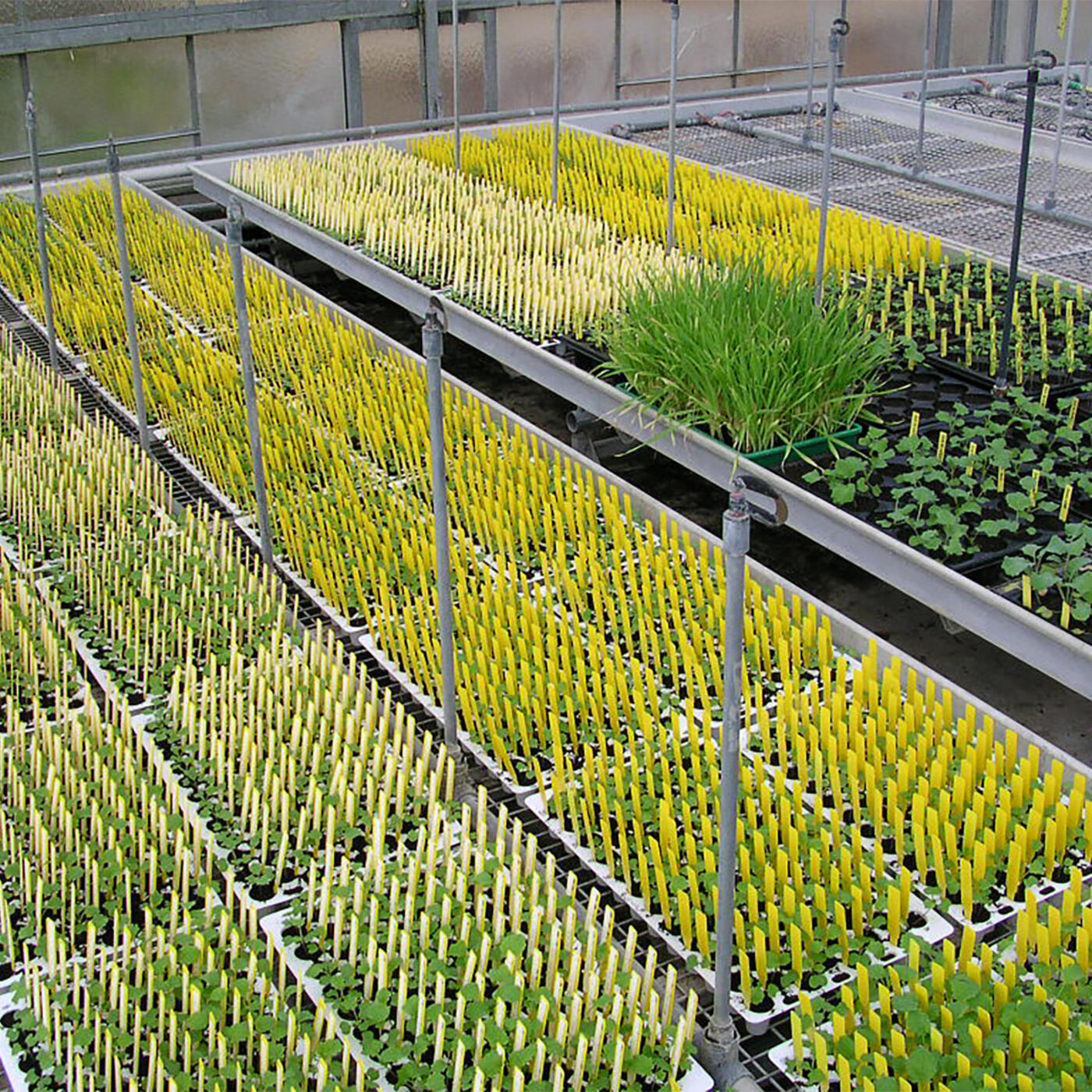 12% of turnover invested in Field Seeds Research and Development
Innovating to create seeds with high added value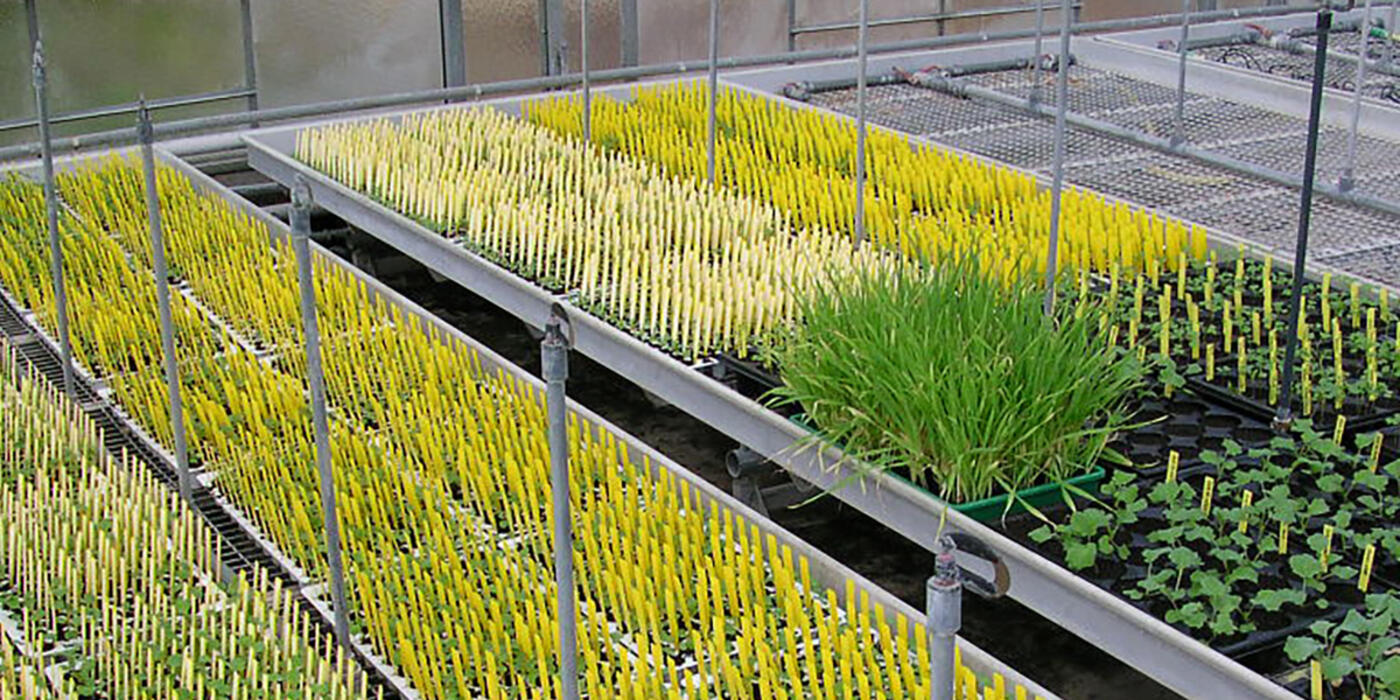 Thanks to strong investment in R&D, Limagrain Europe provides innovative seed-centric solutions to meet the needs of tomorrow's agriculture.
LEARN MORE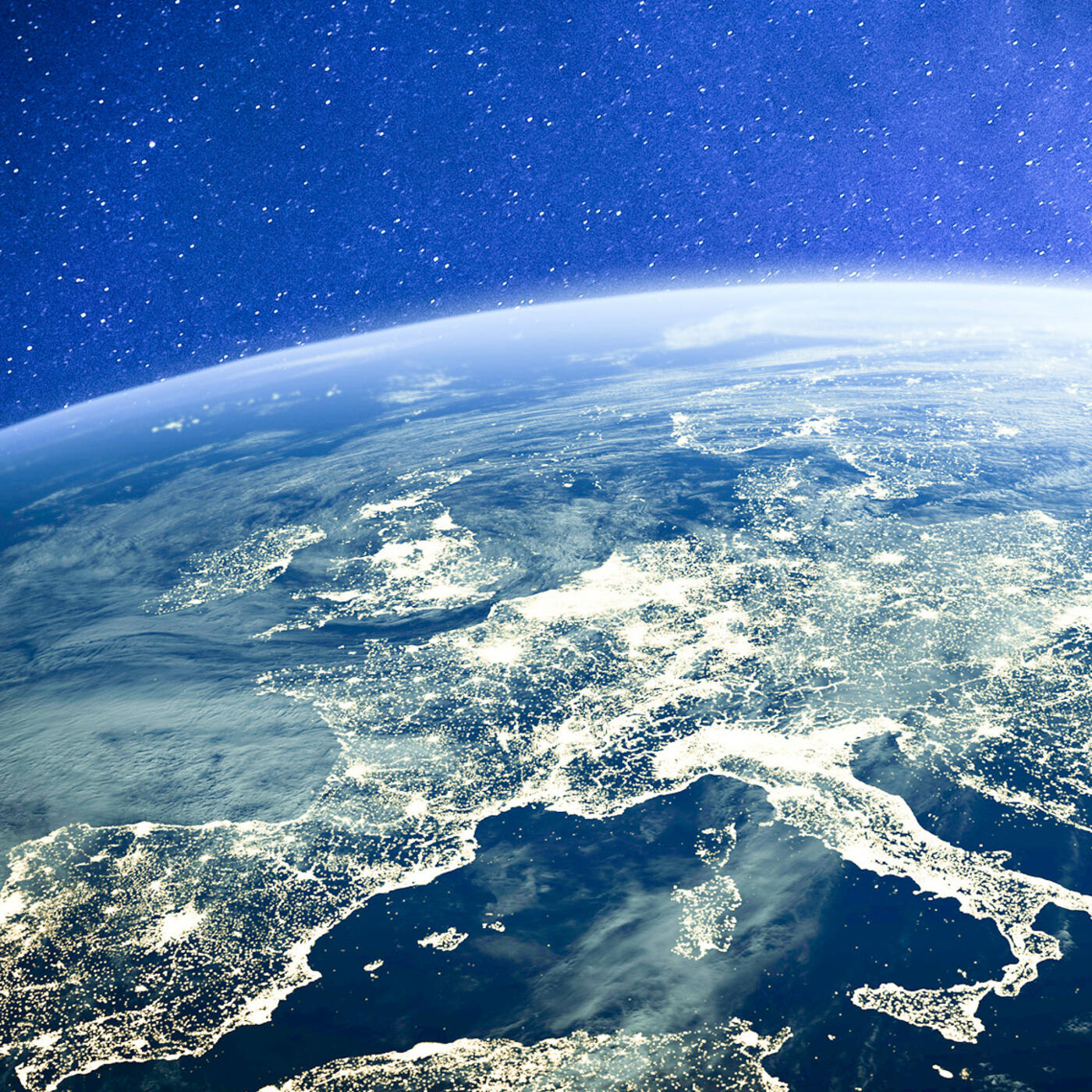 In close proximity with our markets and customers
Present throughout Europe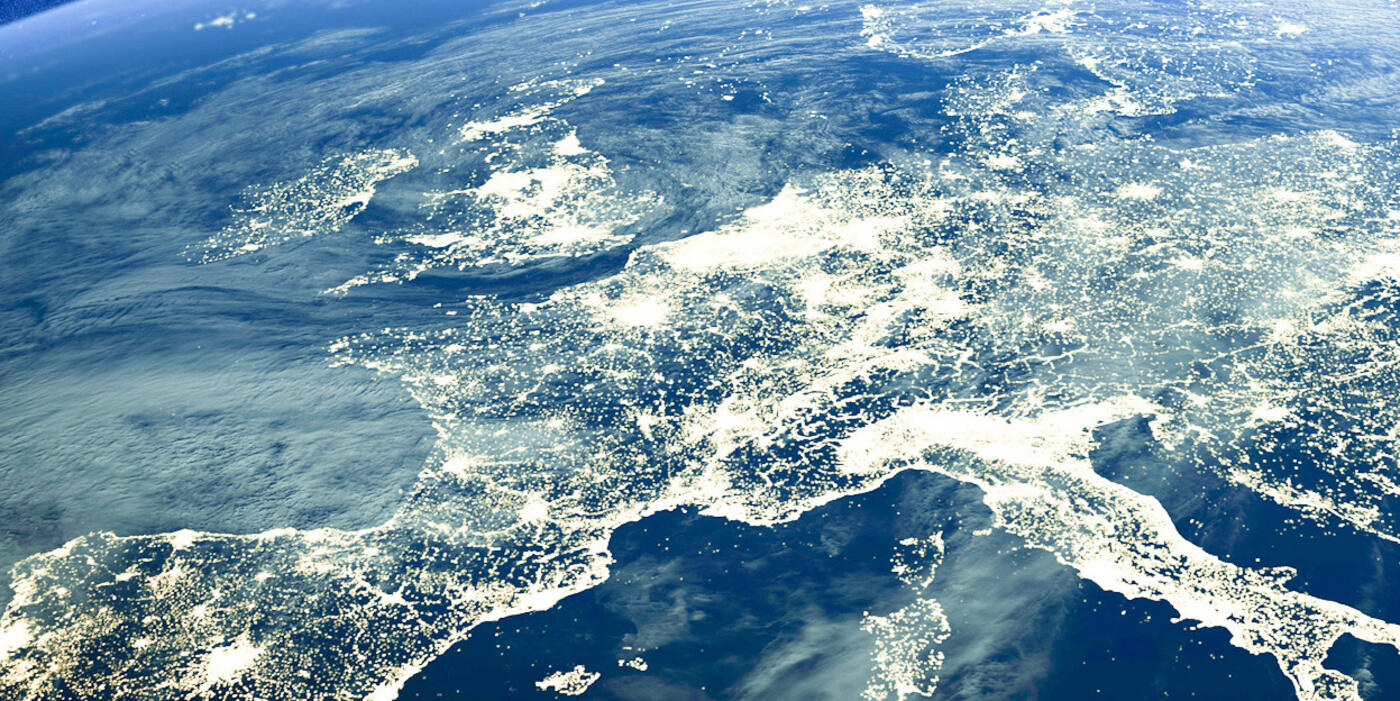 Limagrain Europe cultivates proximity with farmers in collaboration with distributors through its 20 subsidiaries.
VIEW THE MAP
A multi-crop product line-up
Meets the diversity of crop rotations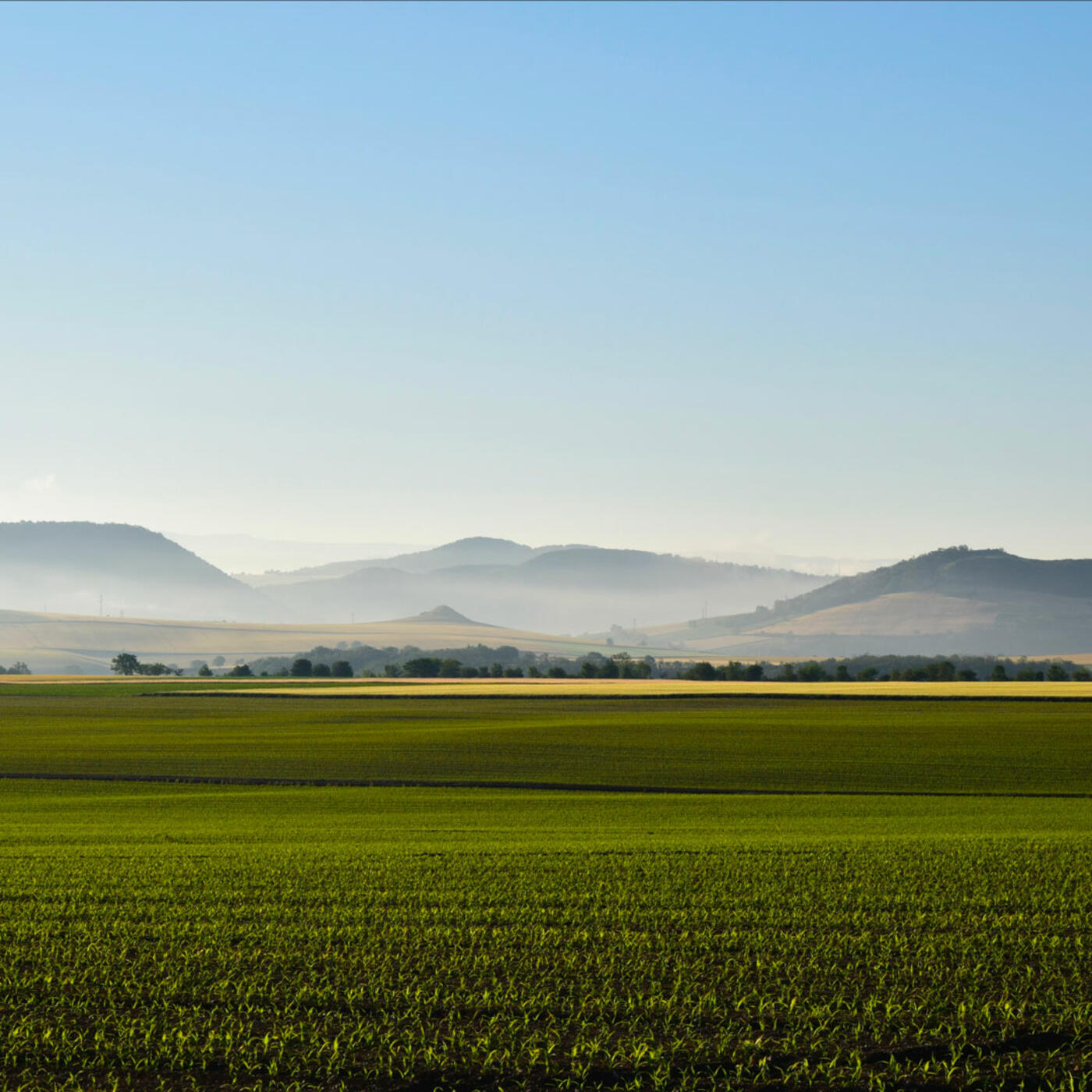 Unique governance
Our governance is based on Limagrain, whose parent company is a Cooperative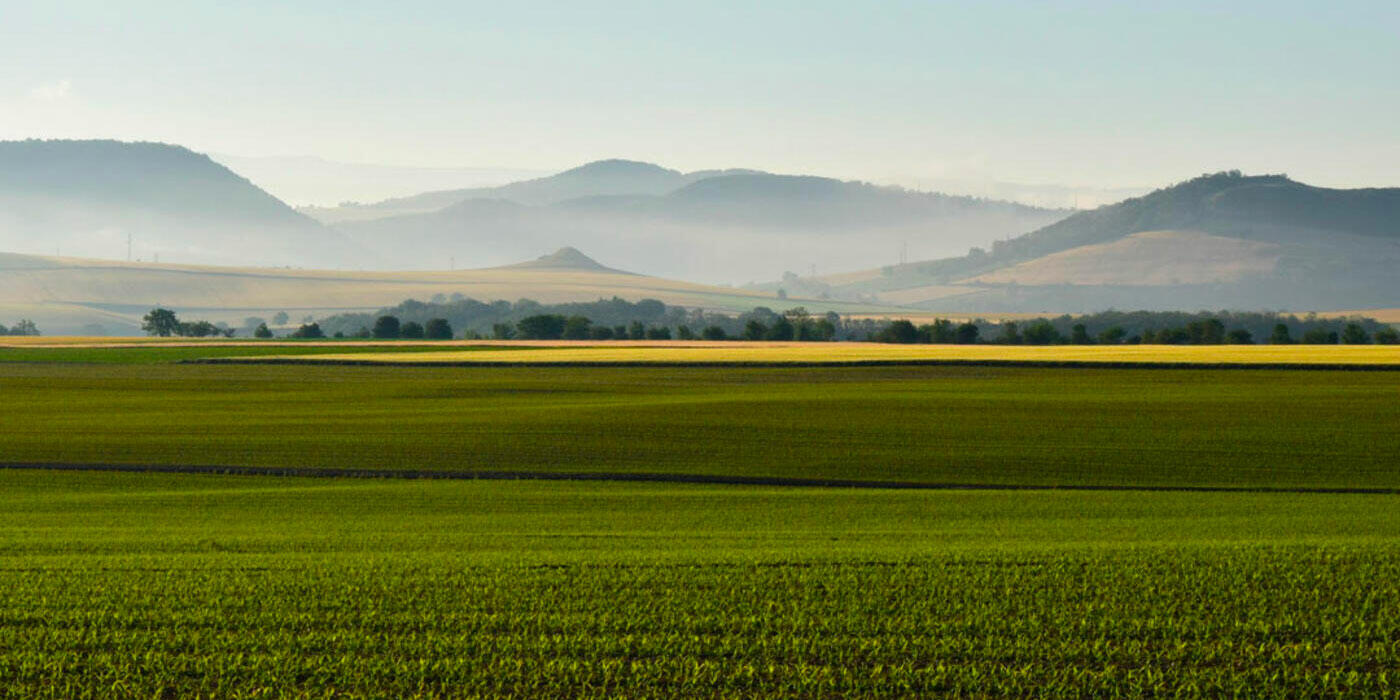 The Cooperative is Limagrain's parent company and its 1,300 farmer members are the Group's main shareholders.
Learn more