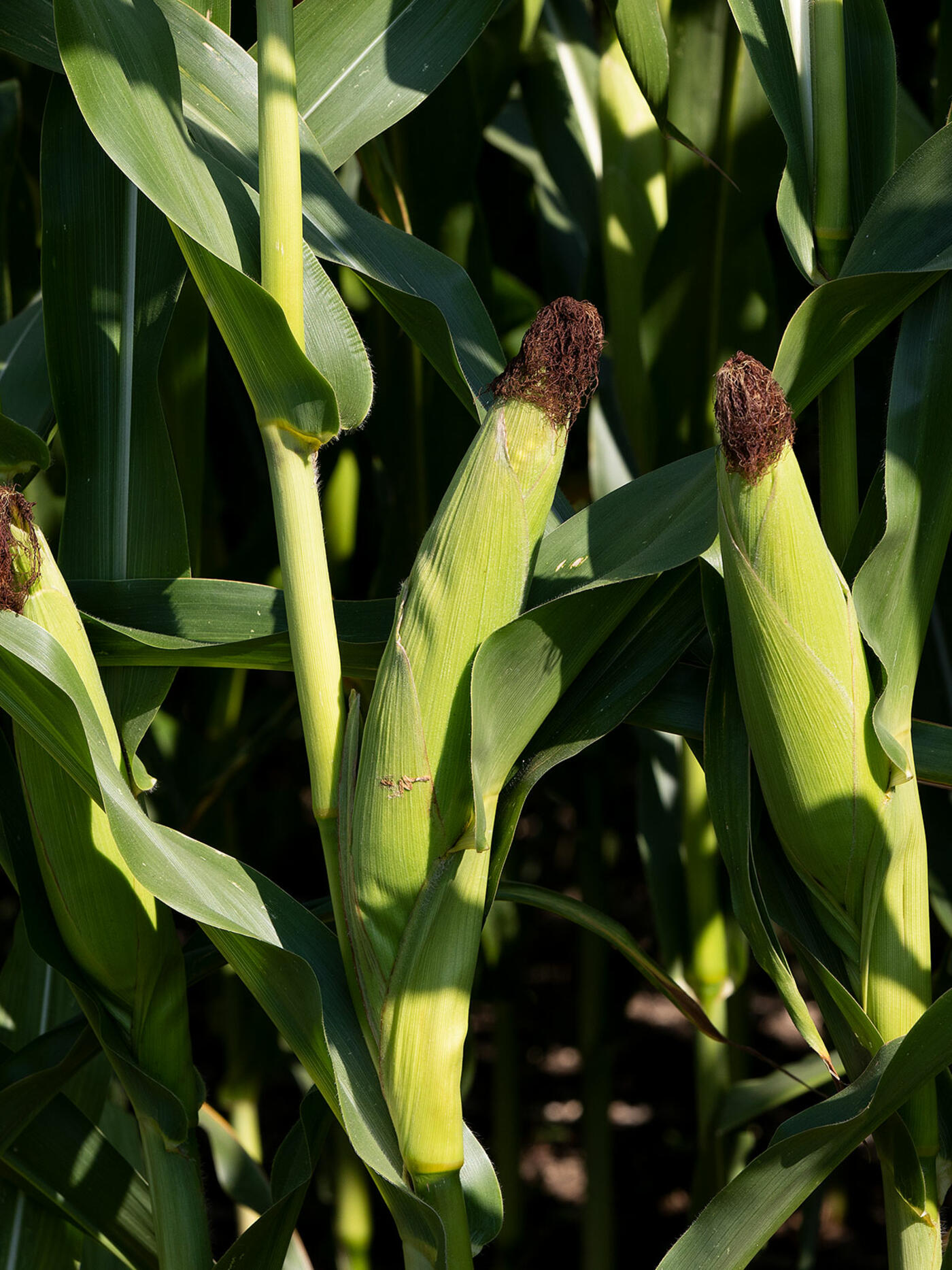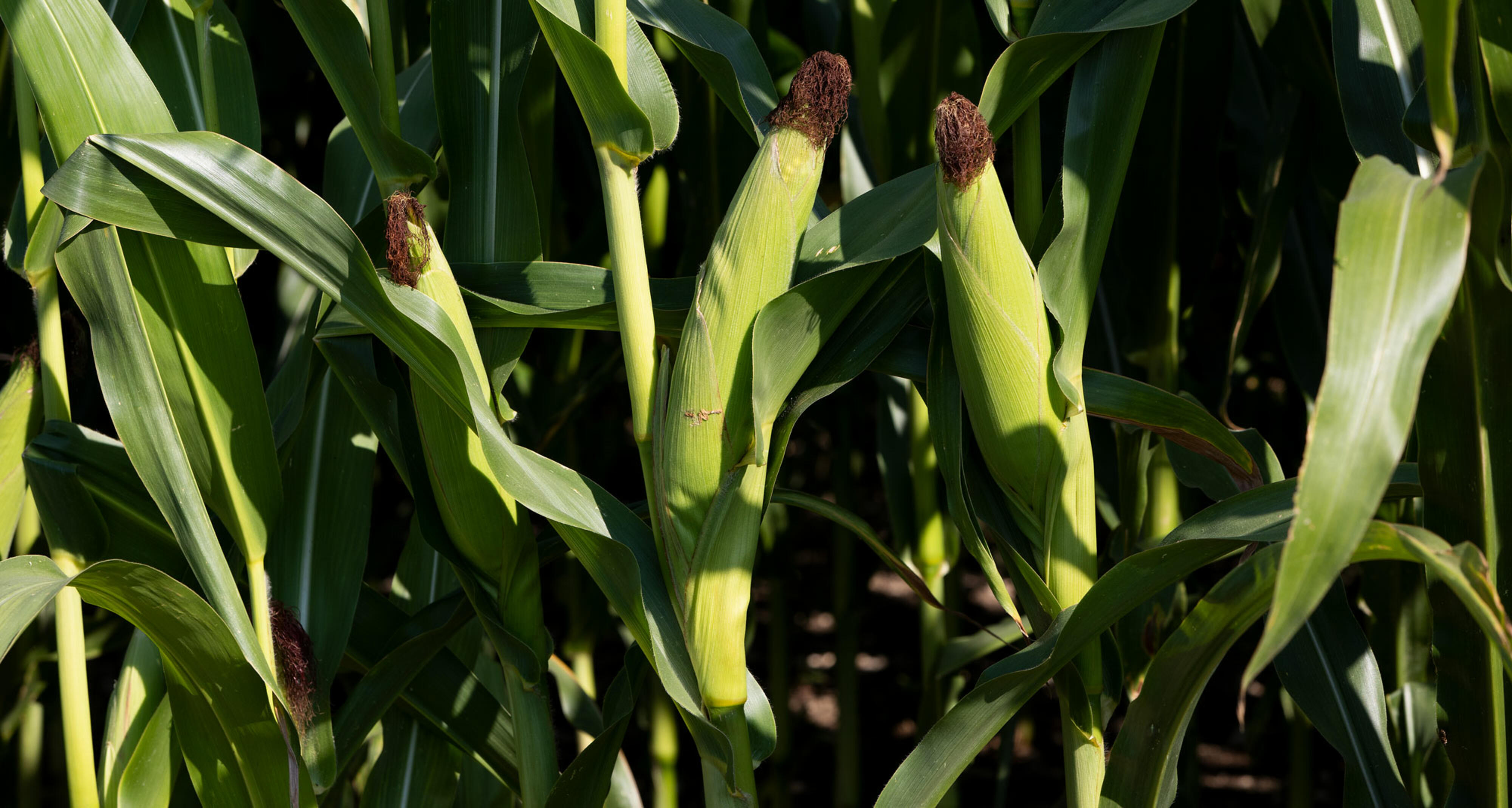 Maize
Maize is the most produced cereal worldwide, ahead of wheat and rice. It has been part of Limagrain's DNA for more than 50 years and developped very successful innovations (LG 11, Banguy, Adevey, etc.). Today, Limagrain Europe offers a complete, high-performance line-up of grain and forage maize.
1997
LG Animal Nutrition



LGAN is a range of forage maize varieties with high nutritional quality and high energy content. The LGAN line-up covers all markets with regards to maturity and all rations (for both milk and meat production). Developed in 17 countries across Europe, LGAN varieties all have high energy content with very good fibre digestibility. The benefits of LGAN varieties have been demonstrated in numerous experiments in Europe in official and independent institutes. The LGAN line-up includes the HDi and STARPLUS varieties.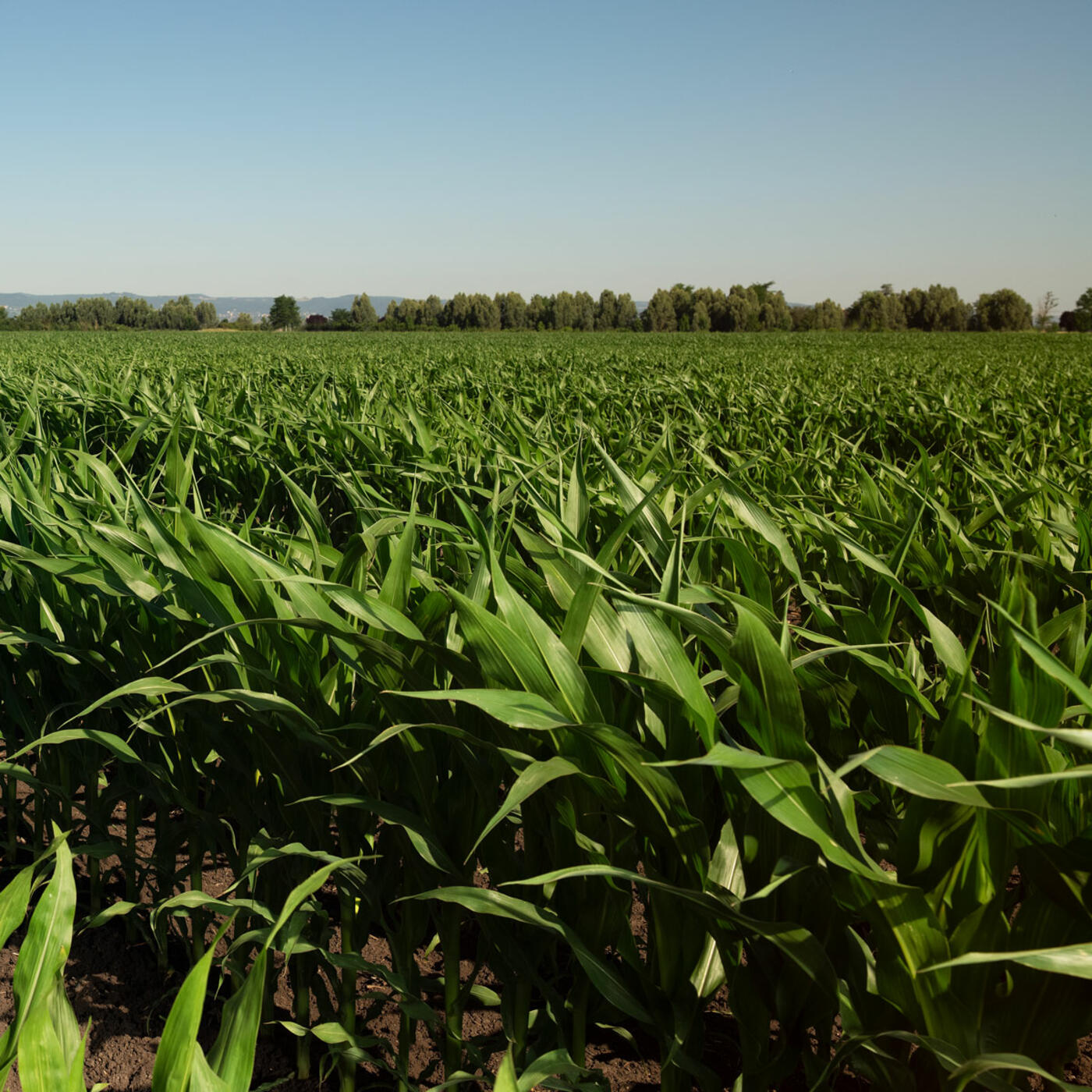 Limagrain Europe's maize product line-up
Breeding varieties that cover the needs of each market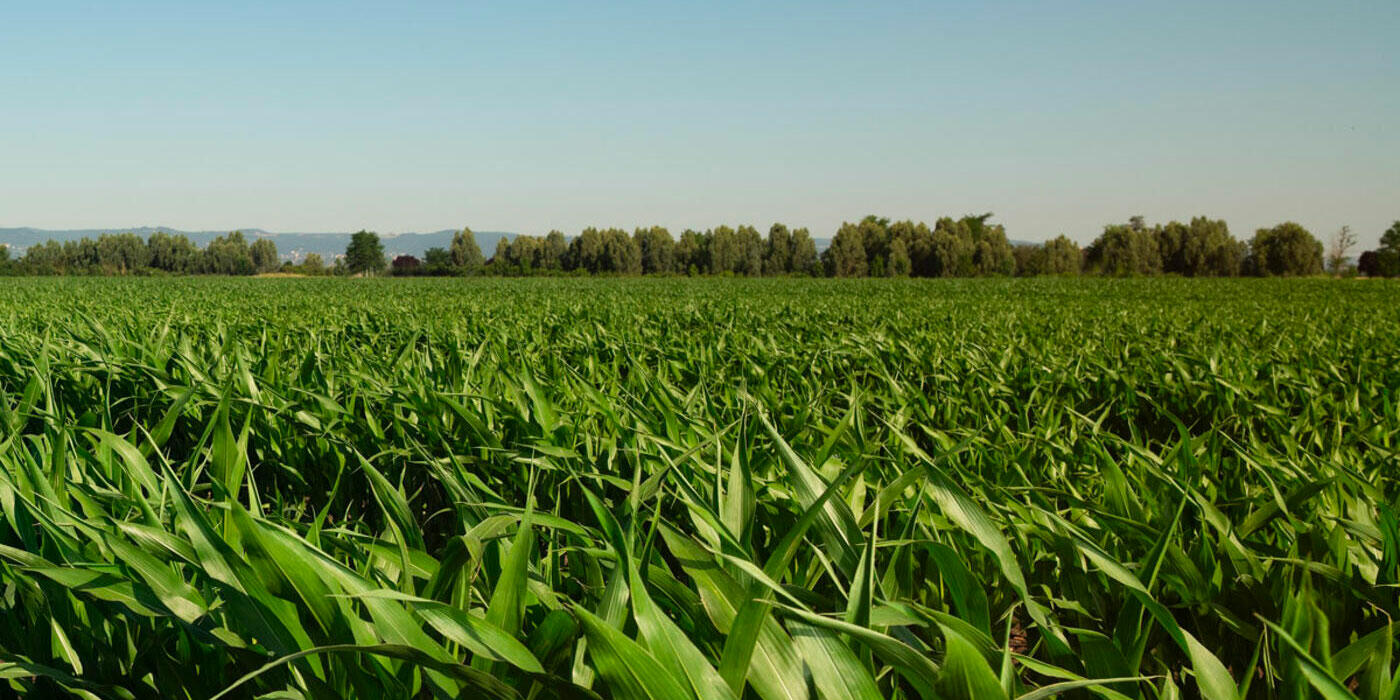 Animal nutrition, harvested as forage or grain (dry or wet)
Industrial segment such as the starch industry or the semolina industry
Energy production (ethanol, biogas)
A complete line-up of grain varieties, some of which are drought tolerant (Hydraneo)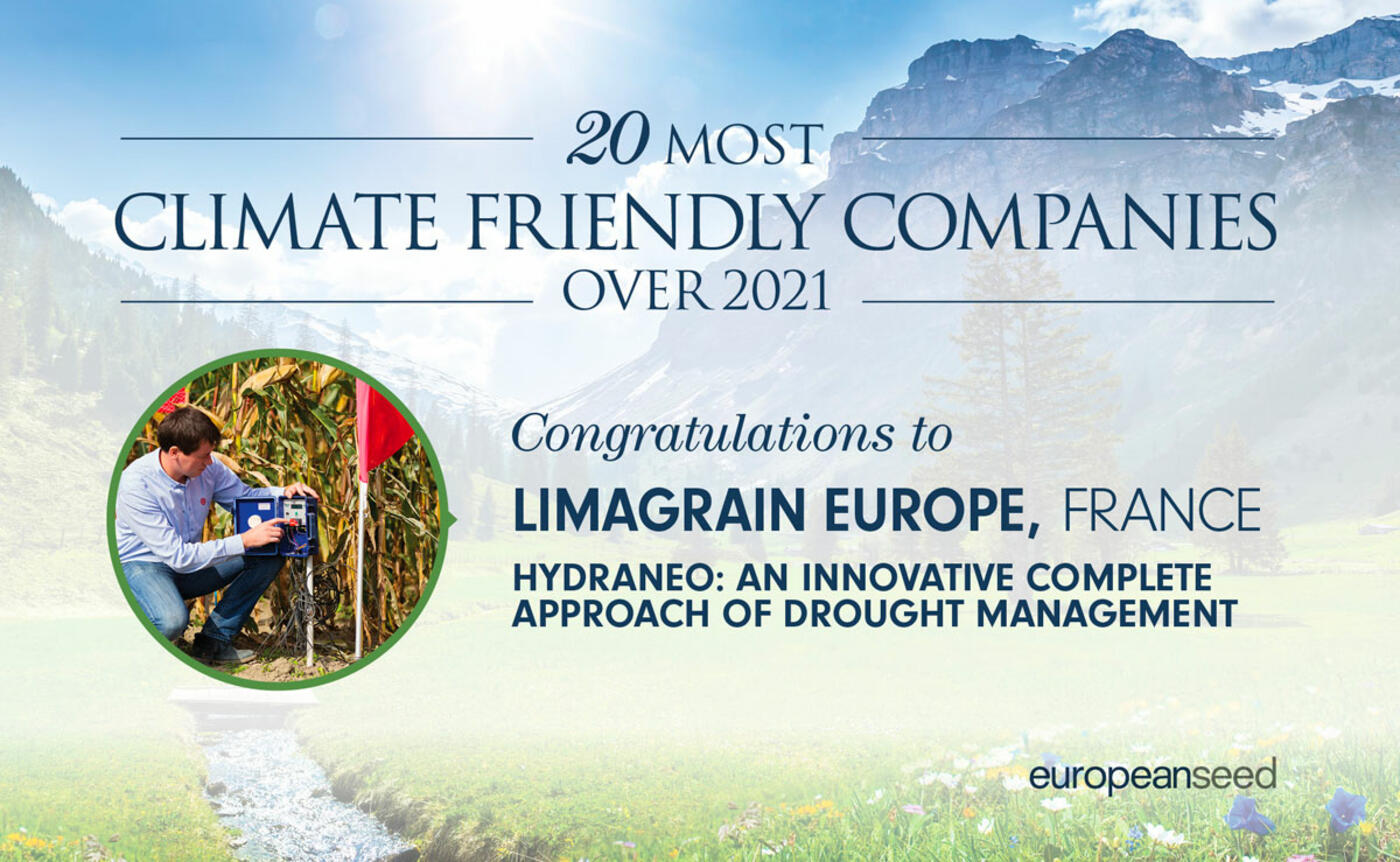 EUROPEAN SEED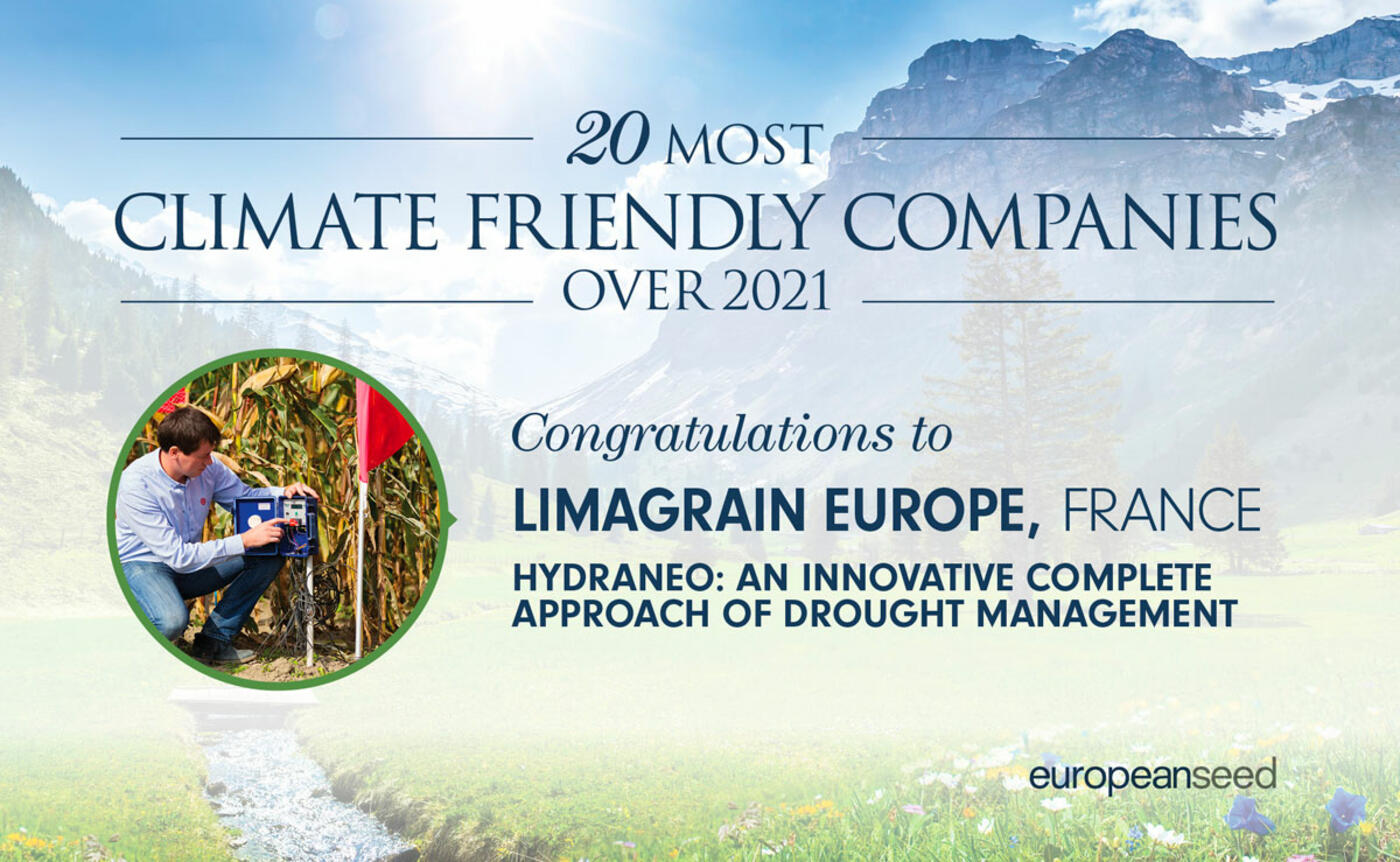 HYDRANEO has just been recognized as one of the 20 most innovative solution by the European Seed magazine in this issue: "The 20 Most climate friendly Companies over 2021".
Forage maize
LG, an expert in Animal Nutrition recognized by farmers

"I chose LGAN varieties because I was looking for maximum energy in my ration in order to produce more. Since my ration contains a lot of maize, the very good fibre digestibility of LGAN varieties provides some security regarding acidosis."

Jan, a livestock farmer in the Netherlands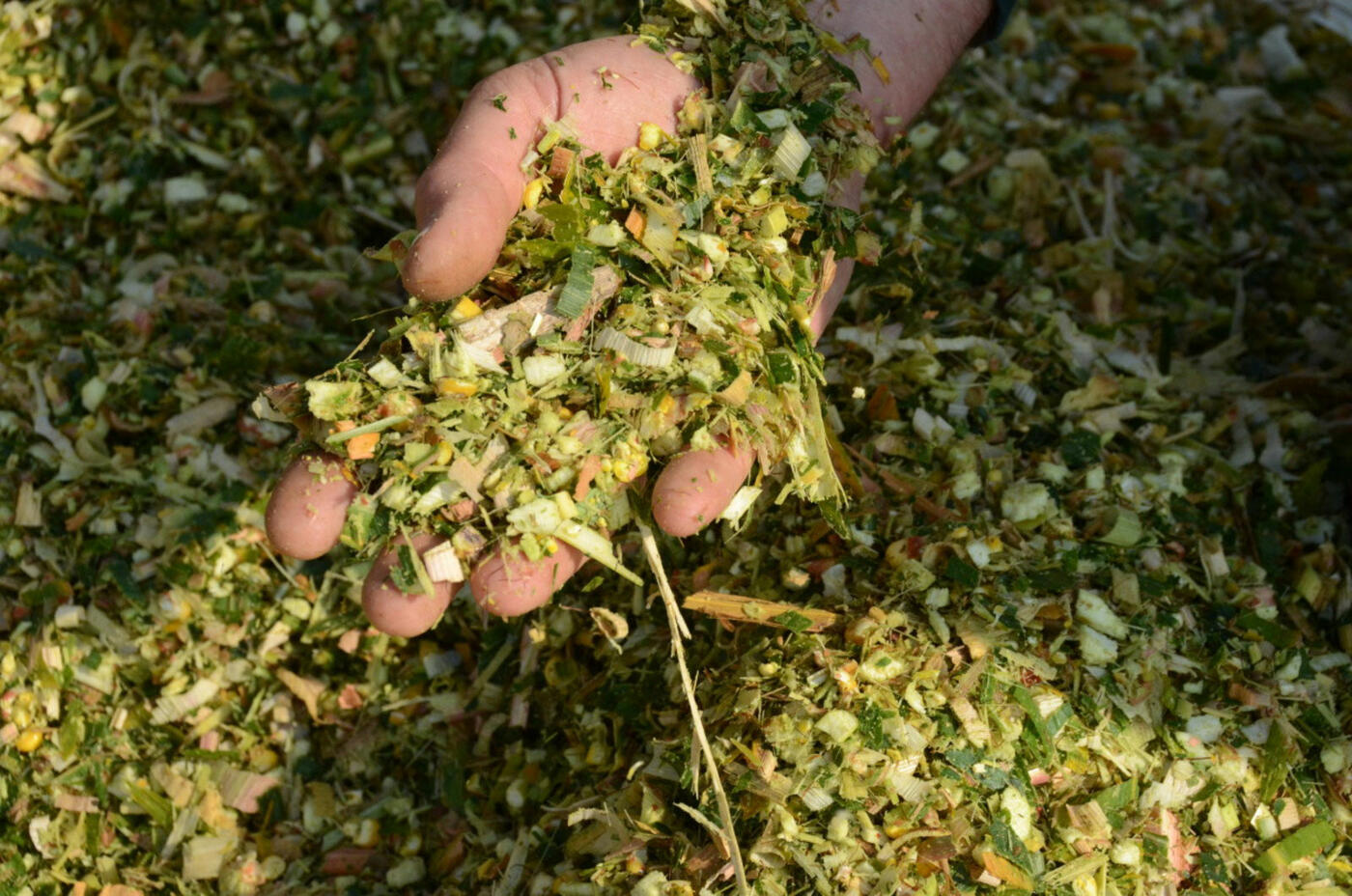 R&D resources for forage maize:
→

A specific breeding network, in place for more than 40 years.

→

Twofold assessment of forage maize in agronomy and feeding value, with proven effectiveness in animals.

→

Analysis of the maize energy profile to adapt it to the needs of the farmer, in order to reduce production costs and increase livestock breeding profitability.

→

LG is the only seed company partner of EDF (European Dairy Farmers), which brings together the most innovative livestock farmers in terms of technical and economic performance.


Each ration has its own variety
More than 80% of the food for the herd is produced on the farm thanks to maize and fodder grasses. However, depending on the needs of the herd and the farming system, the composition of the ration can change and it is key to choose the best variety.
The quality of the varieties of maize and forage will directly impact the productivity and profitability of the ration and the herd.
While for a maize-dominant ration, a variety of maize with high fibre digestibility combined with alfalfa is recommended, for a forage-dominant ration, maize high in degradable starch could be associated with a ray-grass.
Thanks to its complete range of fodder grasses (alfalfa, ray-grass, festulolium...), LG is able to meet the needs of the various rations in many European countries (France, Germany, Netherlands, Belgium, United Kingdom, Spain).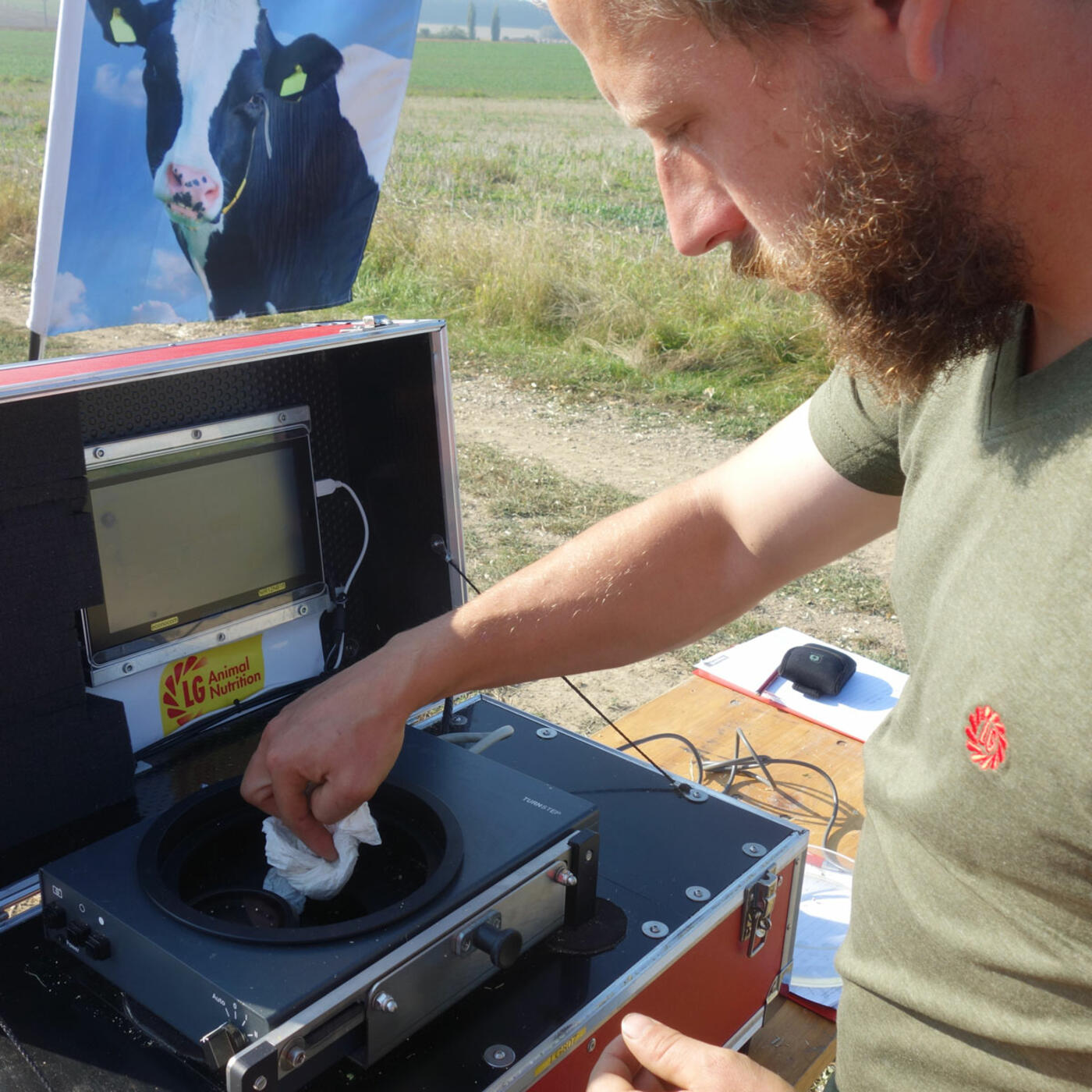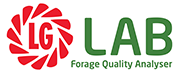 LG Lab, a tool for livestock farmers to optimize quality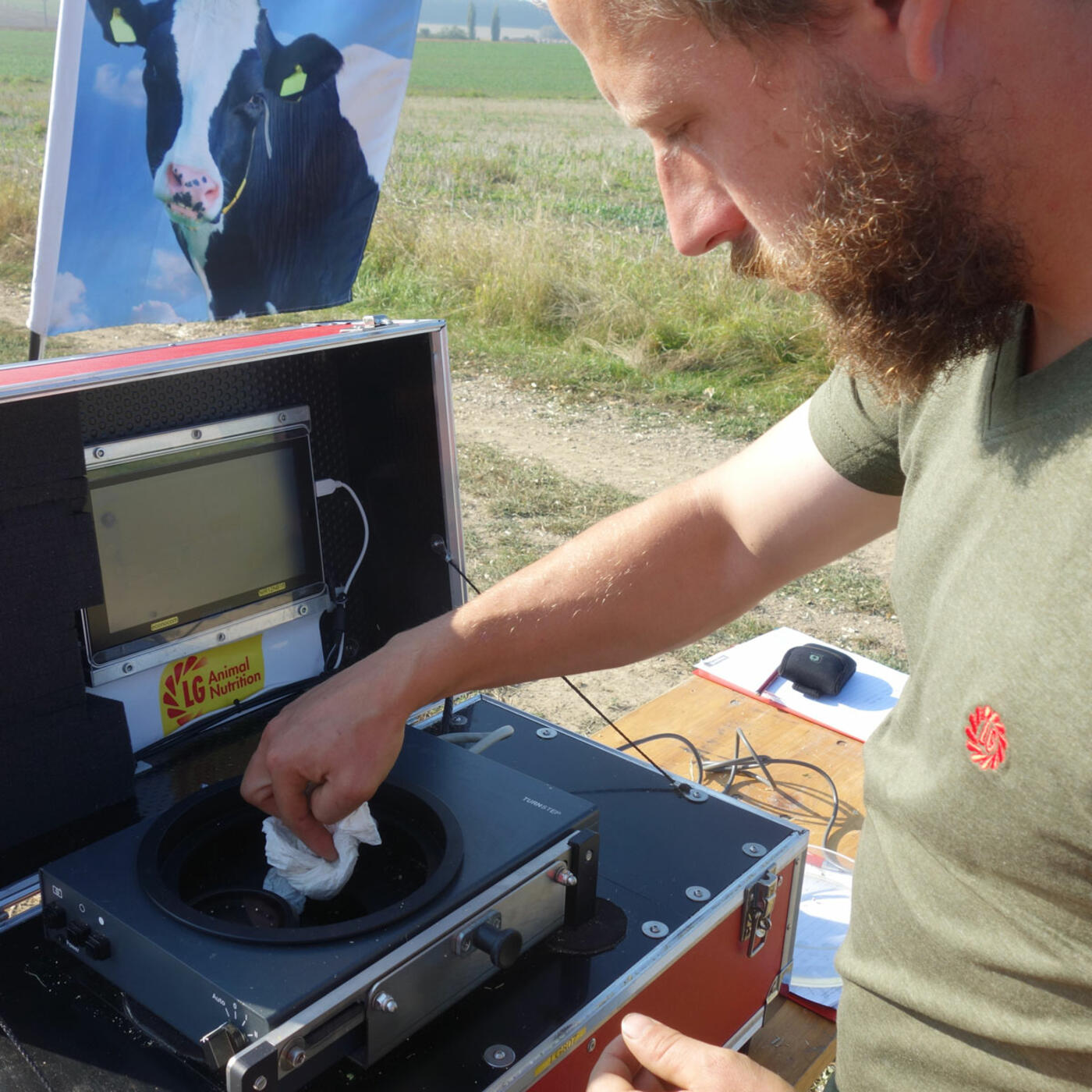 LG LAB, a mobile analysis device that helps livestock farmers to optimize the quality and yield of their forage maize and fodder grasses. This tool is able to estimate the main quality criteria and optimal harvest date.
Grain maize
A high-performance, broad and innovative product line-up

"For 50 years, I have trusted LG to provide me with high-performance grain maize varieties that perfectly adapt to my plots and my climate to maximize my yield and income."

Julien, a farmer in France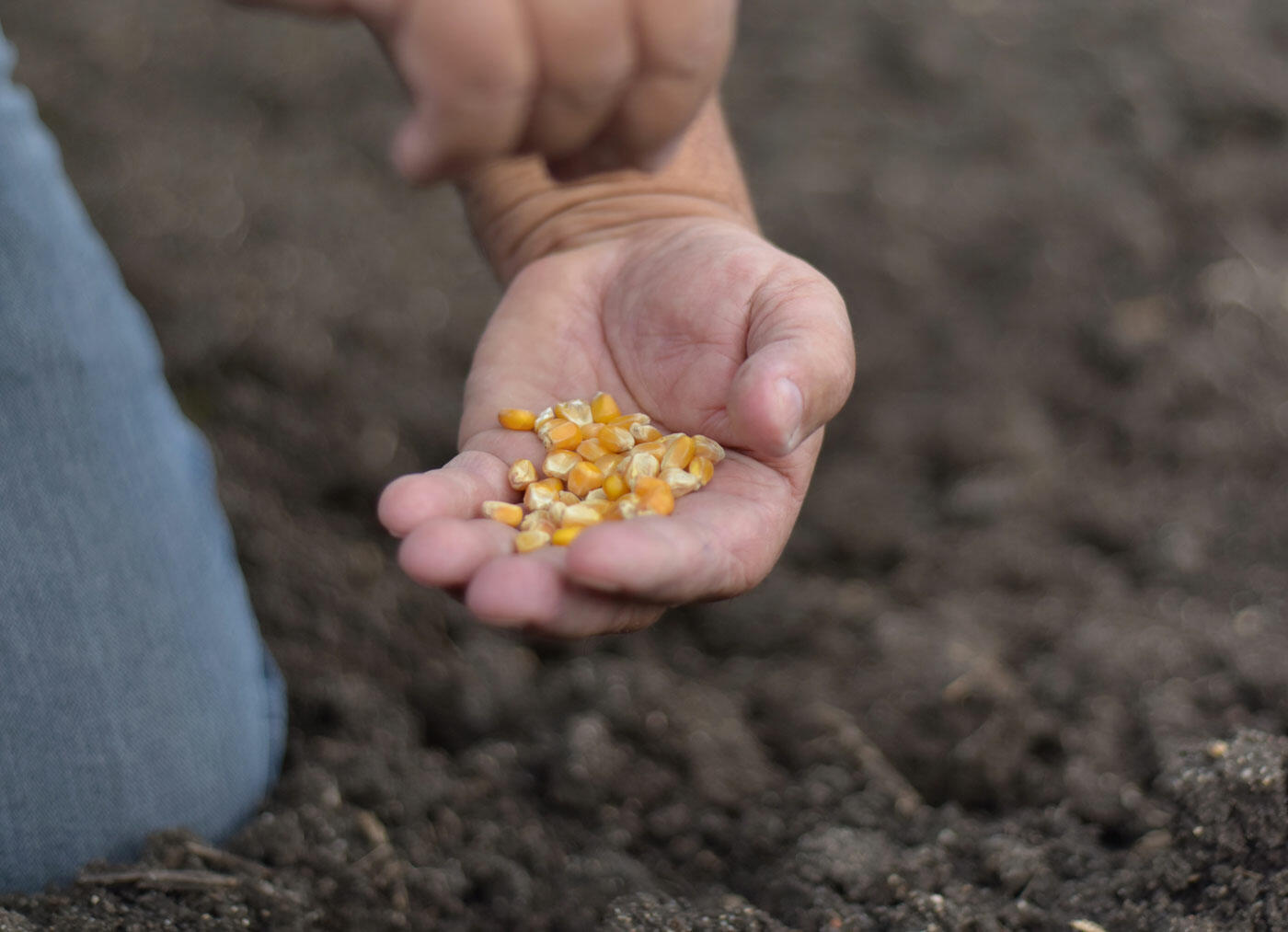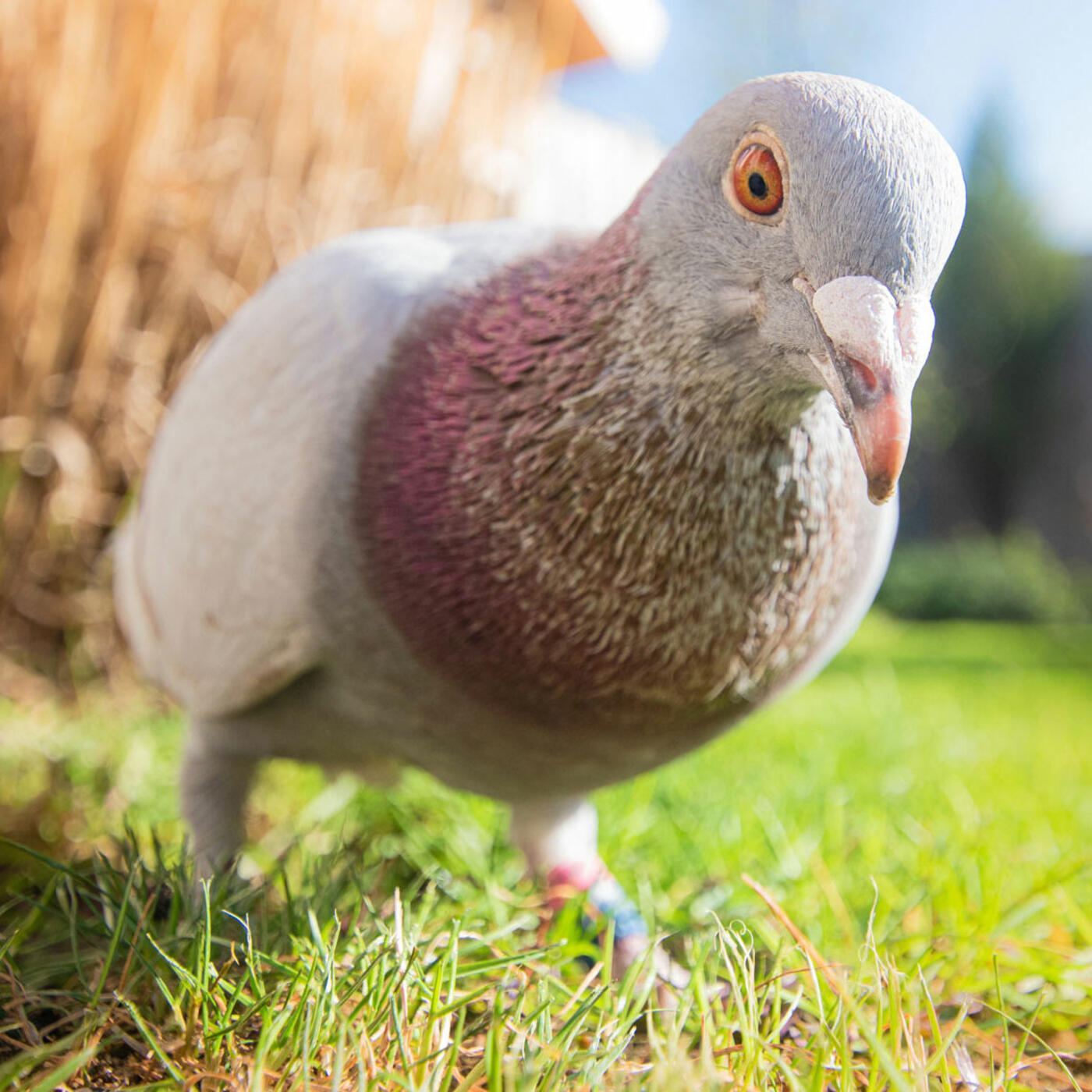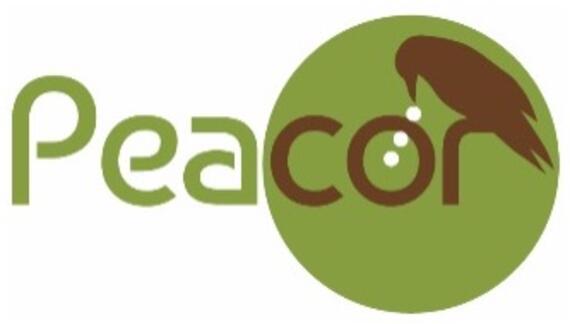 Protect your maize crops from bird damage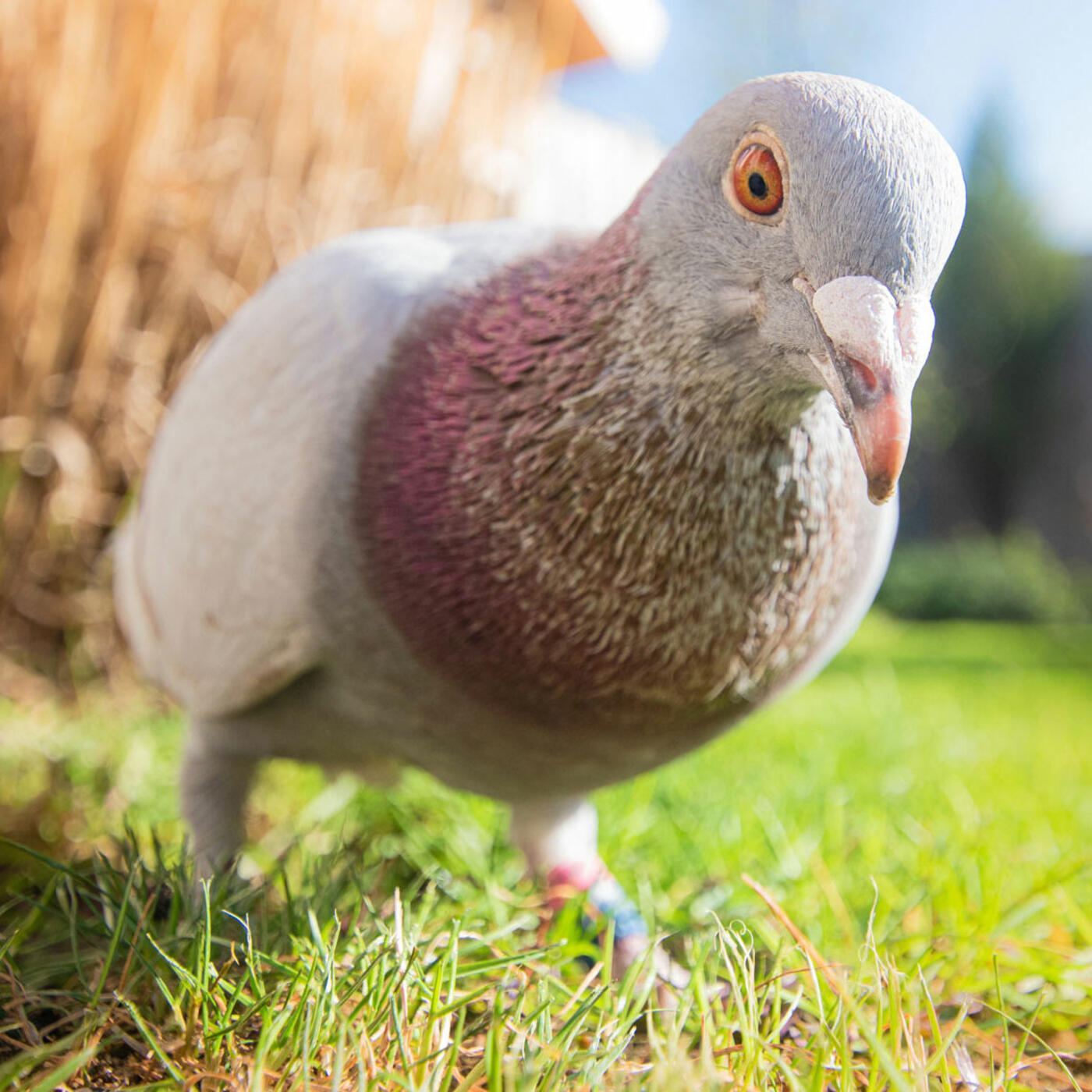 A diversion technique that involves sowing a band of "trap crop" (very rich in protein) to contain the bird damages thus avoid using a chemical solution on spring crops.


Know more