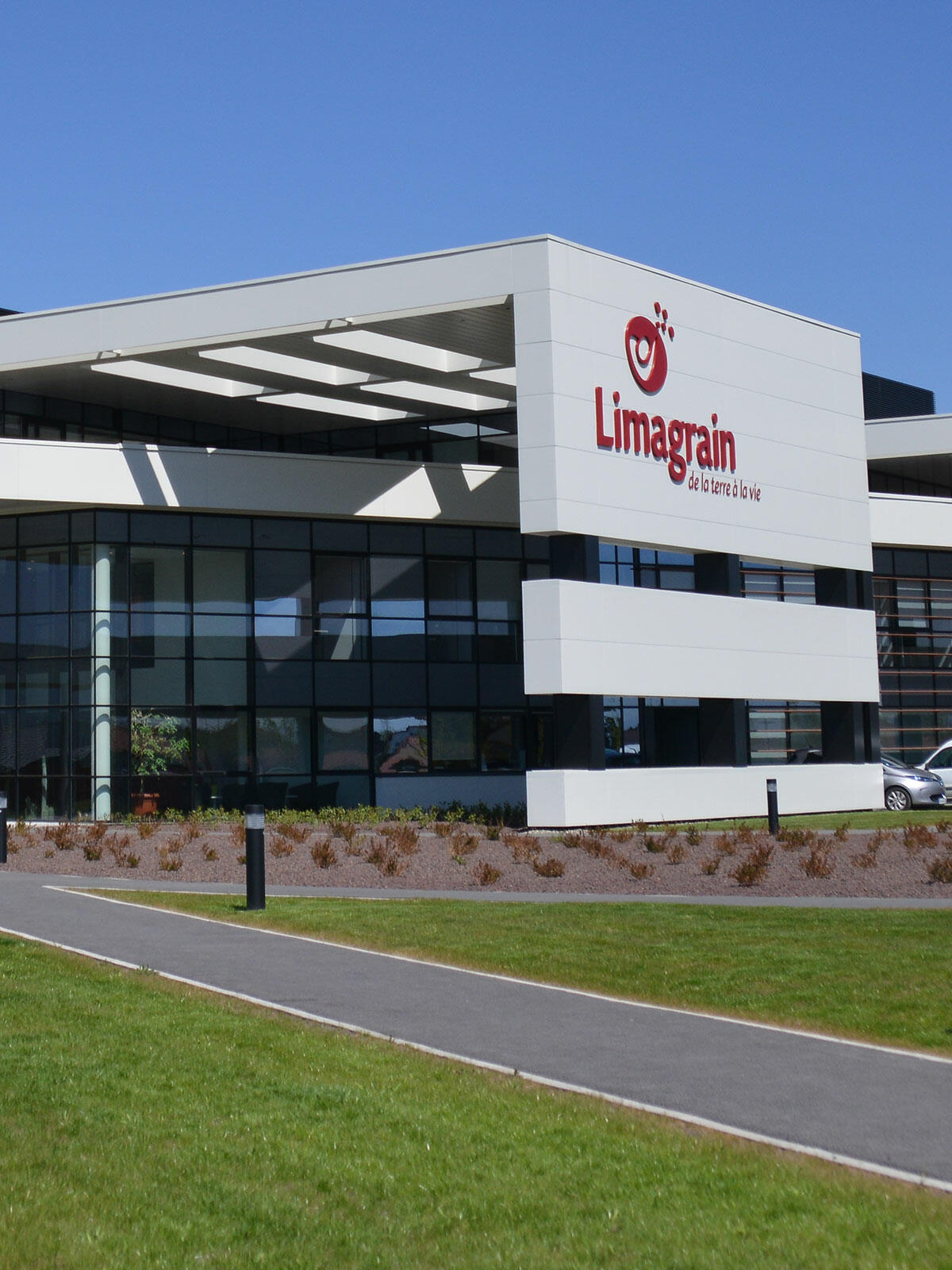 Our governance
The Cooperative is Limagrain's parent company and its 1,500 farmer members make up the Group's main shareholders.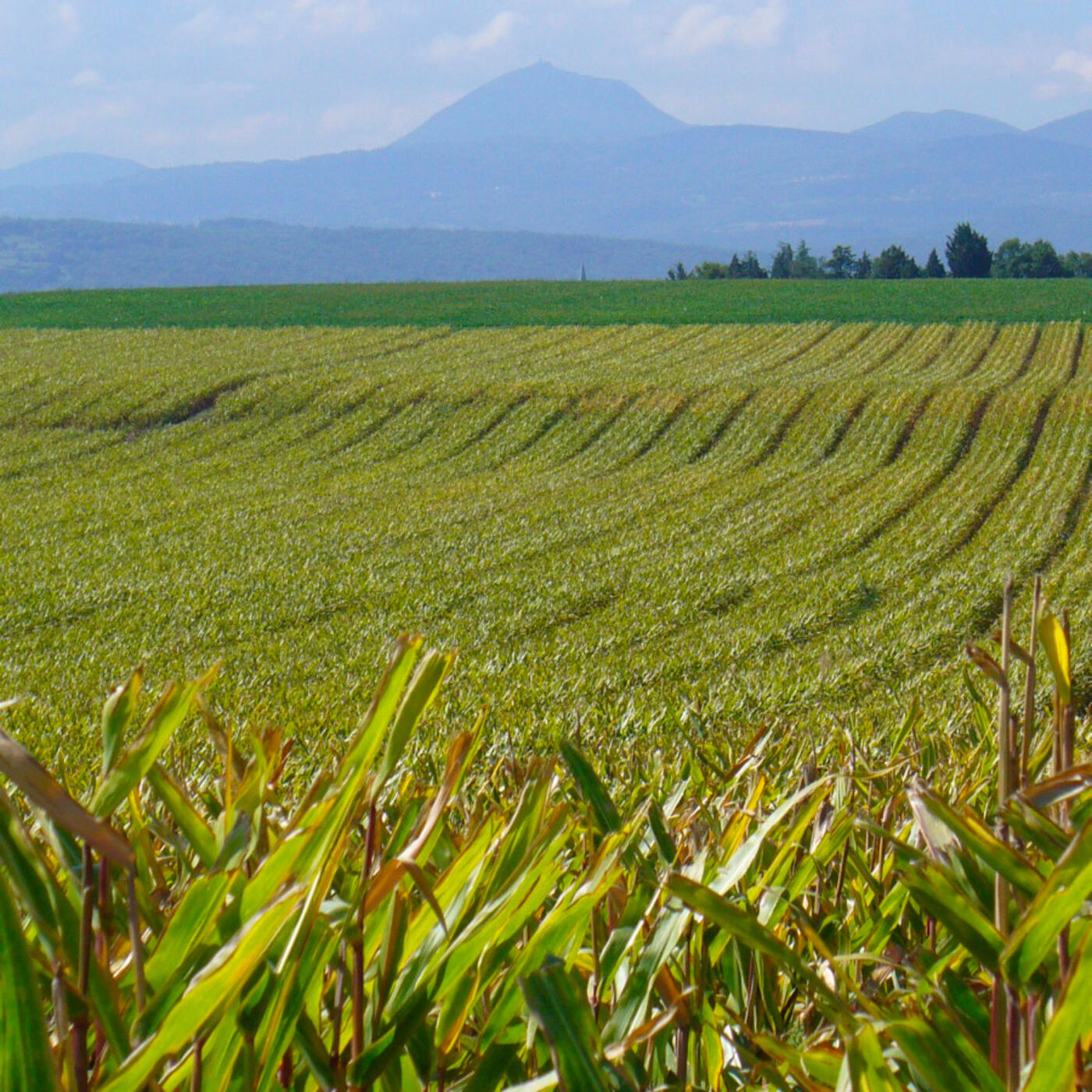 Limagrain is unique
Cooperative governance that is unprecedented among worldwide seed leaders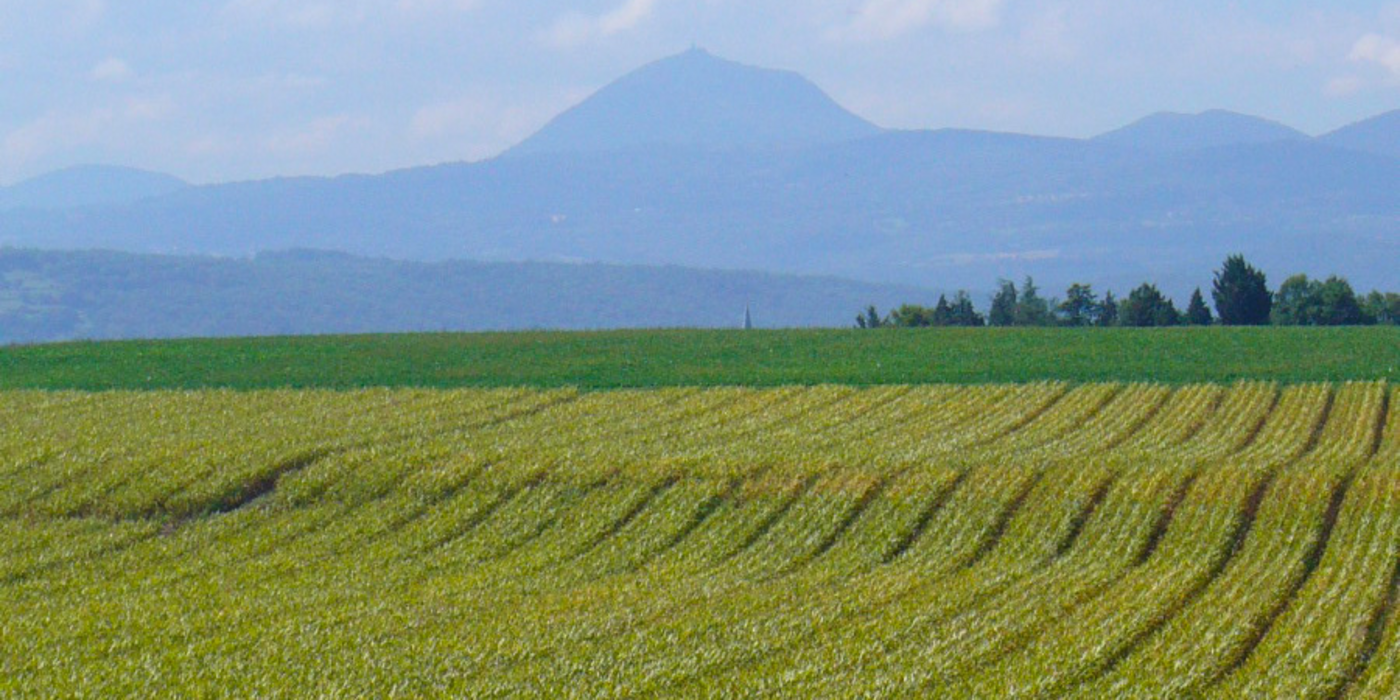 In a landscape of seed companies dominated by large agro-chemical groups, Limagrain sets itself apart with its cooperative mode of governance.
A tandem of farmer Chairman / salaried CEO co-manages the Group
Sébastien VIDAL
Farmer Chairman
Sébastien CHAUFFAUT
Salaried CEO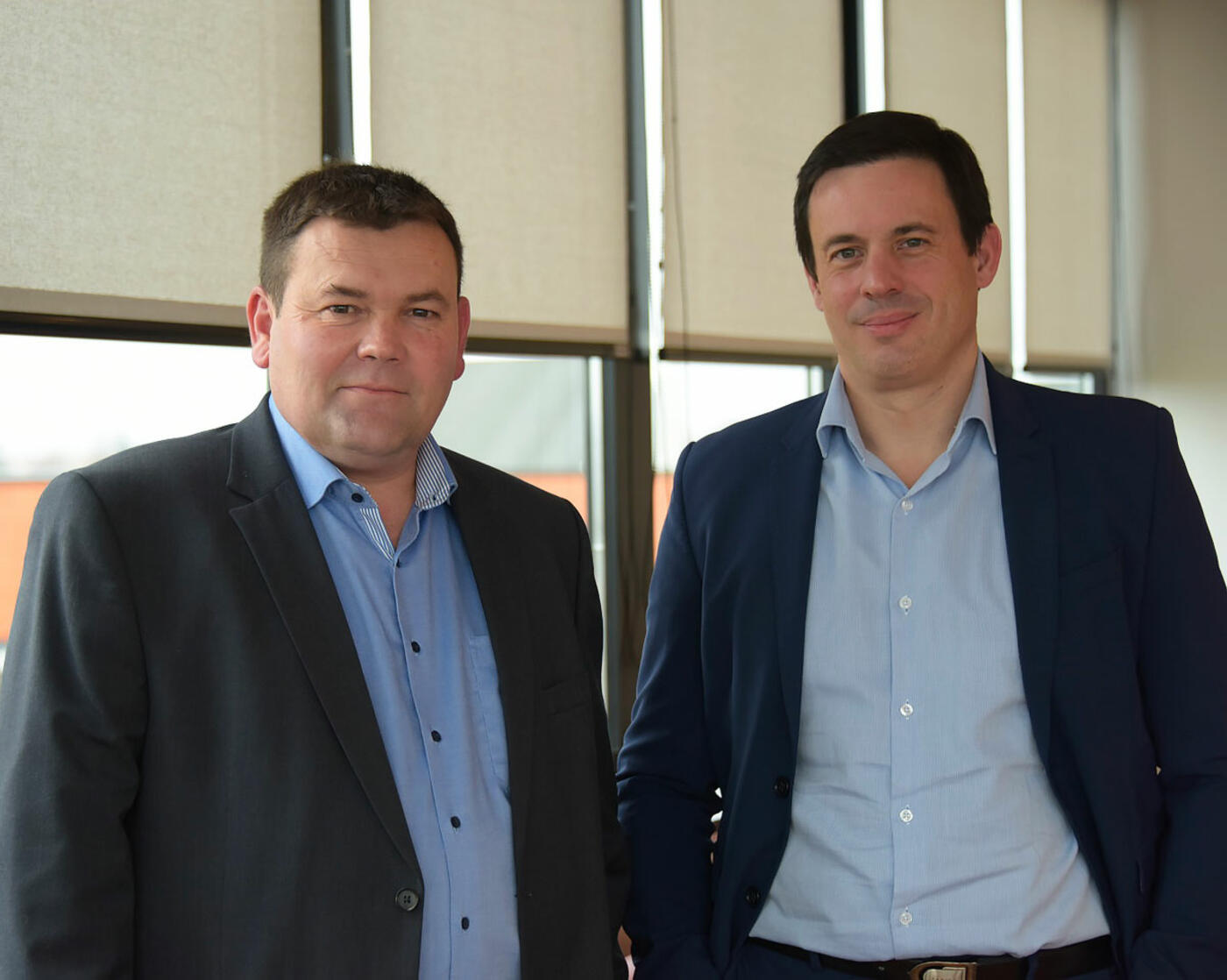 A company of men and women, not capital
A democratic model, "one person = one vote"
A tandem of elected farmer / salaried top executive is reproduced within each activity
Limagrain's Field Seeds activity
Unique governance reproduced in Field Seeds
Régis FOURNIER
Salaried CEO of the Field Seeds activity
Eric GRELICHE
Farmer Chairman of the Field Seeds activity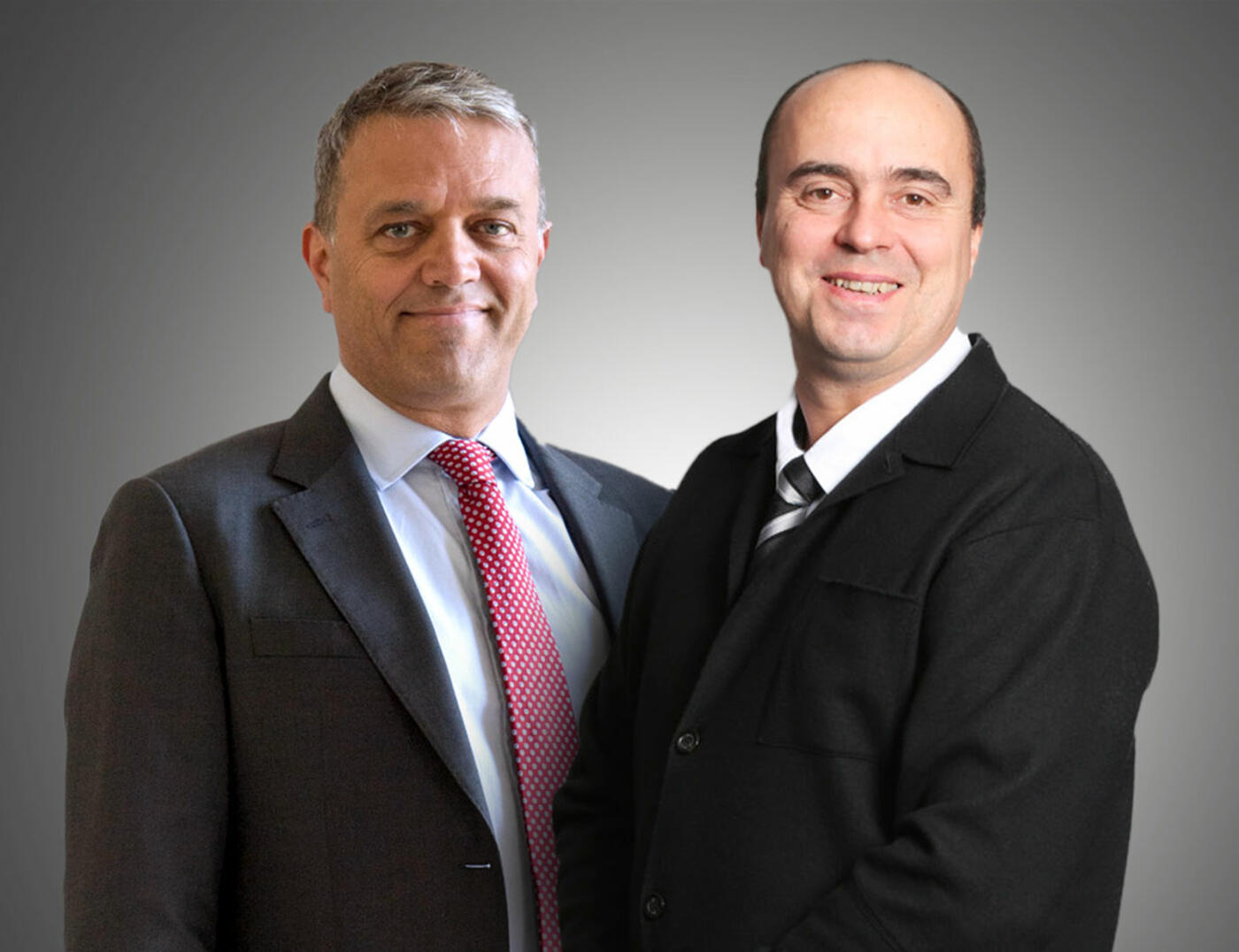 Fields Seeds board members, farmers involved in strategic decisions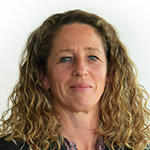 Marielle
BOILE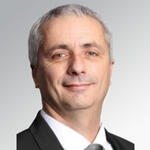 Yannick
CHASSAING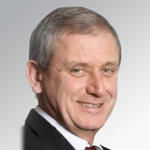 Jean-Luc
PETOTON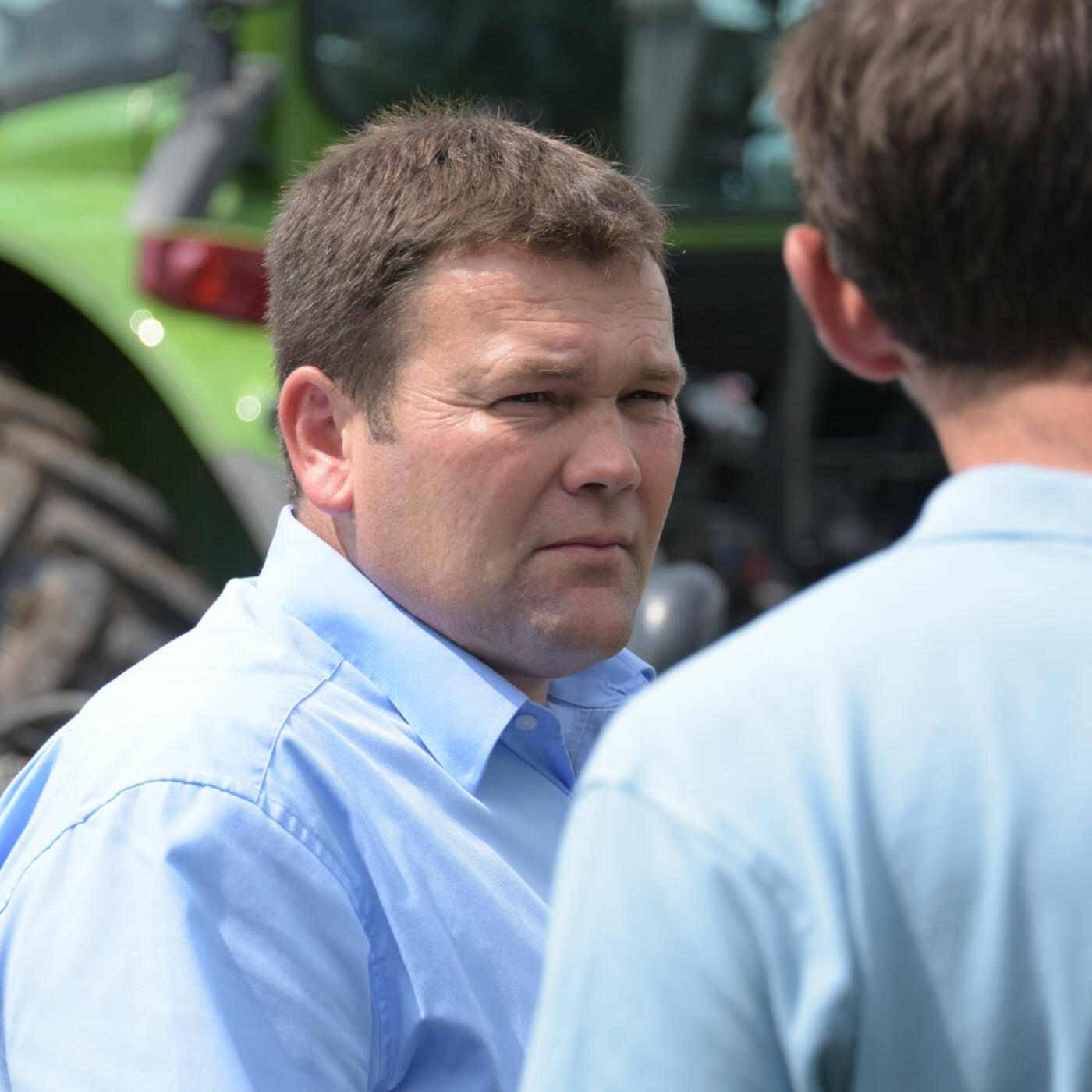 Learn more about the Group
Limagrain: an agricultural cooperative and international seed group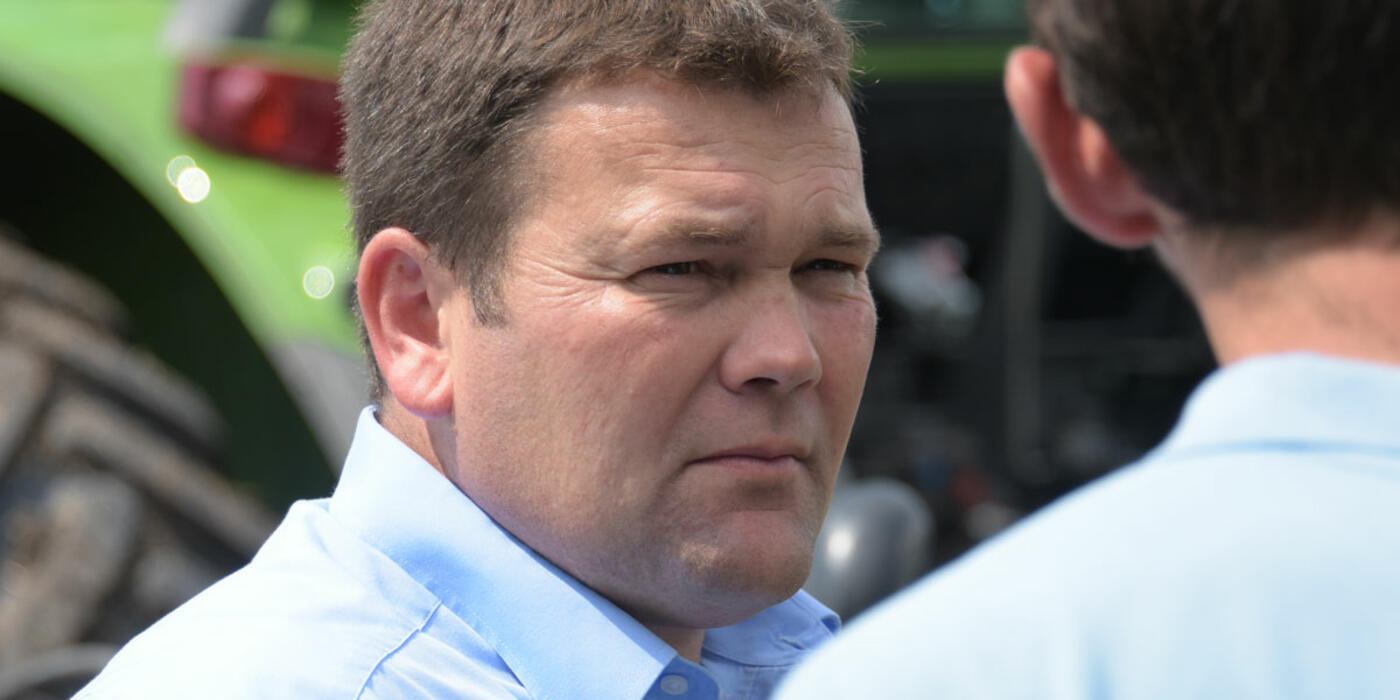 Founded in 1965, Limagrain is an agricultural cooperative owned by French farmers.
The Cooperative is Limagrain's parent company. The Group is managed by a tandem of elected farmer Chairman and salaried CEO to encourage a range of viewpoints between Board Members and Top Executives. Decisions in the end are made by farmers.


"Our unique governance model ensures a long-term vision and stability. Farmers benefit from solutions that last."

Sébastien VIDAL, Farmer - Chairman of the Field Seeds Activity
Limagrain's fundamental values
Progress
Progress has always been at the core of Limagrain's mission and convictions.
Perseverance
Our Perseverance is rooted in our cooperative governance.
Cooperation
Limagrain is a company of people and Cooperation is part of our DNA.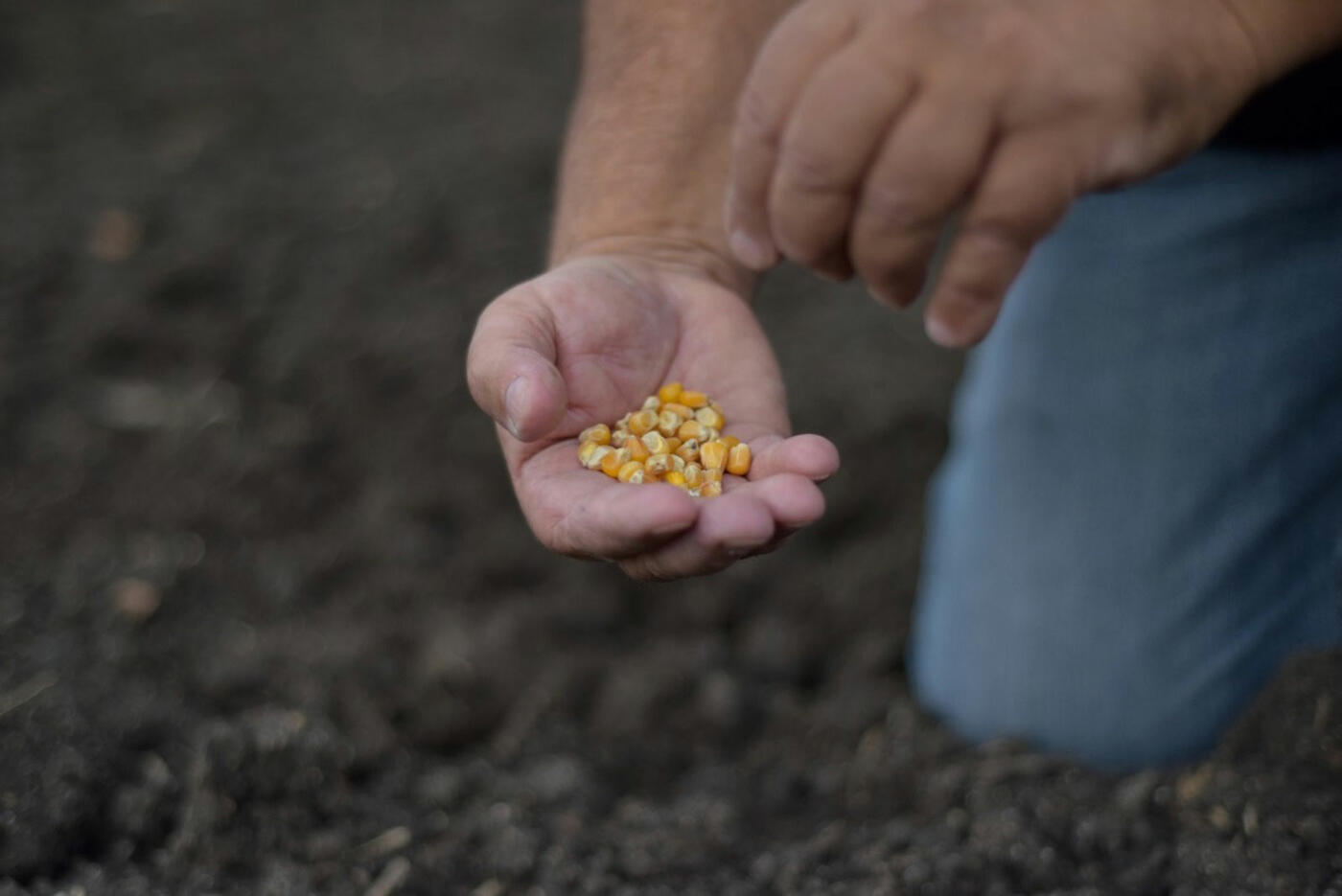 1,300 farmer members
more than 9,000 employees with more than 85 nationalities
4th largest seed company worldwide
Close to 2.107 billion euros in sales (IFRS 11) & 720 million euros from strategic partnerships1
Close to 16,2% of seed sales2 for professionals dedicated to research
Subsidiaries in 49 countries
Distribution in 150 countries
(1) Strategic partnerships: AgReliant, AGT, Genective, Seed Co, Soltis, Canterra Seeds, Hengji Limagrain seeds, Carthage Génétique and Prime Seed Co

(2) Sales from seed activities intended for professional markets and including 50% of the activities of AgReliant