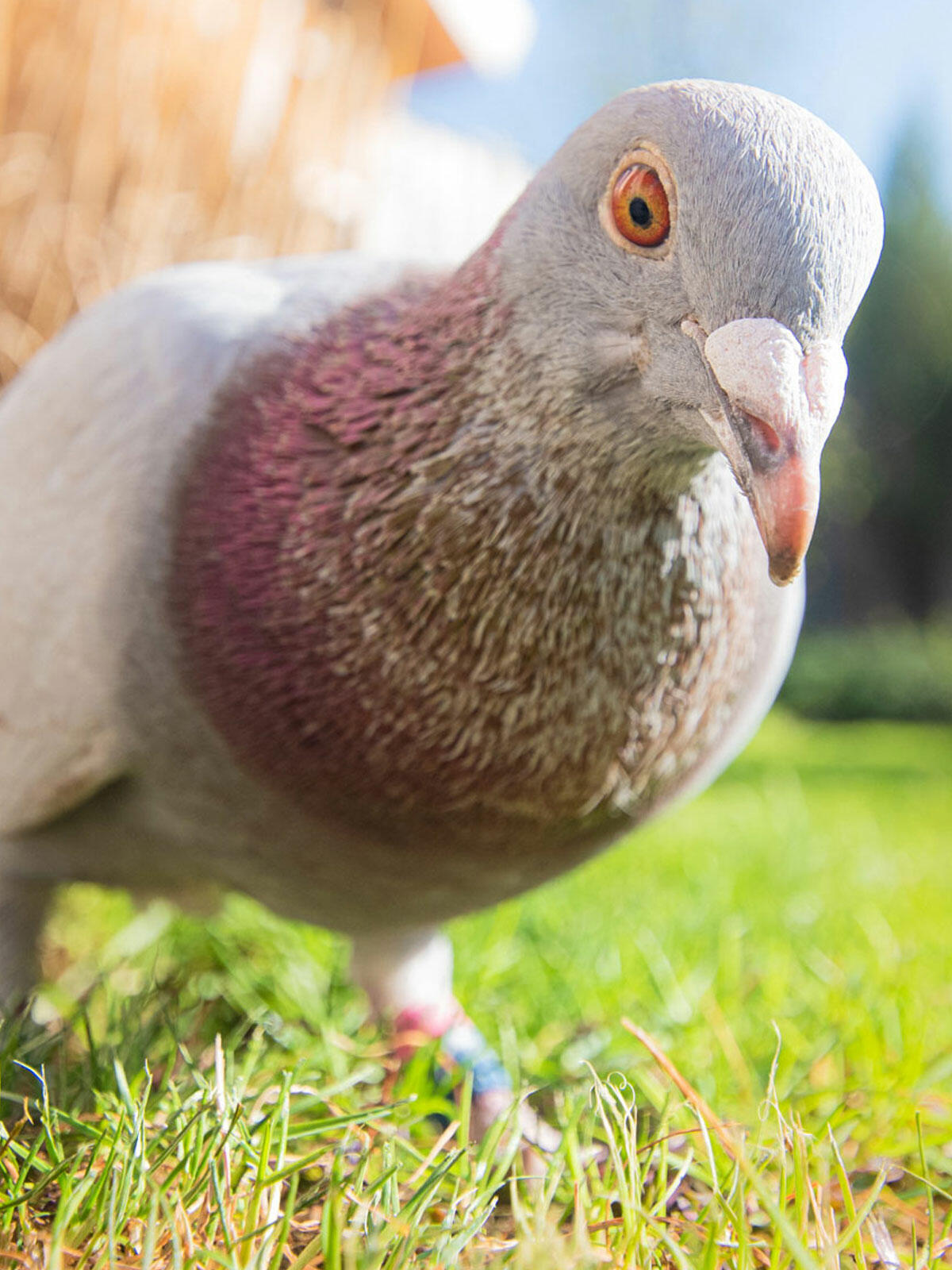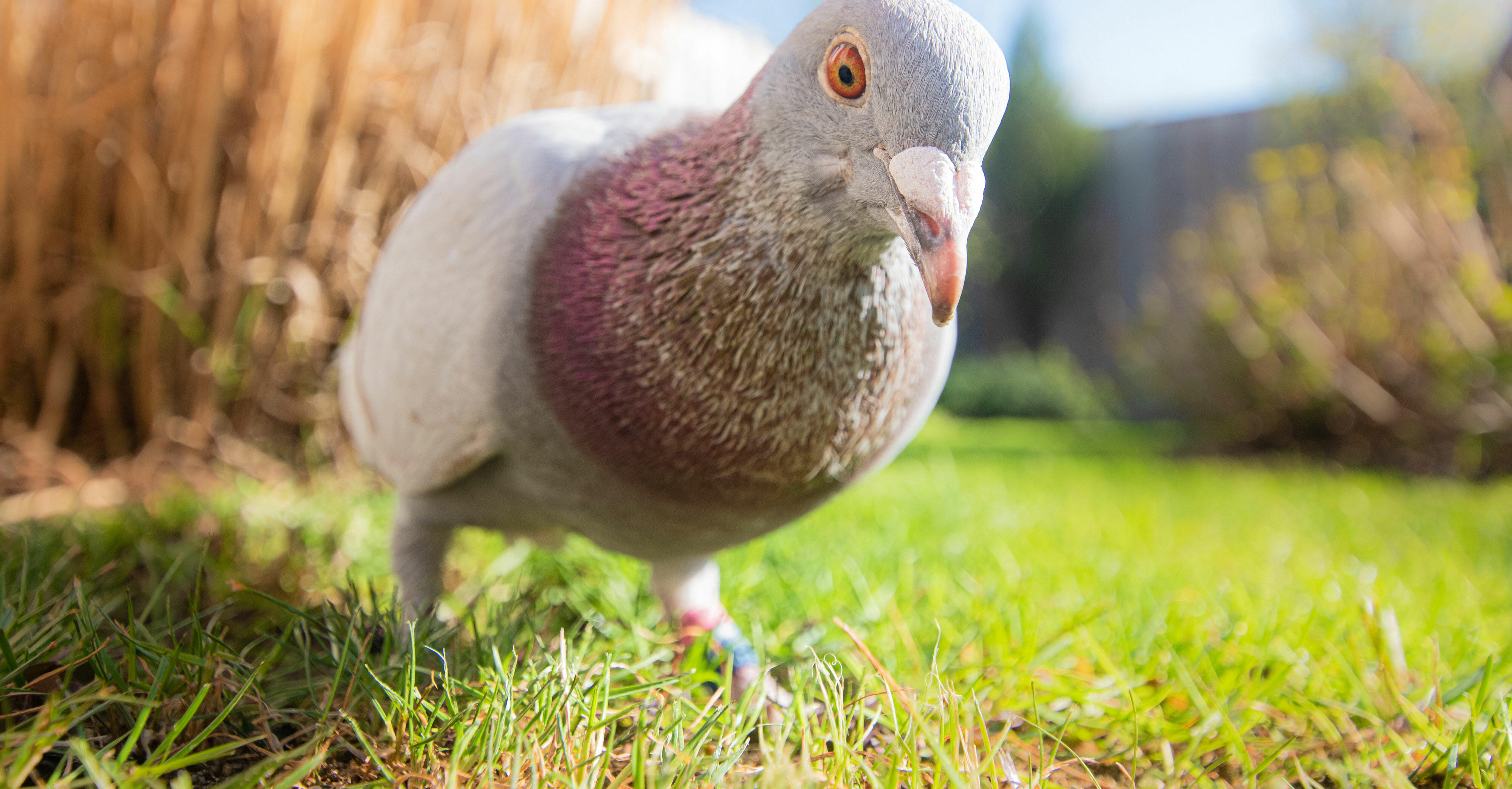 Peacor
A diversion approach to reduce bird damage on maize or sunflower.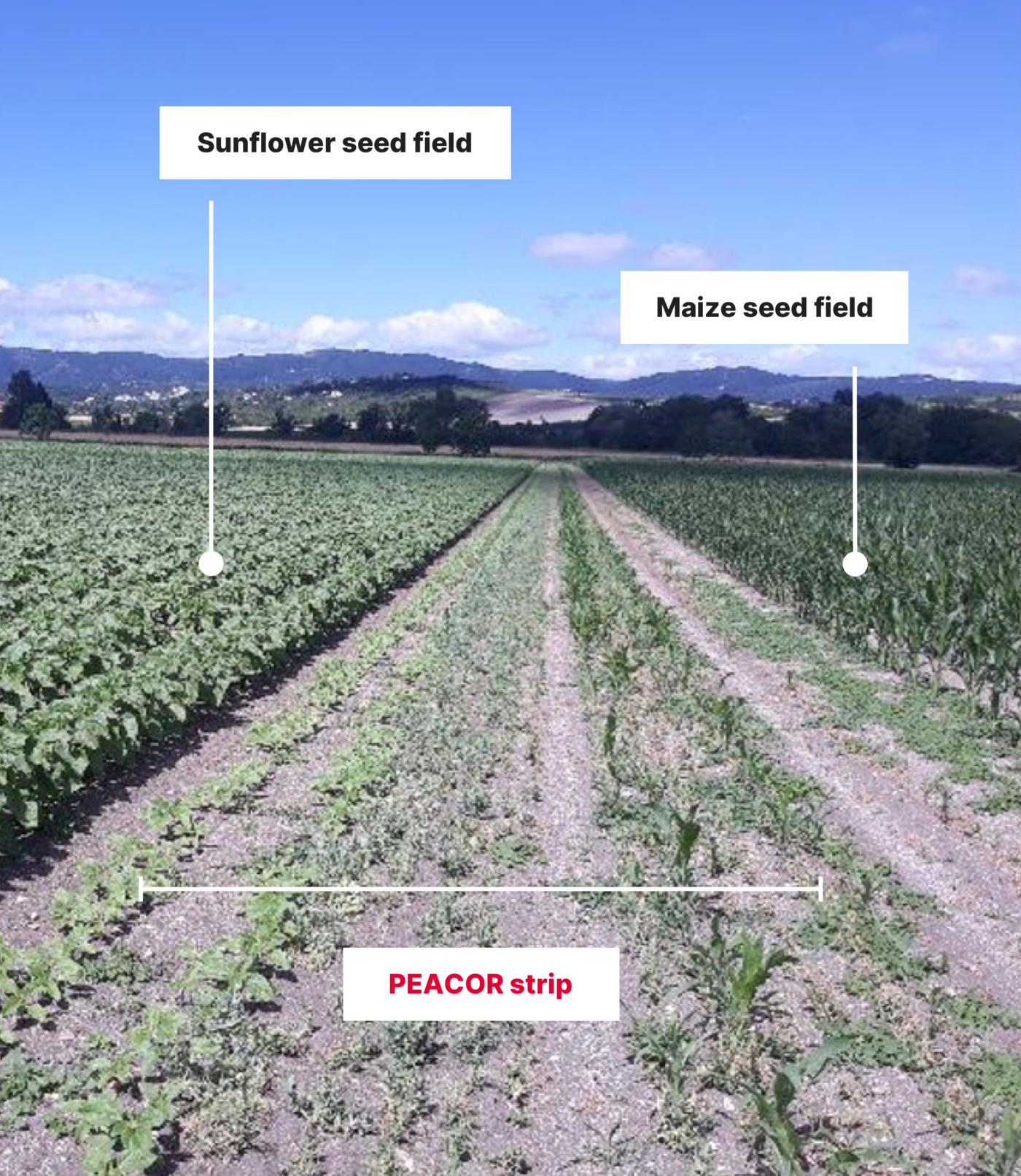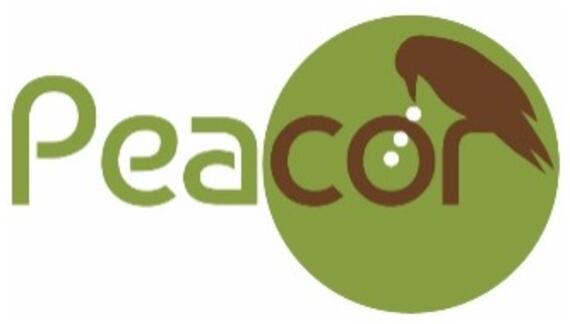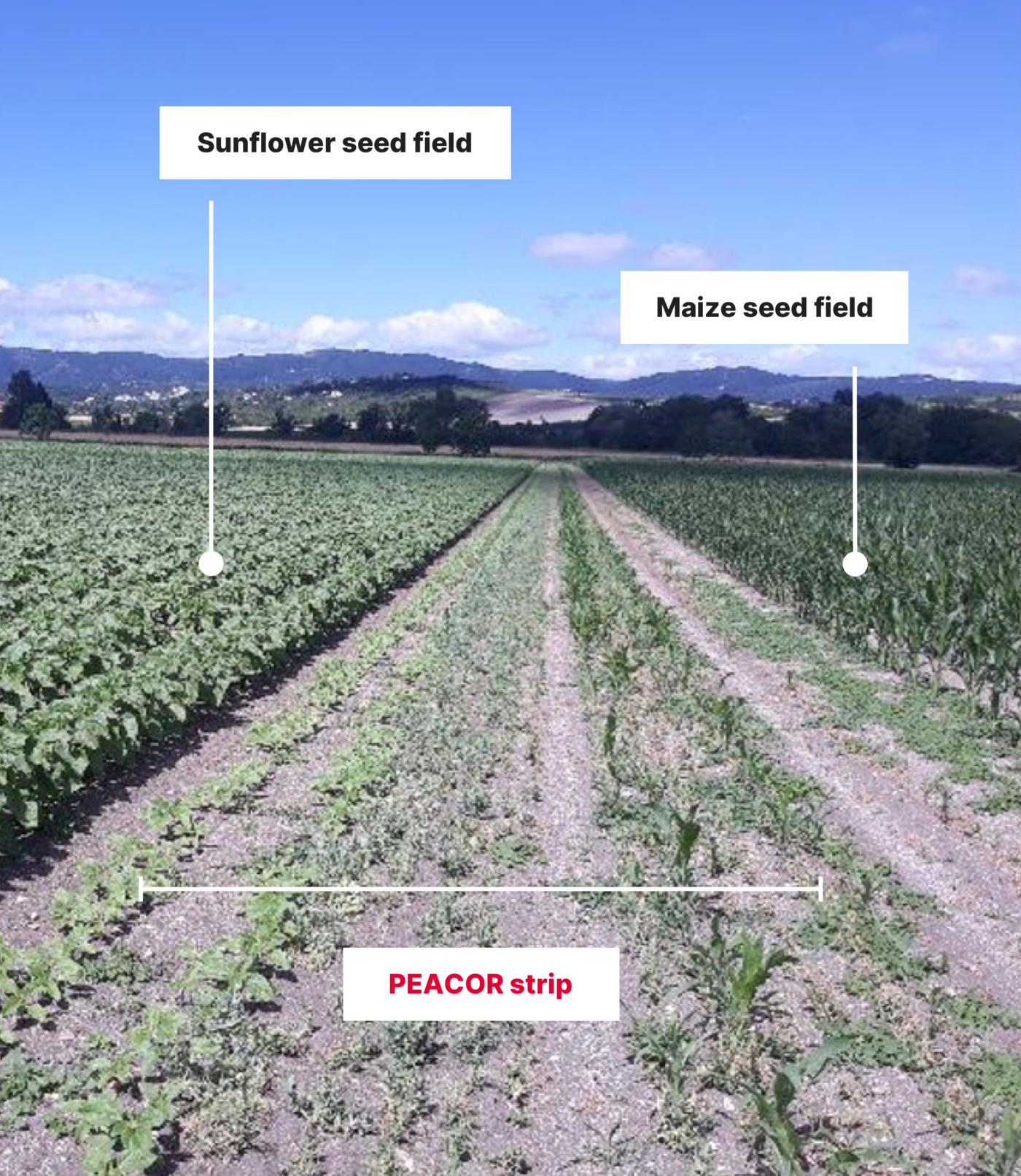 Bird attacks during the sowing period lead heavy losses for the farmers. Sowing a band of "trap crop" (pea) allow to contain the bird damages.

Pea is very attractive for birds (pigeon & crow), so we can protect the growth of the maize or sunflower at the starter
The pea strip must be located close to the nest
Maize and sunflower can be sown in the pea strip in order to avoid any cultivated area losses
1 pea strip to protect 1 to 5 ha of maize or sunflower
The Peacor's efficacy is optimized thanks to a bio-coating, usable in organic agriculture, applied on the pea
The results show that Peacor preserve 20% of density in sunflower and 12% in corn compared to a non-protected field with moderate pressure
Peacor, a systemic and sustainable approach.
This innovation concerns the following crops:


Maize
Maize is the cereal produced the most worldwide, ahead of wheat and rice. It has been part of Limagrain's DNA for more than 50 years and has undergone very successful innovations (LG 11, Banguy, Adevey, etc.). Today, Limagrain Europe offers a complete, high-performance line-up of grain and forage maize.

For more information →
Sunflower
Over the last decade, Limagrain has climbed into the top seed companies worldwide for this oil-producing crop, with several leading varieties of linoleic sunflower and oleic sunflower.

For more information →