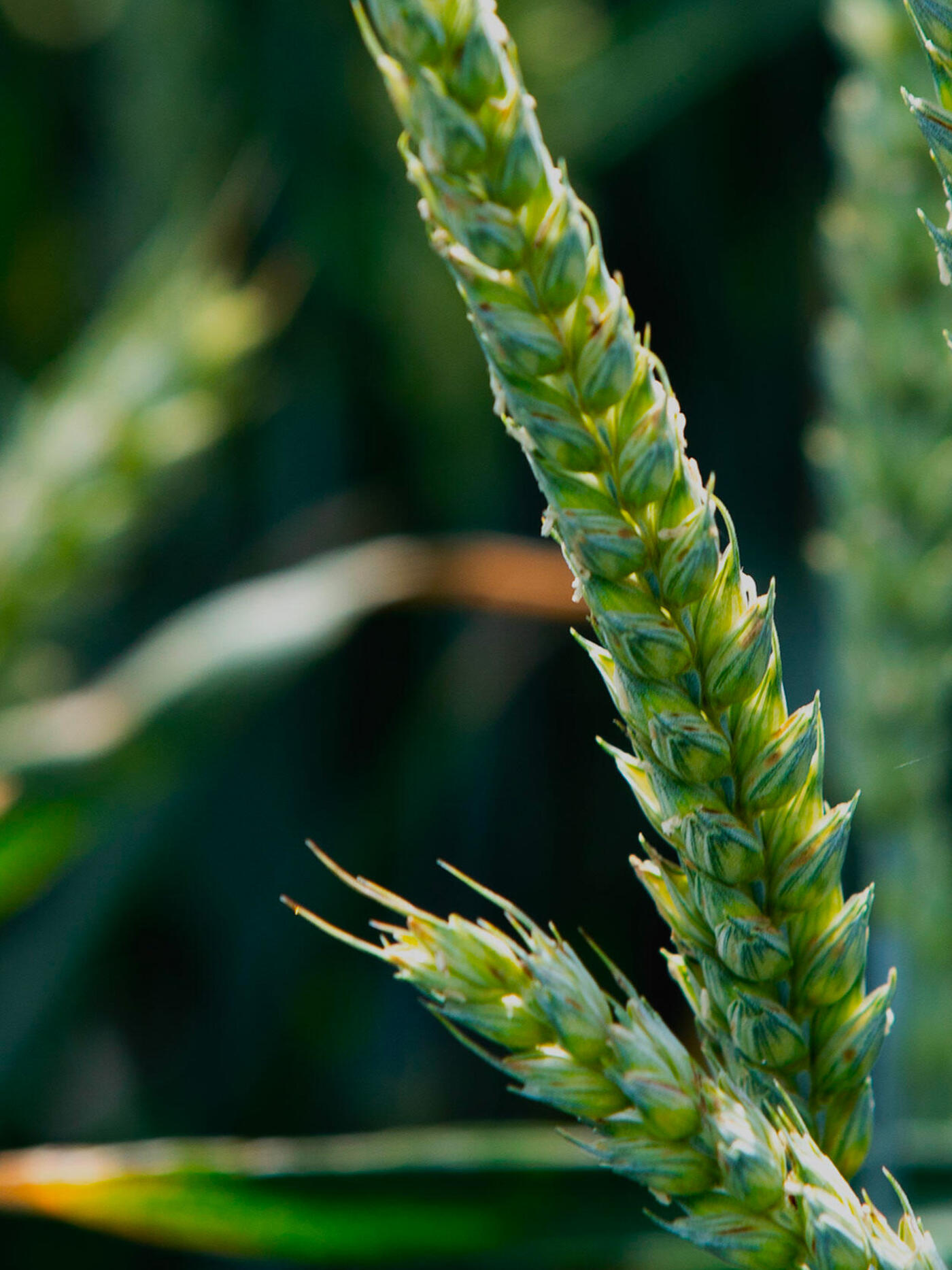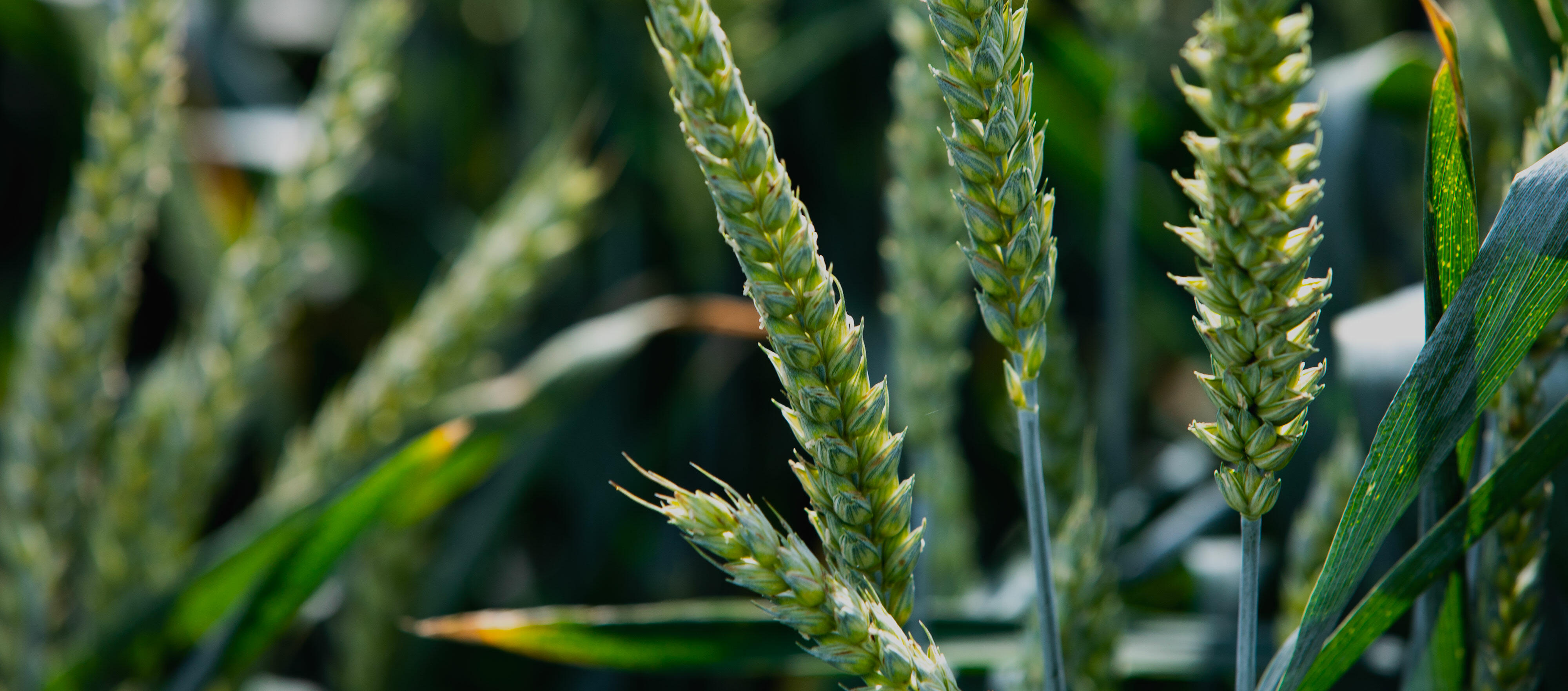 Wheat
Being the most widely grown crop in Europe, wheat is a small grain cereal accounting for one third of the world's population staple food. Limagrain Europe, one of the European leaders in wheat seeds and an expert in cereal products, offers high-performance varieties fitting with a large diversity of uses.
1998
Apache
Launch of Apache, a variety of wheat combining yield, quality and disease resistance. Its bread making quality has made it a European success, to the point of creating a new quality standard in the profession.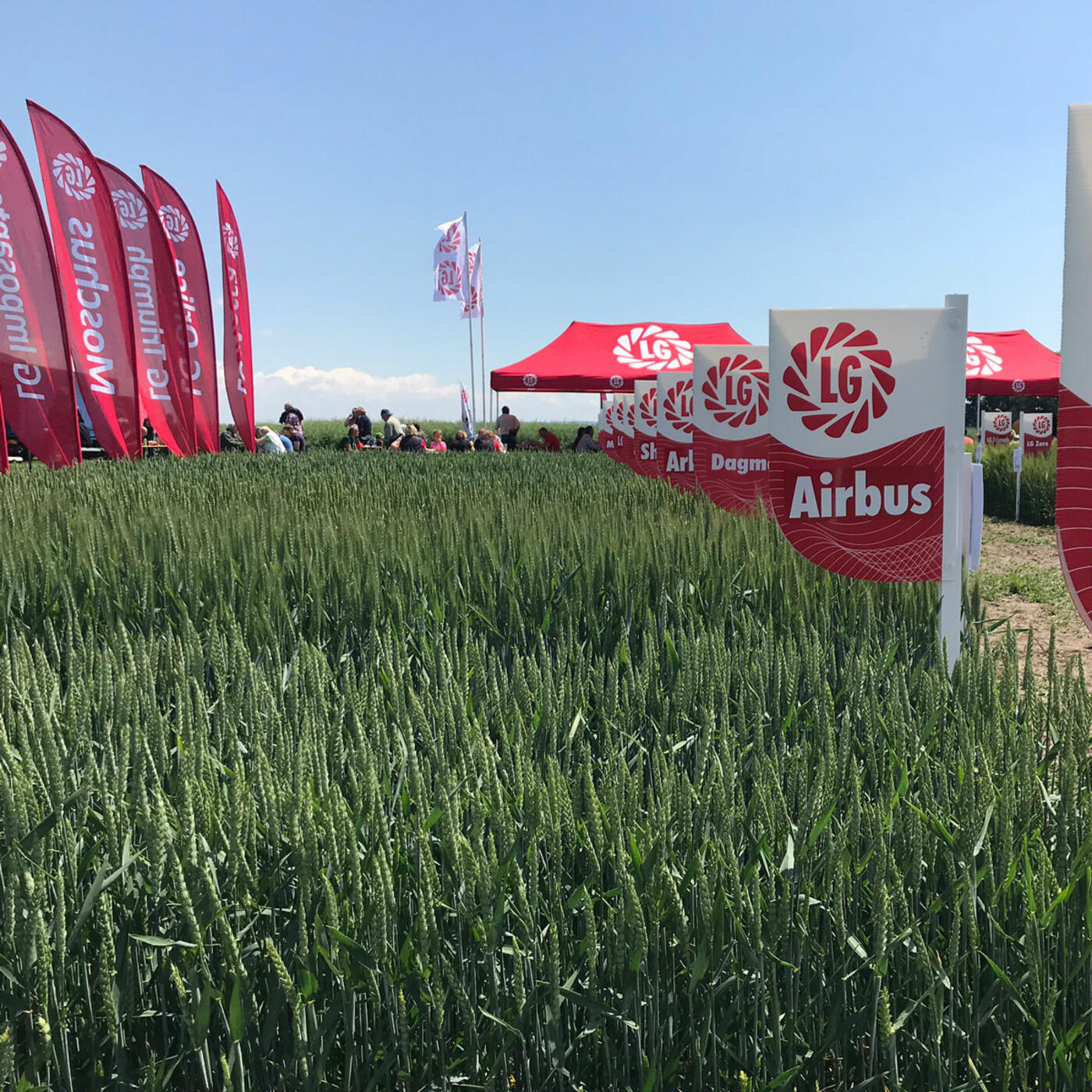 wheat
A strategic crop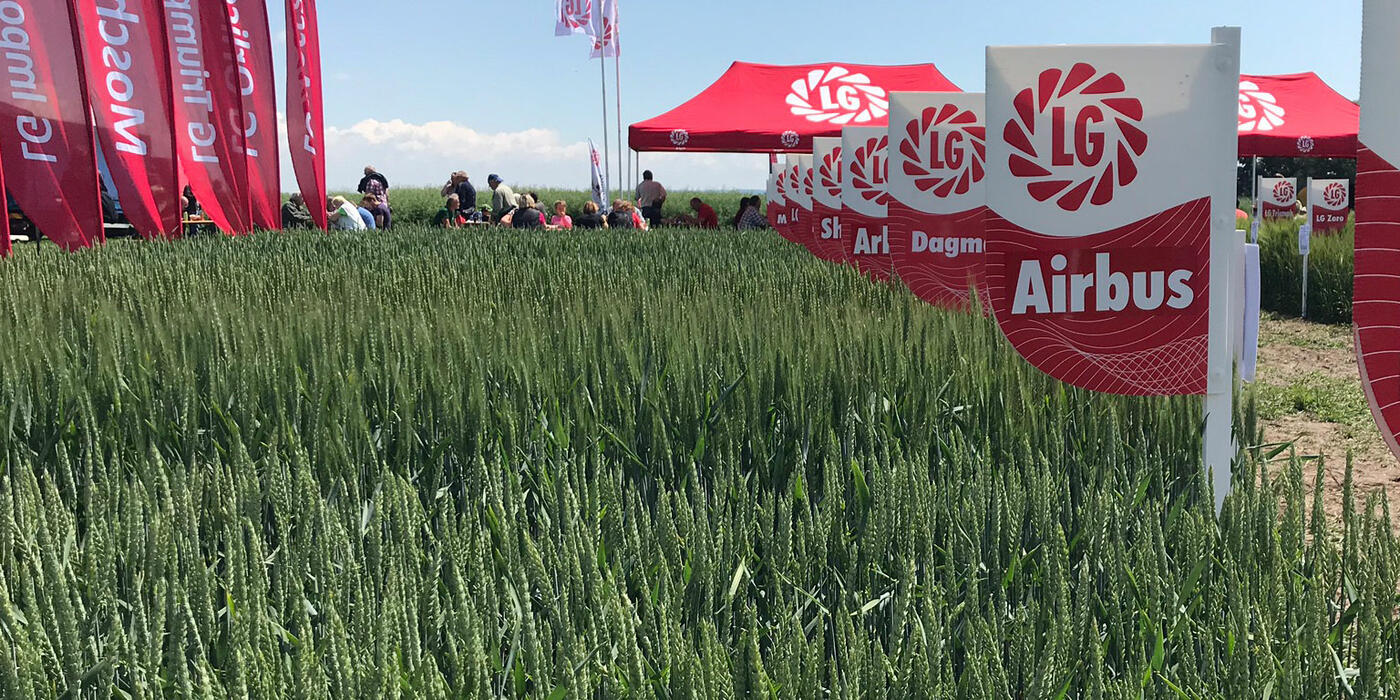 Limagrain Europe offers a broad line-up of varieties that cover all quality segments (bread making, biscuits, ...) with a large spectrum of tolerance to biotic (orange wheat blossom midge, fusarium, Septoria, rusts, Eyespot, ...) and abiotic stresses (drought, heat, frost, ...) and that therefore meet the needs of farmers, the agri-business industry and consumers.
wheat
"When I sow LG Absalon, I am playing it safe because even when there is a high disease pressure, it does well and the quality is always up to standard."
Stéphanie, a farmer in France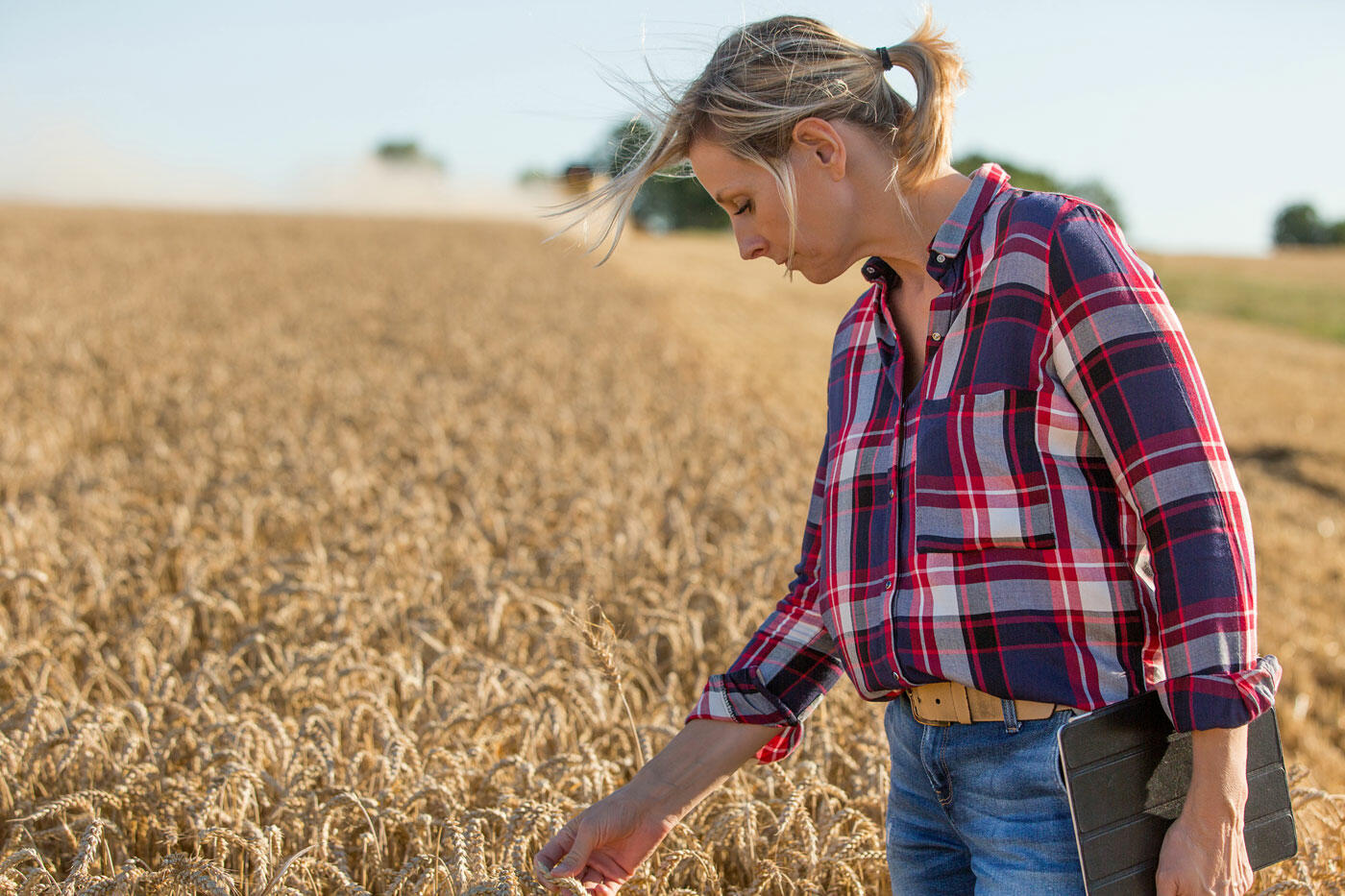 Coverage of all quality segments
High protein wheat
Bread making
Biscuit industry
Pasta
Broad spectrum of biotic stress tolerance
Insects (orange wheat blossom midge)
Diseases affecting ears and grain (fusarium...)
Stem and leaf diseases (Septoria, rusts...)
Stem base diseases (eyespot)
Adaptation to abiotic stress
Drought, heat stress
Frost (winter losses)
Niche markets
High amylose and high fibre wheat
High protein wheat for Jacquet-Brossard, subsidiary of Limagrain and a leading French pastry and bakery company
Waxy wheat for Limagrain Ingredients, subsidiary of Limagrain
Durum wheat for pasta making
Durum wheat
"I have been growing Antalis since 2016, and LG has become a must in durum wheat in Italy."
Alberto, a farmer in Italy