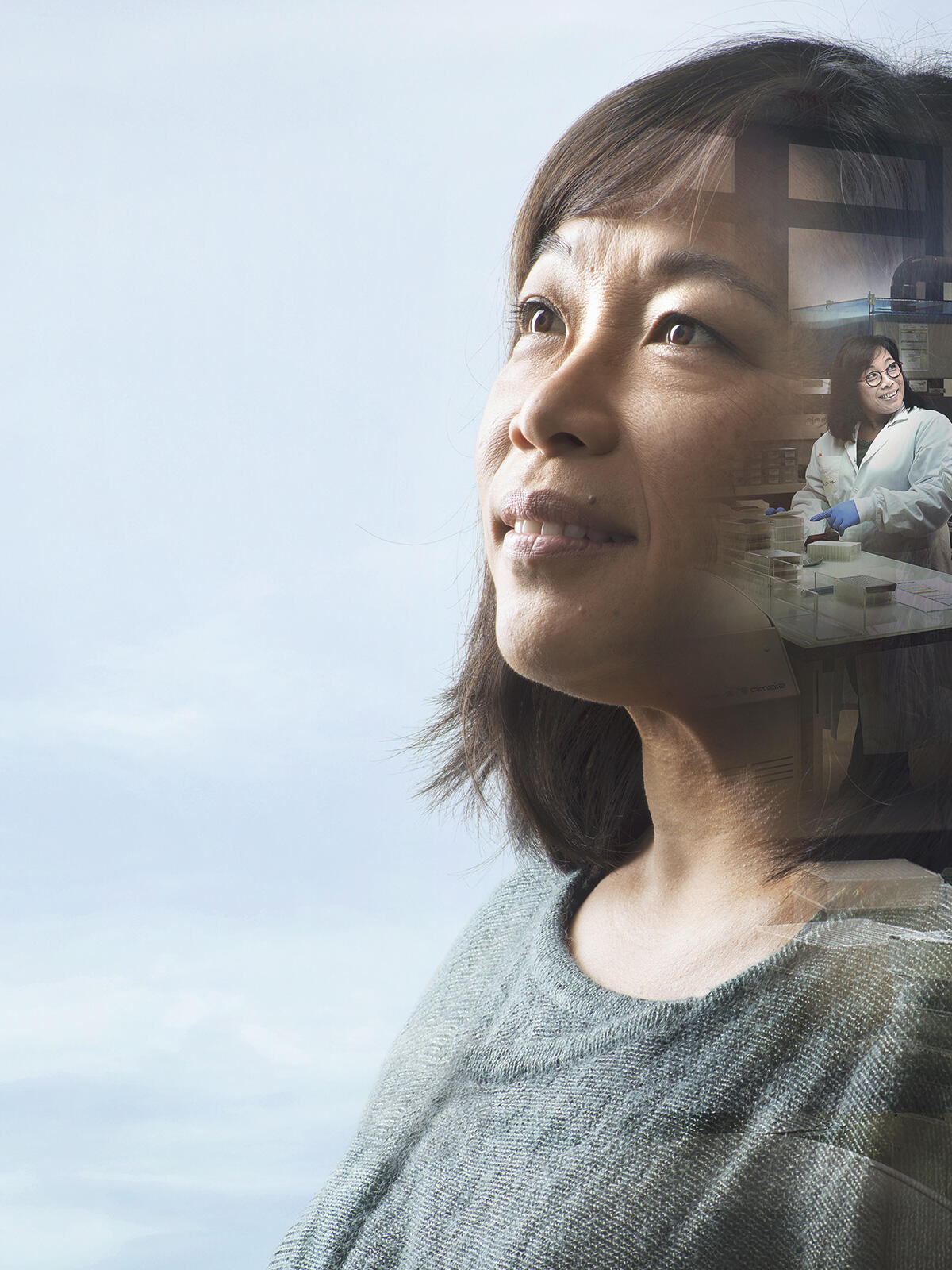 Why you should join us
Developing human capital means combining the individual aspirations of our employees with the requirements of our activities, while also participating in enriching skills more broadly within the company.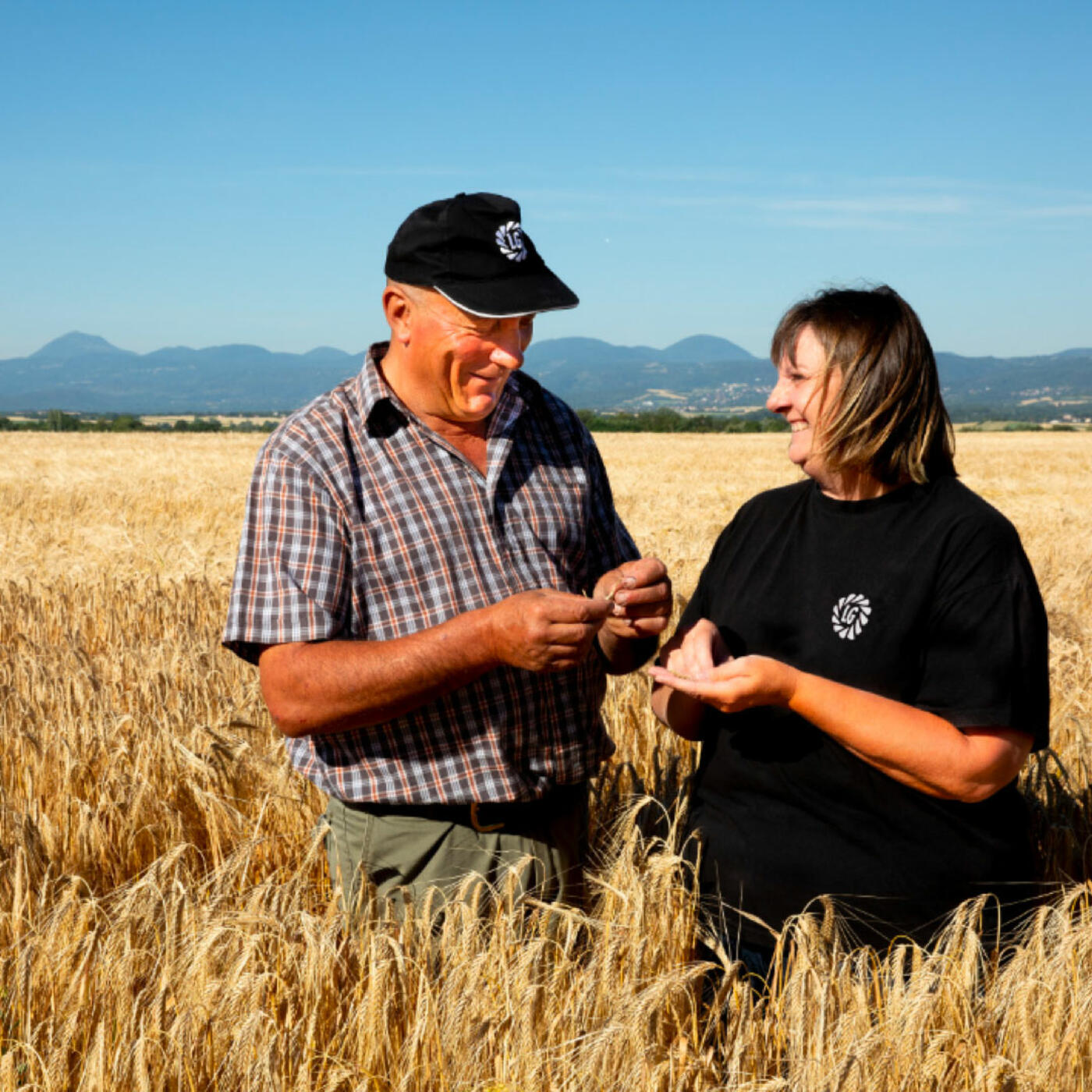 For better agriculture
A desire to grow and innovate together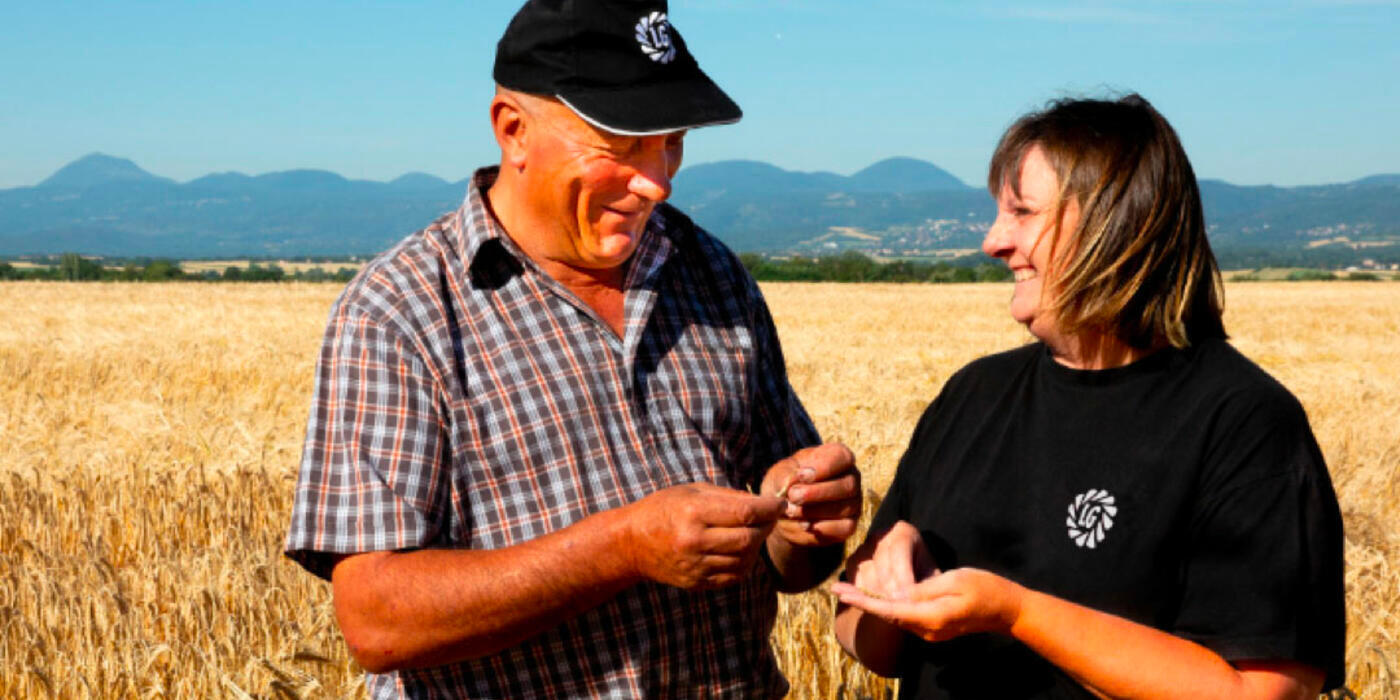 We come from an agricultural cooperative and are proud of our local roots and the proximity we nurture with our farmer partners in our 21 subsidiaries in Europe.
The men and women at Limagrain Europe are passionate about agriculture. Seasonal agricultural workers, agronomist technicians, quality control engineers, and also biostatisticians... Each talent contributes to better agriculture in Europe and worldwide.
SEE OUR JOB OPPORTUNITIES
The 4 pillars of our Corporate Social Responsibility
Join a responsible employer!
Aware of how important the stakes are for sustainable development, Limagrain Europe ensures that it conducts its activities responsibly and with respect for all players and the environment. An ambitious and structured CSR approach has been launched in 2012 and since then, it has guaranteed our continuous improvement in these areas. Learn about our 4 pillars and, you too, can join the adventure.
01.

To contribute to an innovative and sustainable agriculture

Joining us means contributing to providing innovative and sustainable solutions and products for farmers. Among our actions, we support farmers in their fight against the consequences of climate change by offering our HYDRANEO product line-up. This innovative line-up provides a solution to maize growers for better water-stress management. In Europe, we also offer a consulting tool for modulating intra-plot sowing. It is a digital product, going by the name of "agrility", which enables to map an maximise a plot's potential using satellite and climate data bases as well as the precise and local information provided by farmers.

02.

To limit the environmental impact of our activities

Joining us means working with teams that every day seek for solutions to limit the negative impacts of our activity on the environment. For example, our industrial site in Karacabey, Turkey is ISO14001, ISO9001, and ISO 45001 certified, which guarantees the excellence of their procedures in terms of the environment, quality and safety. Limagrain Europe is also committed to carpooling through the implementation of dedicated tools and the support of local initiatives. Another example can be found this time in France, at Verneuil l'Etang, where our employees installed sub-counters to precisely monitor the consumption of individual equipment, and no longer just at the site level generally. A better monitored consumption avoids leaks and allows for specific, personalised action plans!

03.

To be an exemplary company and work with exemplary partners

Joining us means joining a group, Limagrain, and acting ethically and responsibly. From the fight against corruption to environmental protection, as well as people's health and safety, we implement actions that are necessary to carry out our activity responsibly. To take account of these challenges, Limagrain created an "Ethical Principles and Code of Conduct" handbook, available on its website. This code is distributed to all our employees so that we can all share a common language and find the same governance and ethical principles throughout our Group.

04.

To be a responsible employer and recognized as such

Joining us means to be able to express yourself on work conditions and quality of life! We focus our attention on several areas of work based on a detailed survey of all our employees, and we follow action plans co-built with our employees on diversity, dialogue, work/life balance and stress prevention.
Employee well-being and development
Men and women at the core of our HR policy
We believe that it is only by working together, combining talent from various places and mixing different ideas and cultures, that we will succeed in finding the fairest and most equitable solutions. This is why each day local HR teams seek to address the well-being and development of employees.
LEARN ABOUT OUR PROFESSIONS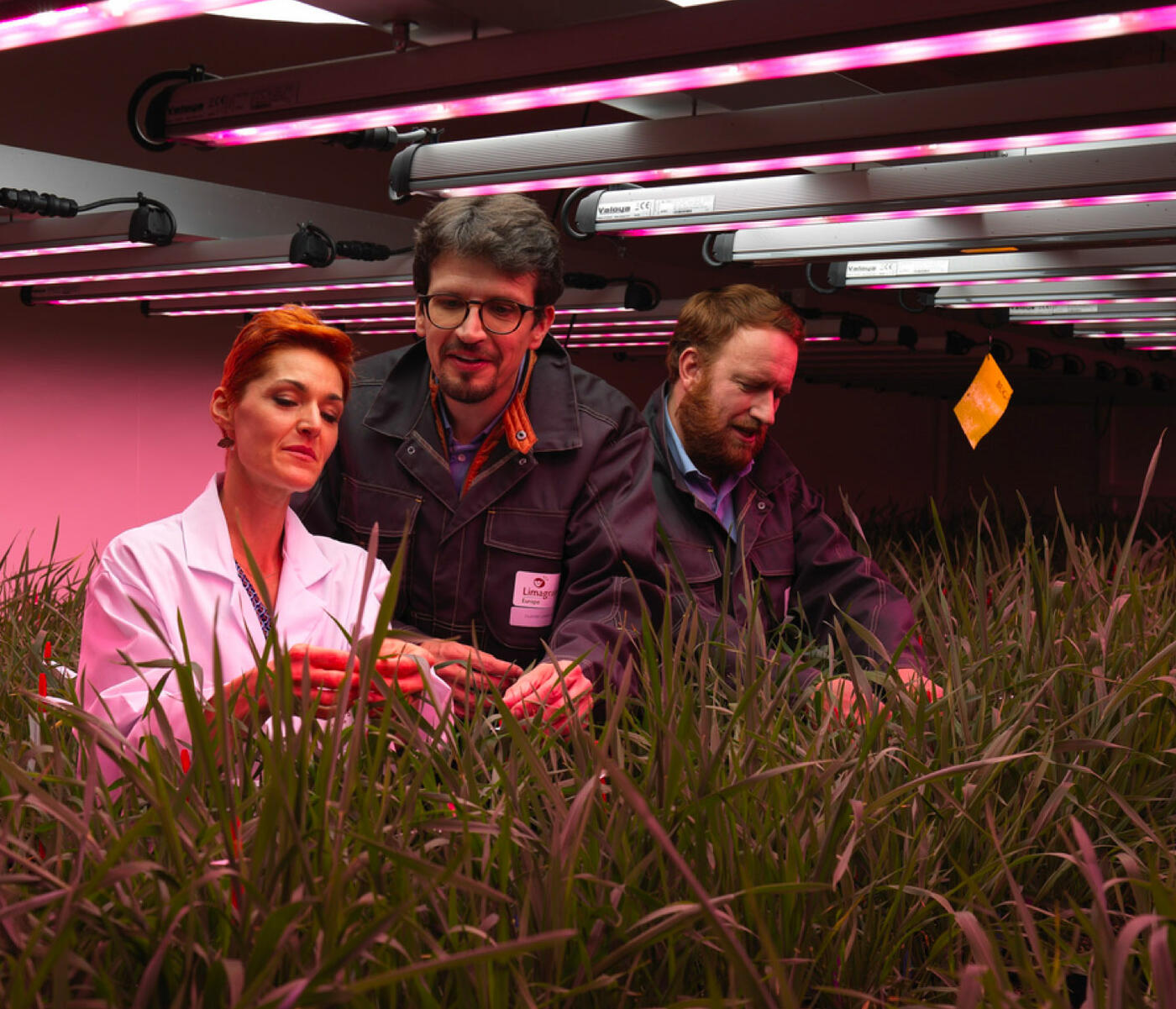 Every day, we have to meet various challenges:
→

Having the right people, in the right place, at the right time.

→

Supporting teams in a context of change and transformation.

→

Recognizing the success of our employees.

→

Providing a career path and professional opportunities.

→

Developing each person's skills.
Close to 1600 employees
Joining us means joining international teams