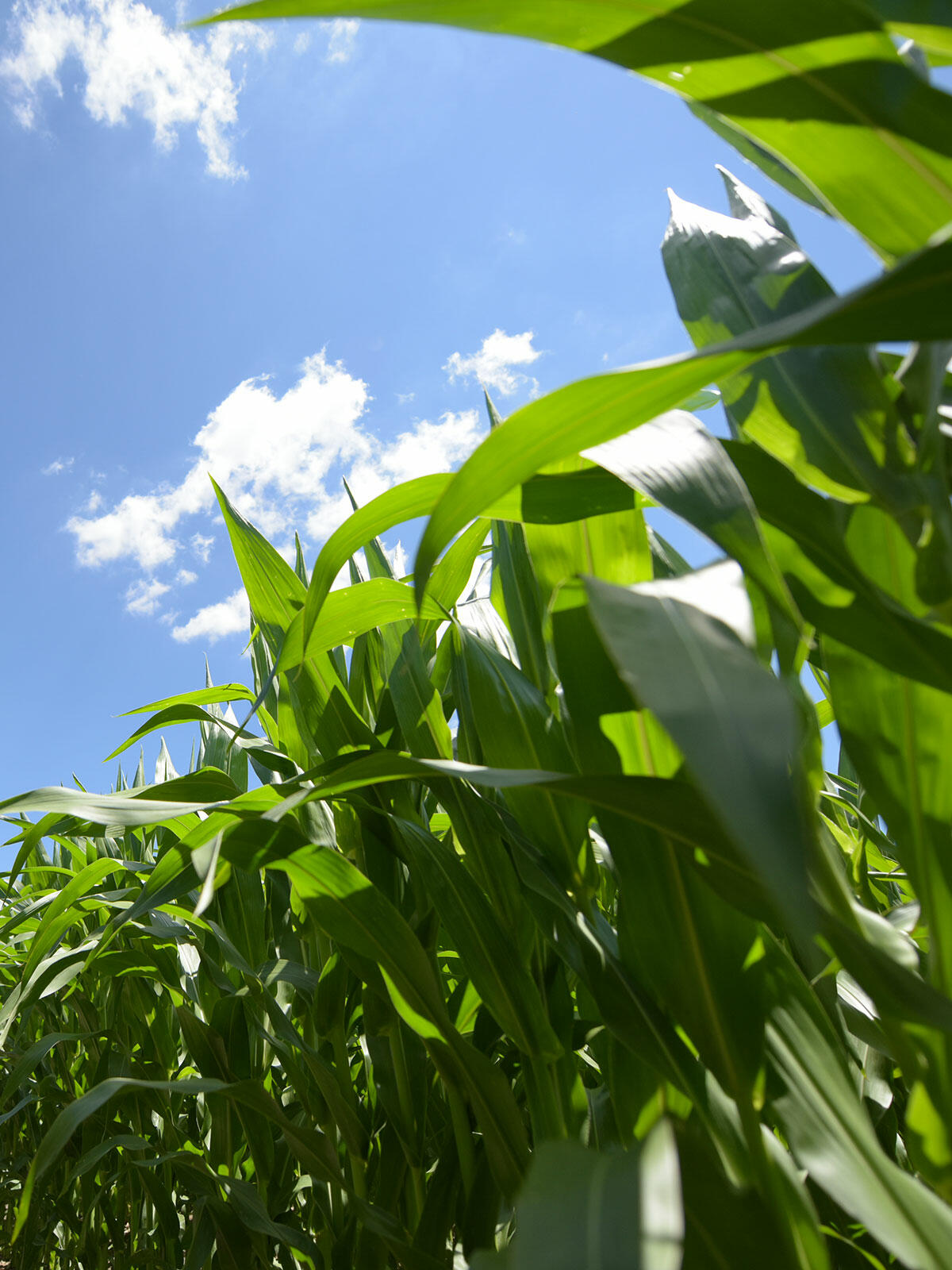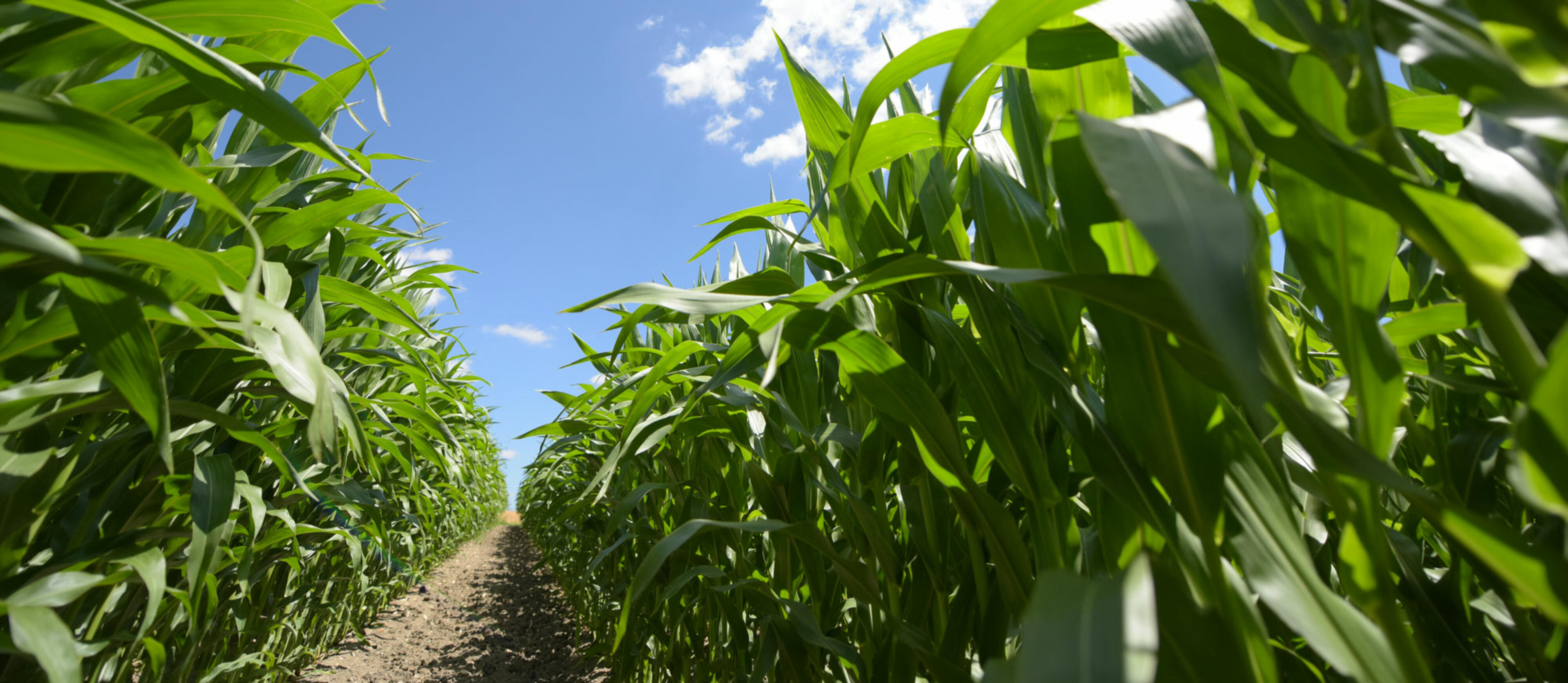 HYDRANEO
A holistic approach to drought risk.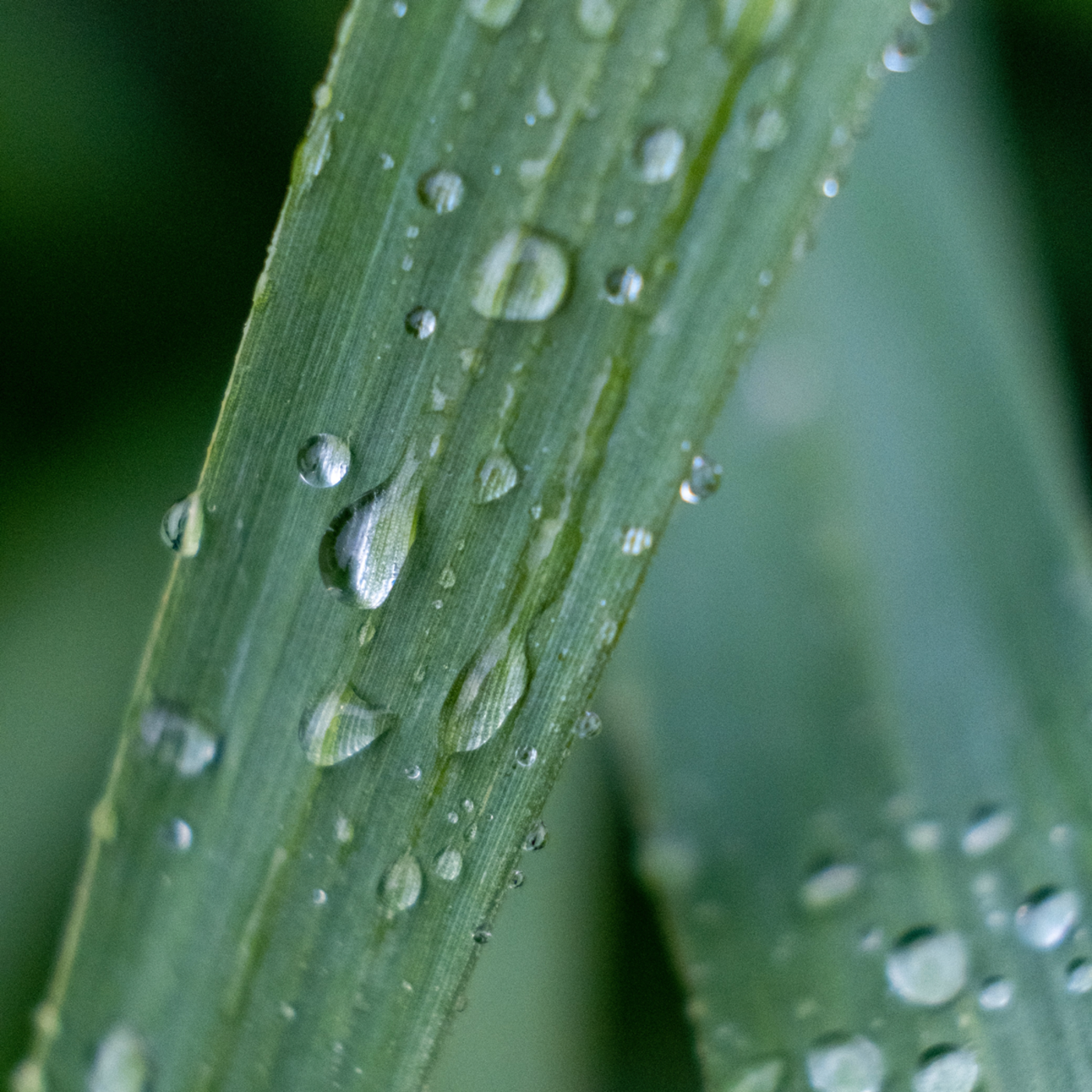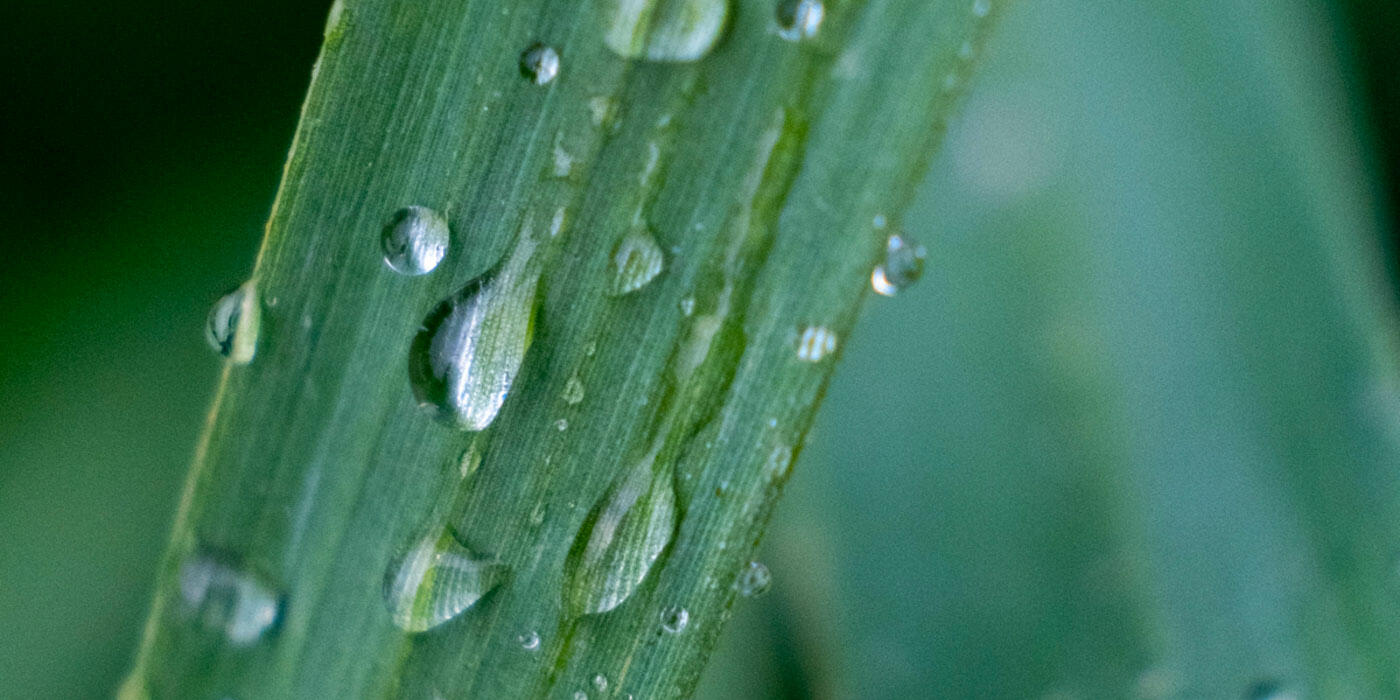 Affecting more than 70% of European grain maize acreage and causing up to 80% of yield loss, water stress is a major problem.
This is the reason why Limagrain Europe offers HYDRANEO, a holistic approach that combines an assessment of the risk to the plot, a line-up of varieties more tolerant to drought, and agronomic best practices (rotation, tillage operations, sowing date, fertilizing).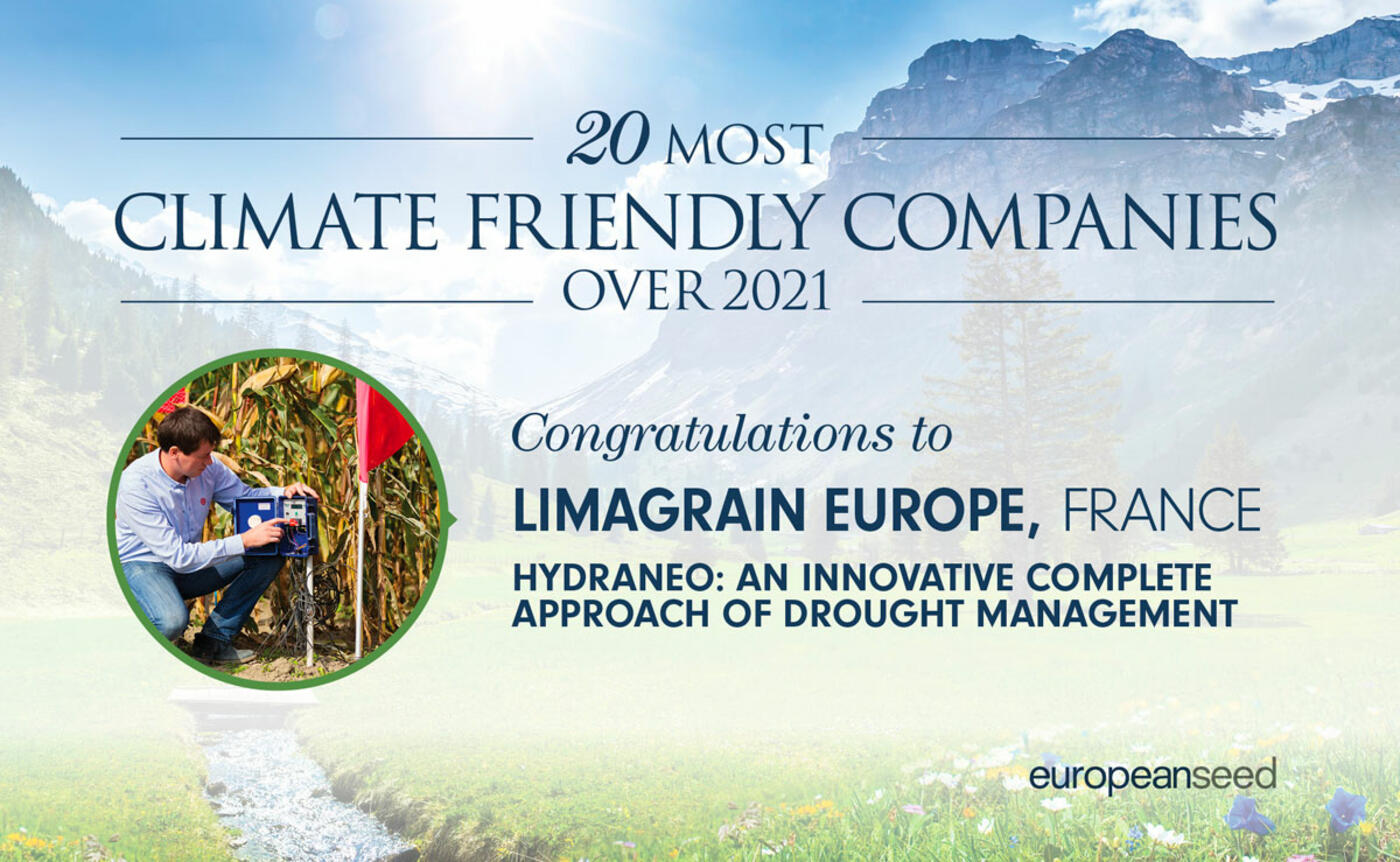 EUROPEAN SEED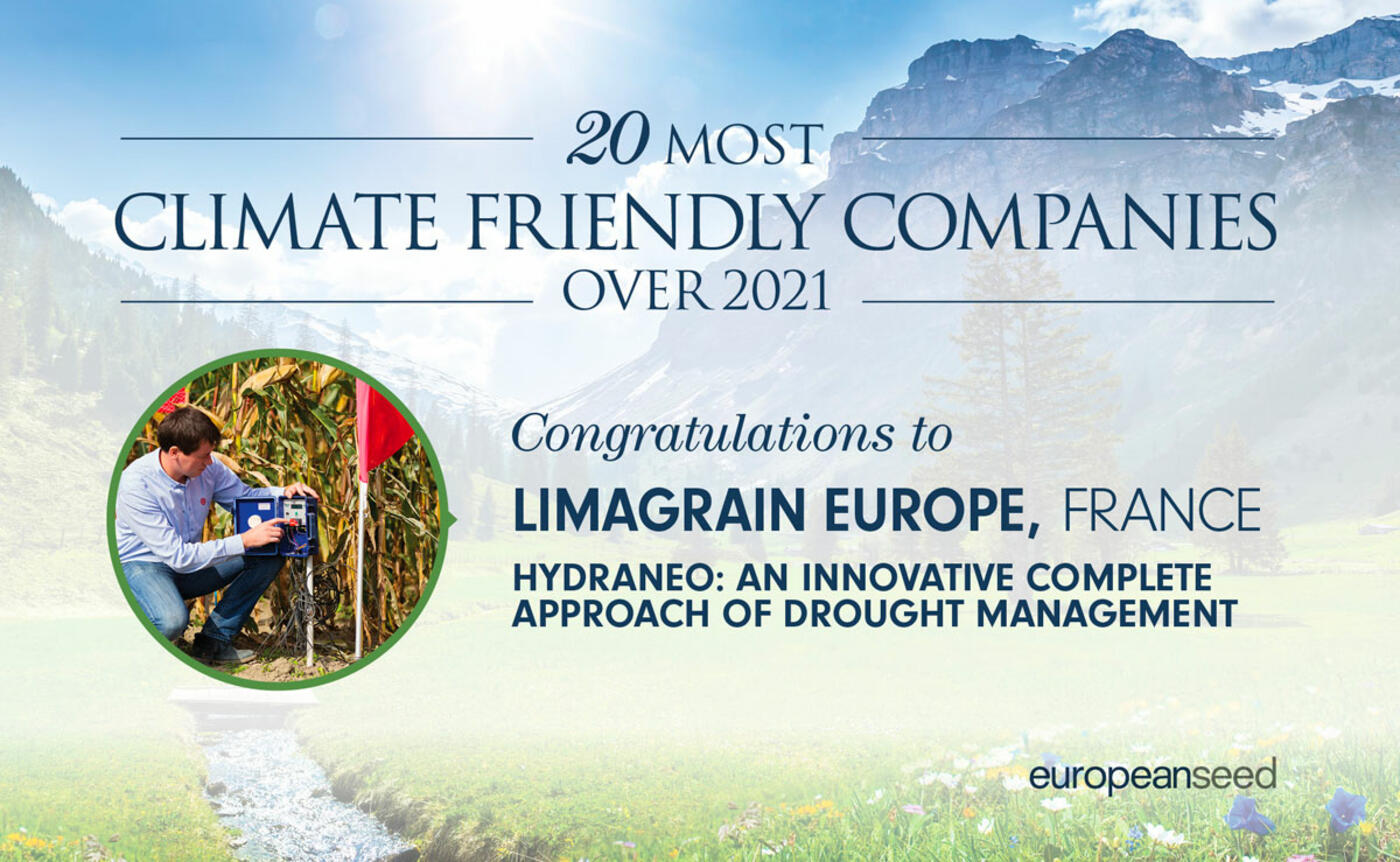 HYDRANEO has just been recognized as one of the 20 most innovative solution by the European Seed magazine in this issue: "The 20 Most climate friendly Companies over 2021".
"Thanks to its HYDRANEO holistic approach, I think that LG is the expert in water stress management that can best protect my yield in drought conditions."
Ivanna, a farmer in Ukraine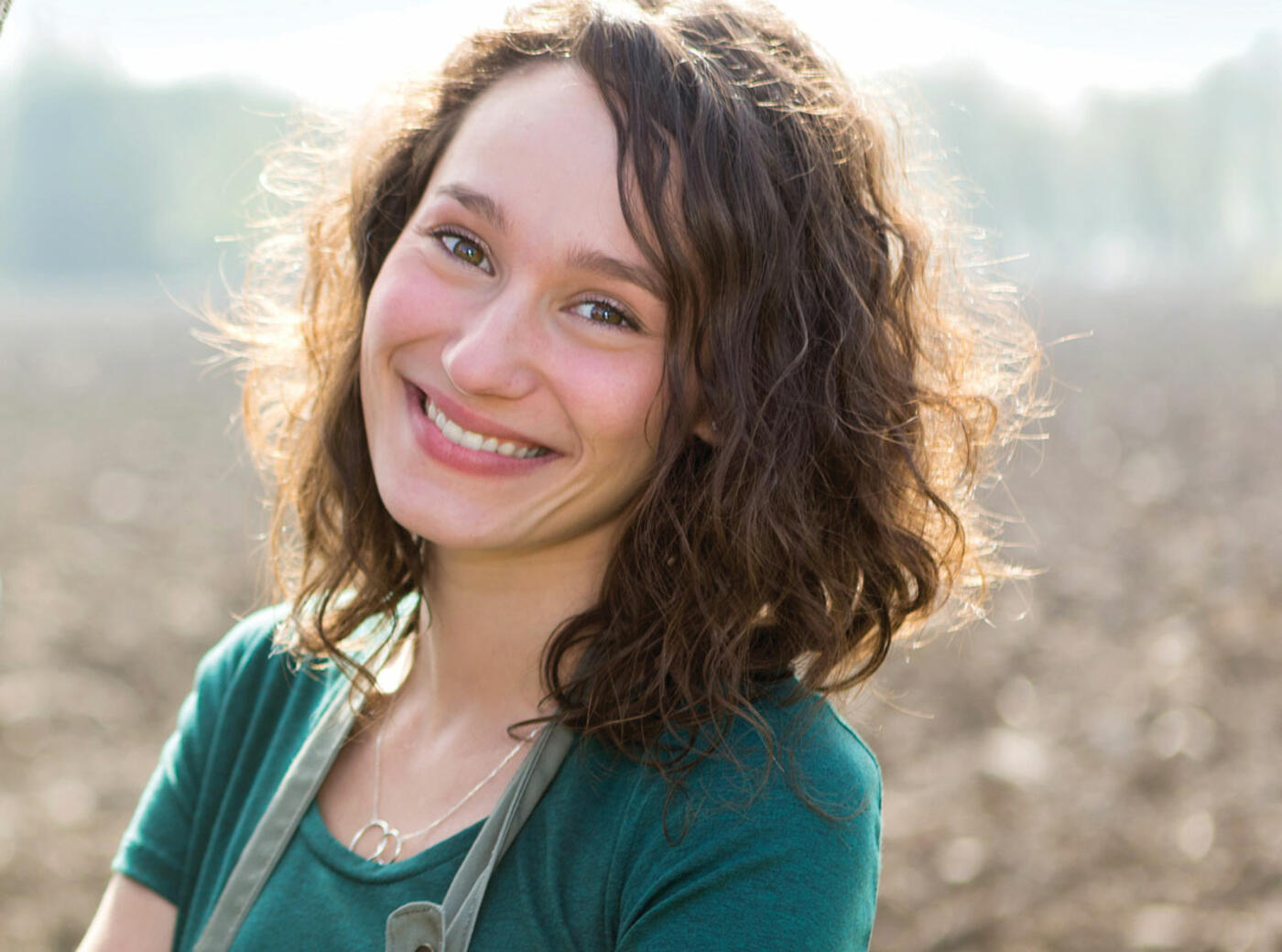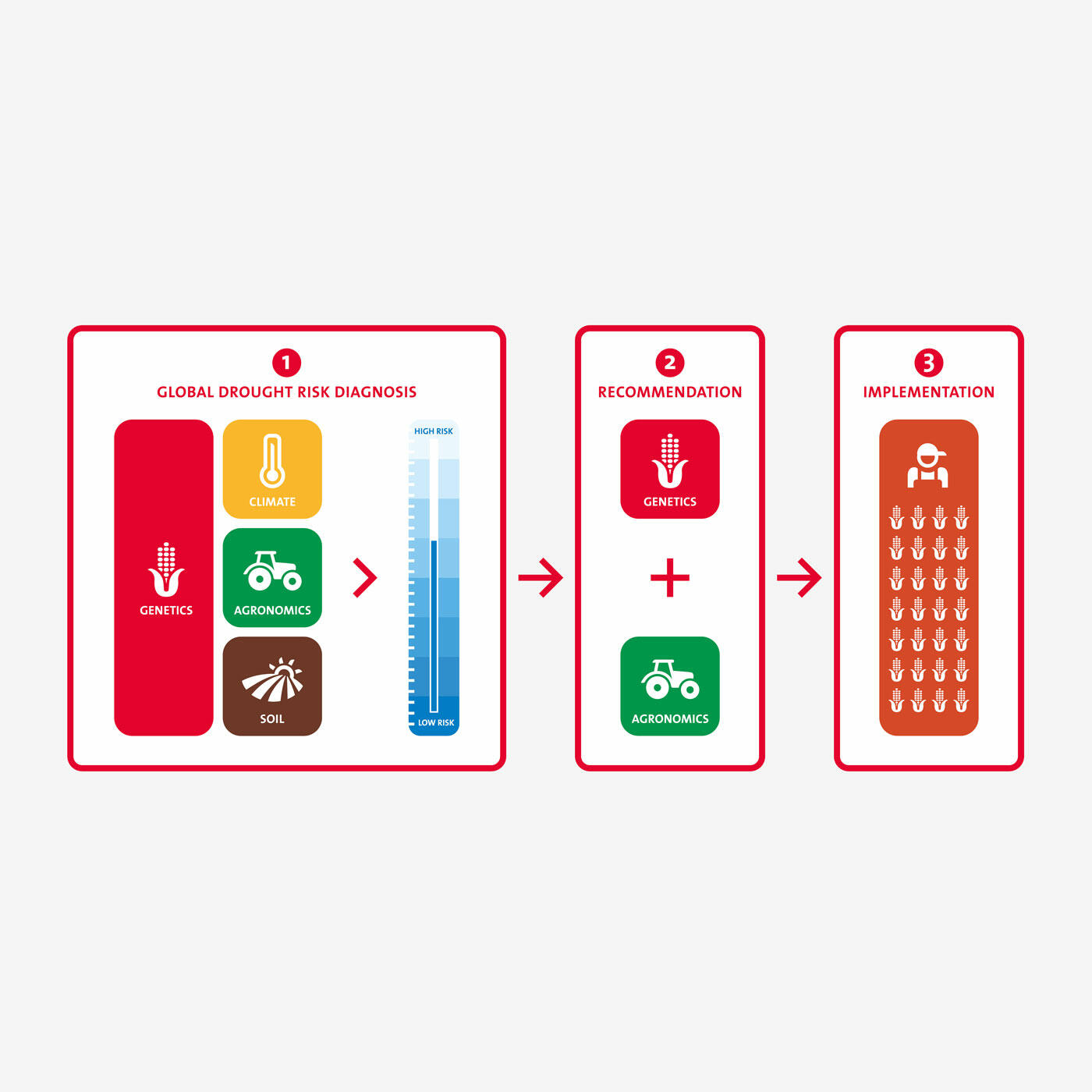 A solution to protect the yield in water stress conditions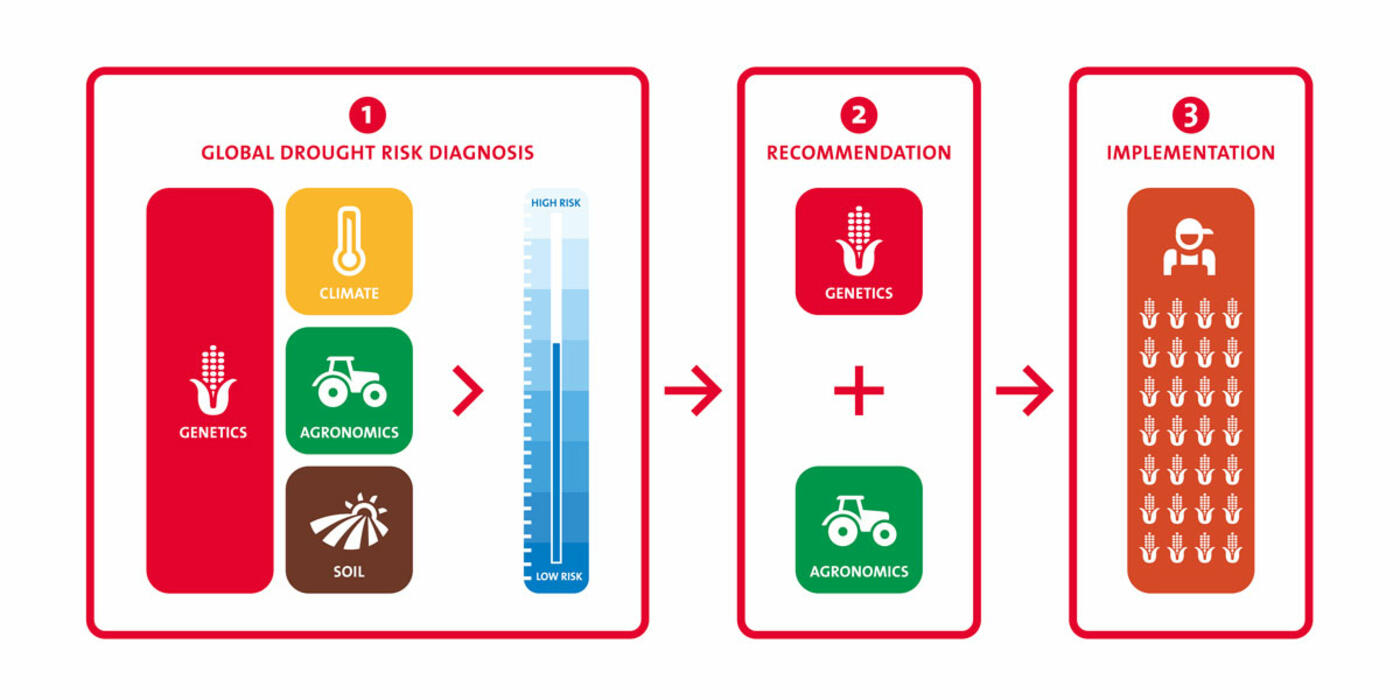 Assessment by a consultant of the overall stress that is global and personalized . The assessment looks at soil data, the history of climate data, and agronomic practices to determine the frequency and intensity of water stress
Recommendation of best adapted varieties with the proper sowing density and agronomic practices to limit the impacts of the drought
Implementation: Yields are therefore protected and margins improve over the years
Download the brochure
This innovation concerns the following crops:


Maize
Maize is the cereal produced the most worldwide, ahead of wheat and rice. It has been part of Limagrain's DNA for more than 50 years and has undergone very successful innovations (LG 11, Banguy, Adevey, etc.). Today, Limagrain Europe offers a complete, high-performance line-up of grain and forage maize.

For more information →