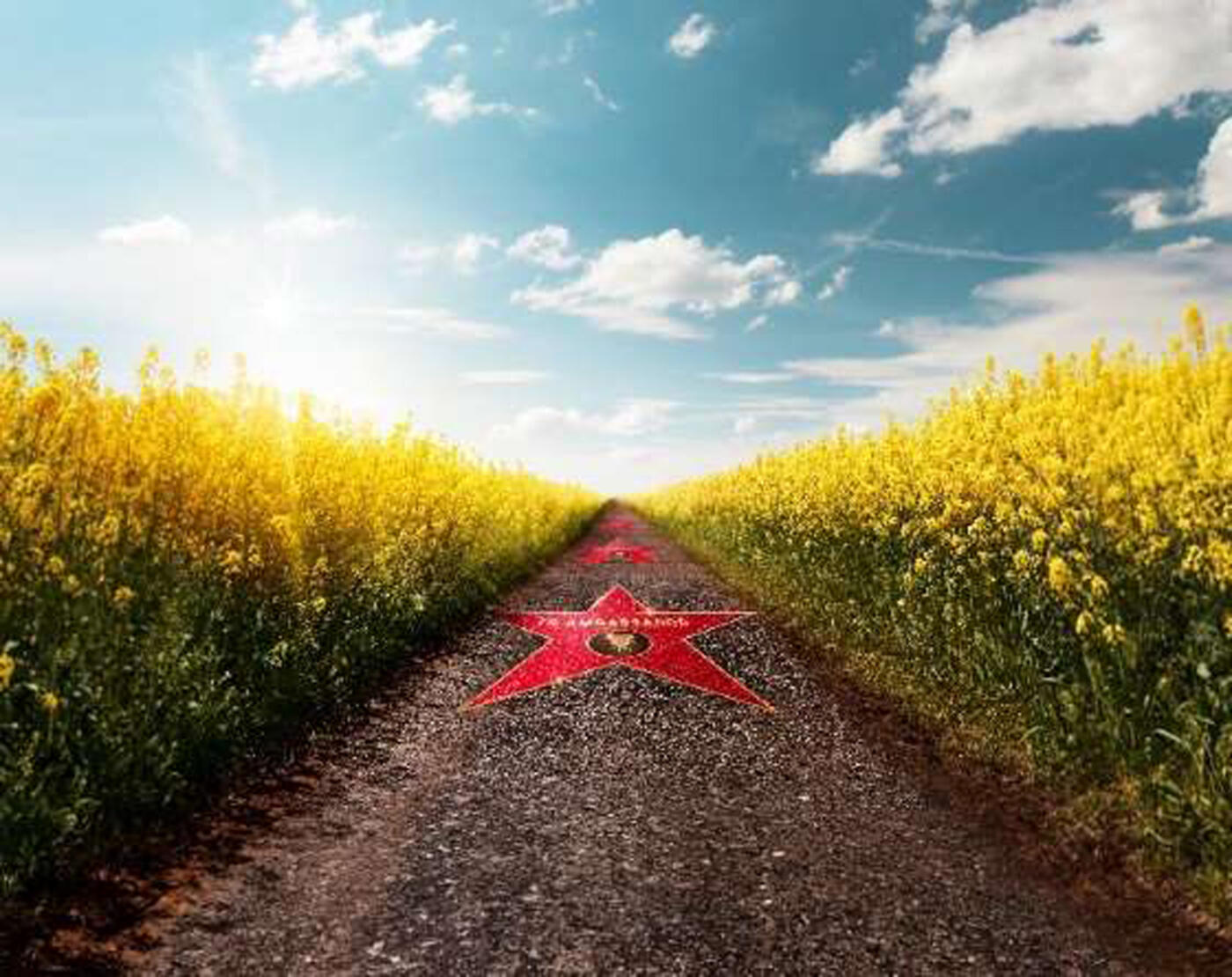 26 April 2021 • Oilseed rape
LG: new Winter Oilseed Rape leader in Europe
Limagrain Europe is now the No. 1 European breeder of winter oilseed rape in both the certified and hybrid seed markets.
Thanks to the performance of its genetics, Limagrain Europe doubled its market share in the last 5 years to reach 17% in 2020 (source Kleffmann-Kynetec).

With more than 25 years of investment in oilseed rape research and a large trials network in 10 countries, Limagrain Europe is creating high-performance varieties that also enable farmers to meet environmental and societal expectations.

LG ARCHITECT, grown in more than 20 countries, maintains its top position for the third consecutive year (source Kleffmann-Kynetec). A true breakthrough innovation, LG ARCHITECT, registered in 2016, became the new benchmark on the market within two years by integrating 3 key advantages: TuYV resistance (Turnip Yellows Virus), resistance to pod shattering, and high yield potential, coupled with good behaviour to frost and water stress.

LG AMBASSADOR, grown in more than 10 countries, has become one of the top 10 varieties in the first year of commercialization (source Kleffmann-Kynetec). It opened up a new category of varieties called N-FLEX, which optimises available nitrogen during the growing cycle, in addition to the 3 advantages already in LG ARCHITECT.





The fact that farmers have adopted these varieties, over more than one million hectares in 2020, testifies to their excellent performance during official trials by various European countries.

Agronomic solutions related to seeds:
Limagrain Europe combines genetic performance with new agronomic practices to allow farmers to optimise their yields and protect their harvests. This has become a reality in France this year with the launch of an offer that combines highperformance varieties such as LG AMBASSADOR and LG AVIRON, with ASSIST+, an exclusive companion crop mix (legumes). This combination decreases insect-related damage, limits weed development and restores nitrogen balance in oilseed rape crops. The goal is to expand this offer to many European countries in the short term.




After proving its efficiency in maize, Starcover, a biostimulant seed treatment, is being developed for oilseed rape in 4 countries for the current campaign. Starcover promotes the development of root system for better soil exploration and access to nutrients. This strengthens the establishment of oilseed rape in the fall and makes the crop more resilient throughout its cycle.

LG genetics, years of fruitful research...
Oilseed rape research of Limagrain Europe is well designed to deliver high performing varieties across all major European markets. We are creating varieties that combine high yield potential and stability traits, like pod shatter resistance, adding value to the crop. With our modern breeding tools and technologies we are able to optimize disease resistance (TuYV, Phoma, cylindrosporium, clubroot, …) and tolerance to abiotic stress (winterhardiness, drought, Nitrogen use efficiency).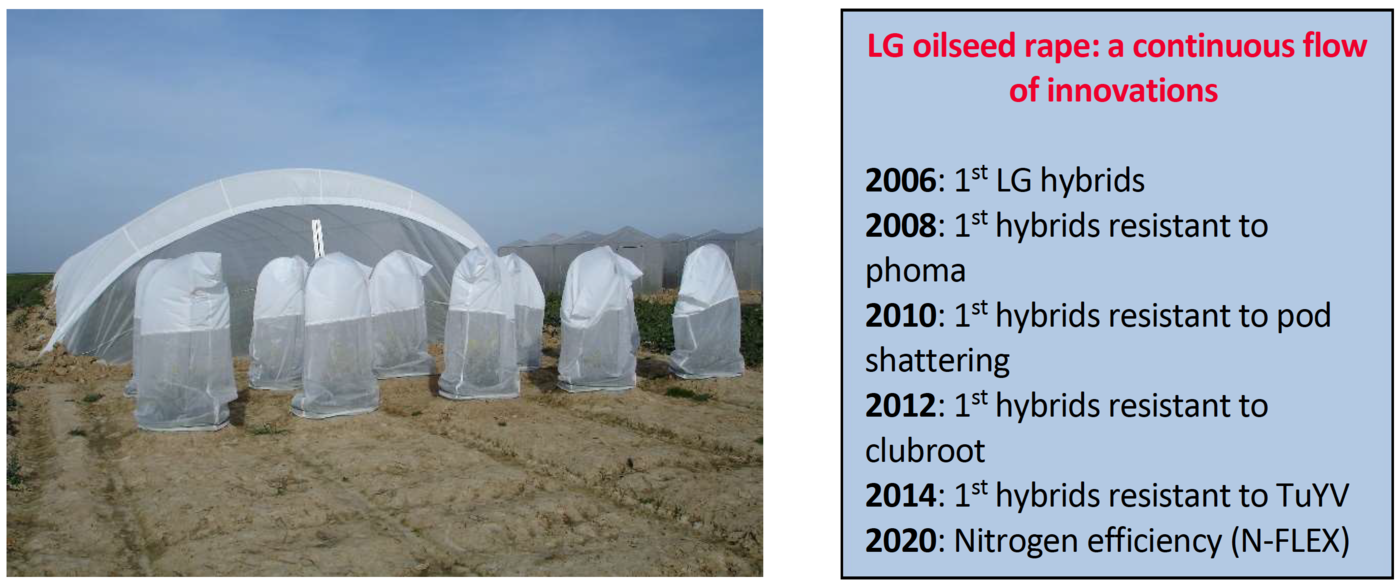 Thanks to its dynamic research, LG has created a continuous flow of innovations that are based on a unique combination of advantages*, as part of an approach to responsible Agriculture on behalf of European farmers.

* high yield potential, TuYV resistance, resistance to pod shattering, N-FLEX...



For more information, please contact:
Fr d rique Vergne, European Communication Manager - Limagrain Europe frederique.vergne@limagrain.com - Mobile: +33 06 74 67 48 80