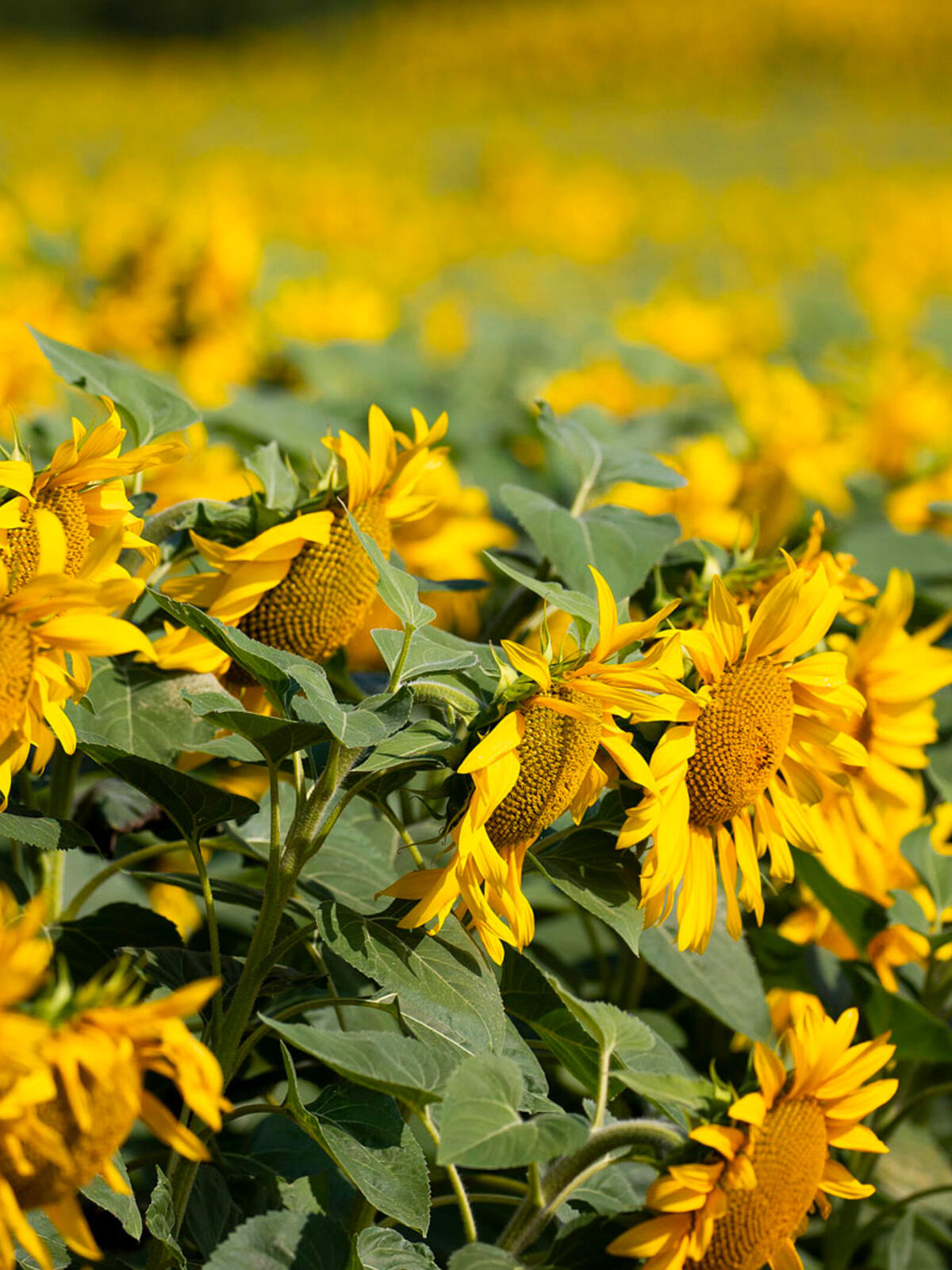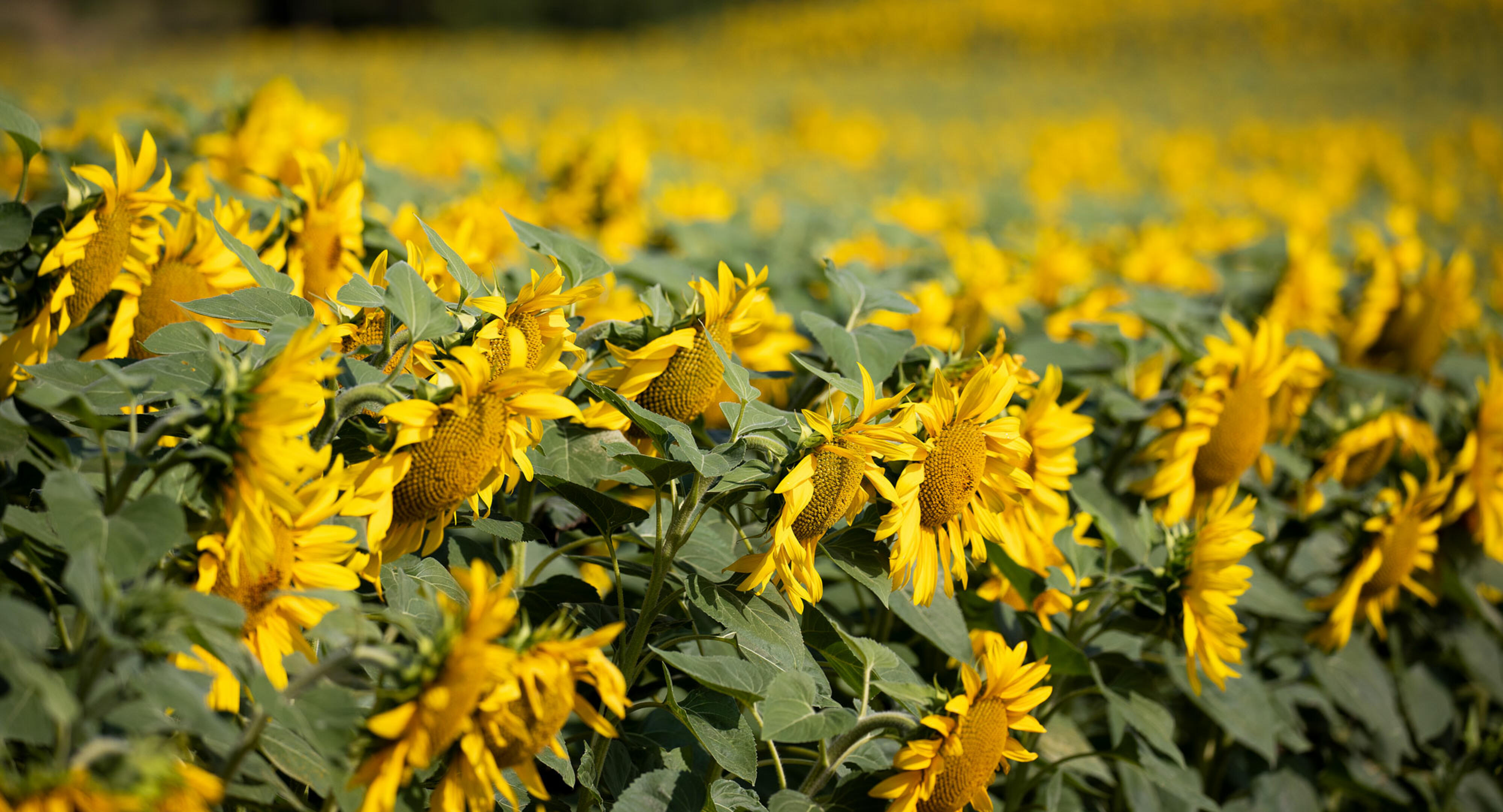 SUNEO
The line-up of SUNEO varieties combines broomrape resistance and Clearfield or Clearfield Plus technologies.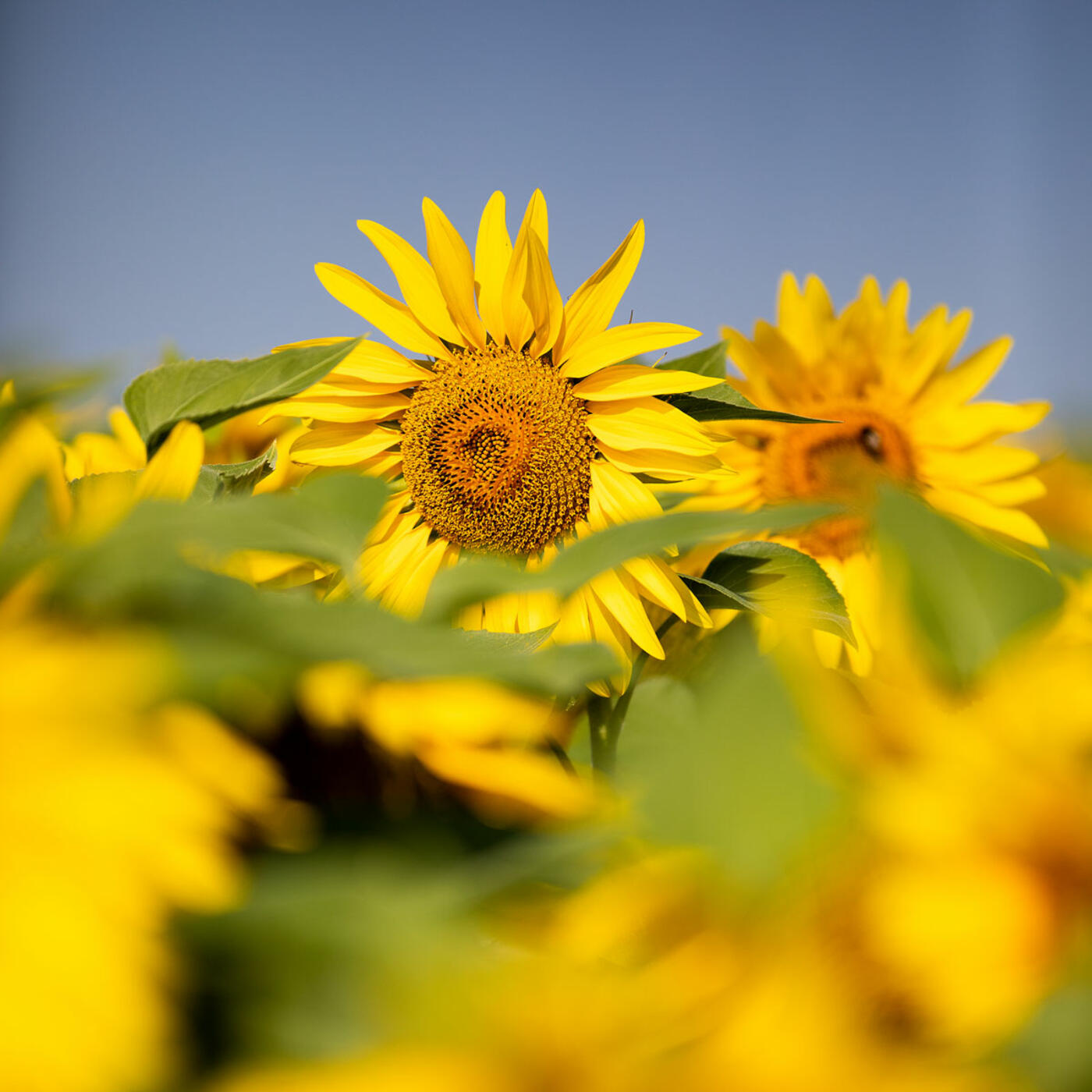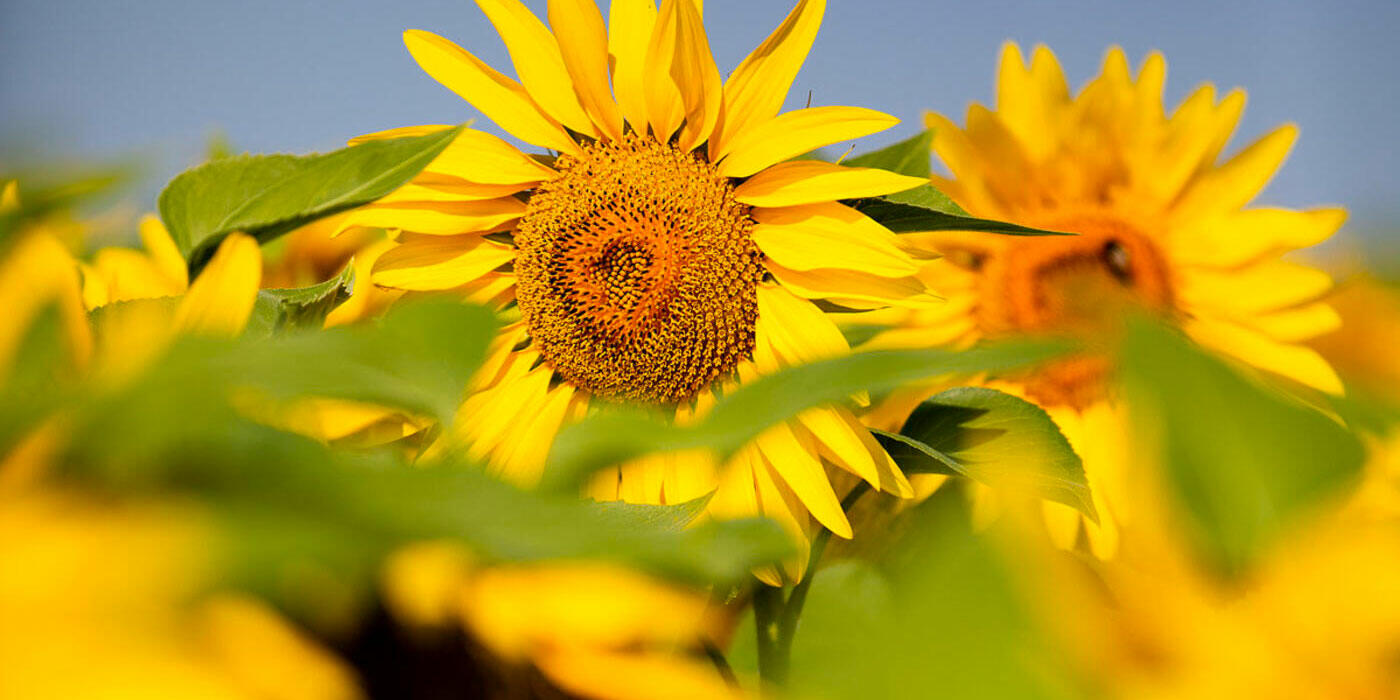 The control of weeds and pests is a key step for sunflower's economic performance. The varieties in the SUNEO line-up combine genetic performance and technologies to provide an effective solution to broomrape and to control weeds (Clearfield or Clearfield Plus technology), enabling maximum yield in the fields.
Broomrape
Limagrain Europe solutions
"In our region, broomrape is a real scourge for our sunflower crops. Thankfully, LG offers a full line-up of varieties resistant to this pest. In my fields, I grow either an LG variety resistant to broomrape or a SUNEO variety that controls broomrape and allows me to properly weed thanks to the Clearfield Plus technology."
Berkant, a farmer in Turkey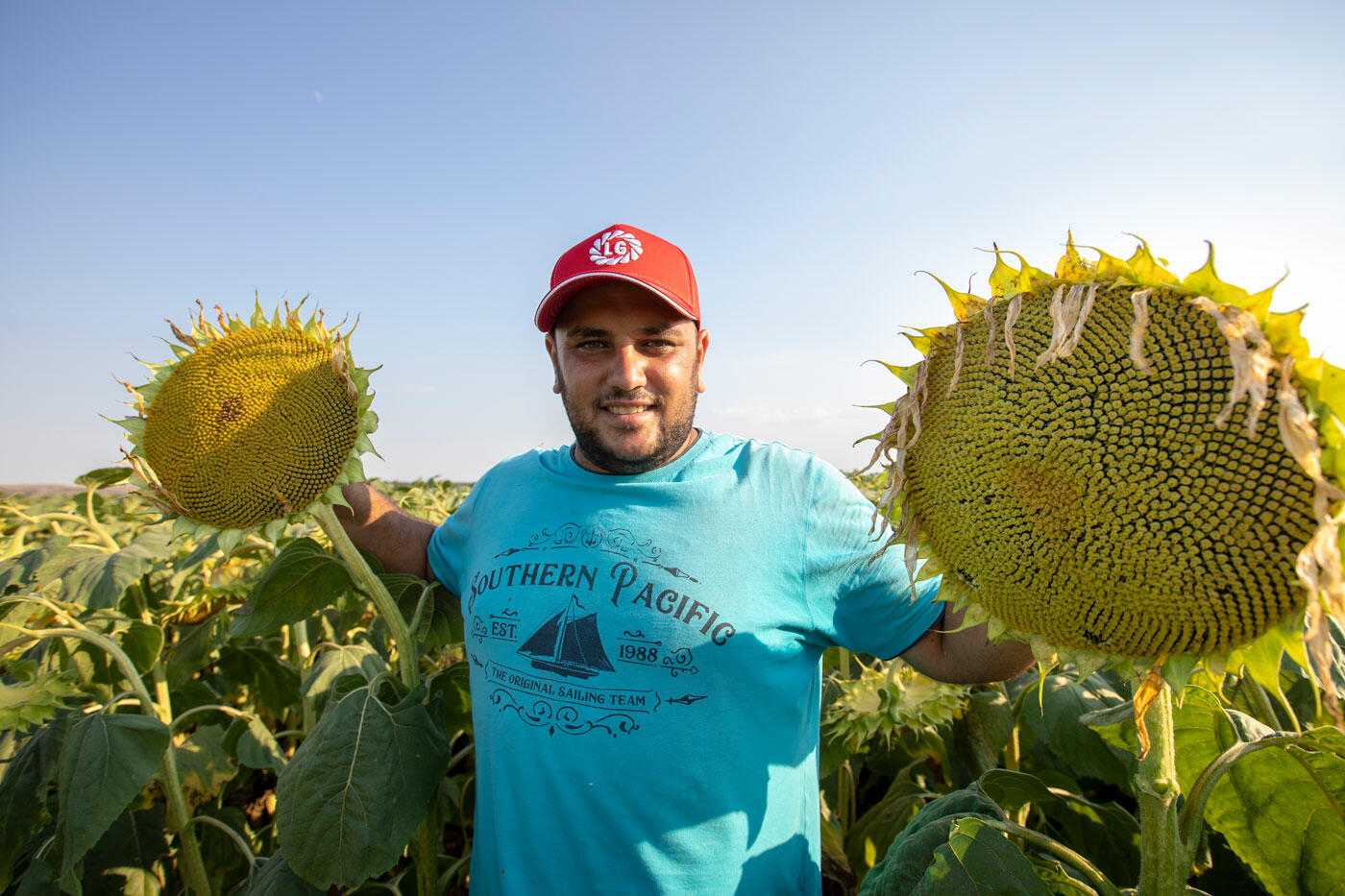 Compatible seeds with this innovation


Sunflower
Over the last decade, Limagrain has climbed into the top seed companies worldwide for this oil-producing crop, with several leading varieties of linoleic sunflower and oleic sunflower.

For more information →