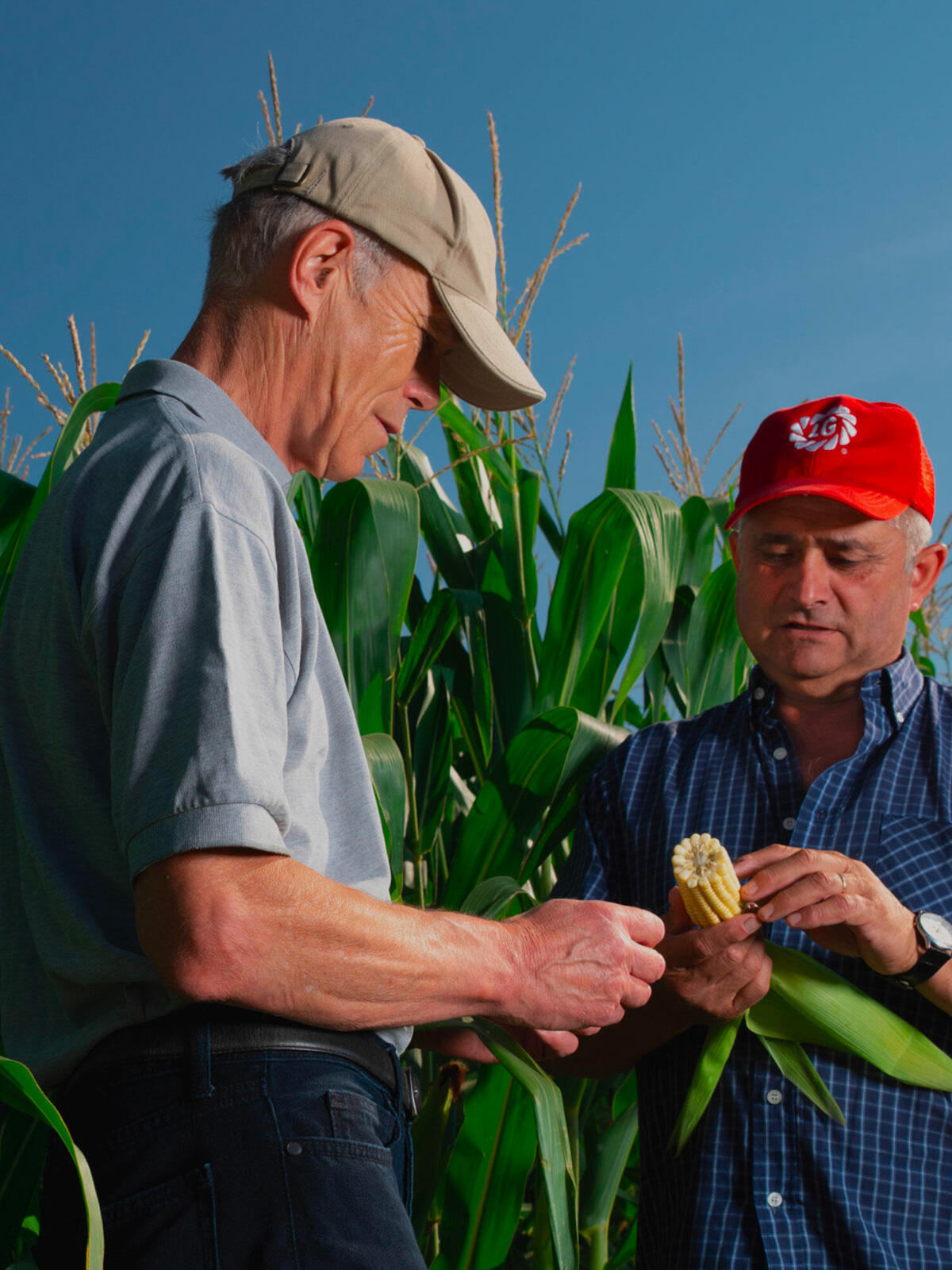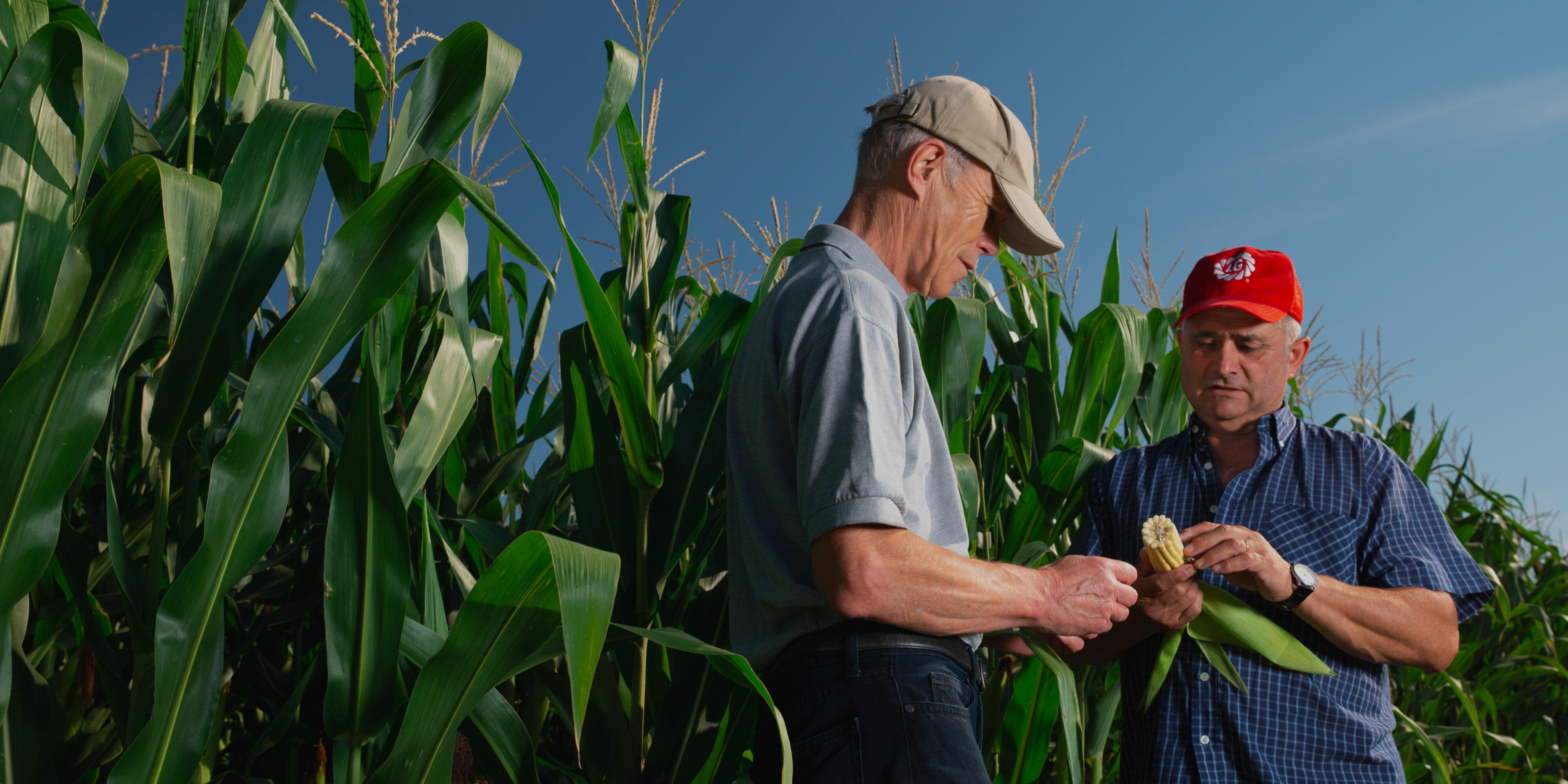 Key figures
One of the European leaders in Field Seeds.
Sales1 in 2021/2022
646 M€
(1) IFRS 11 – Including royalties and services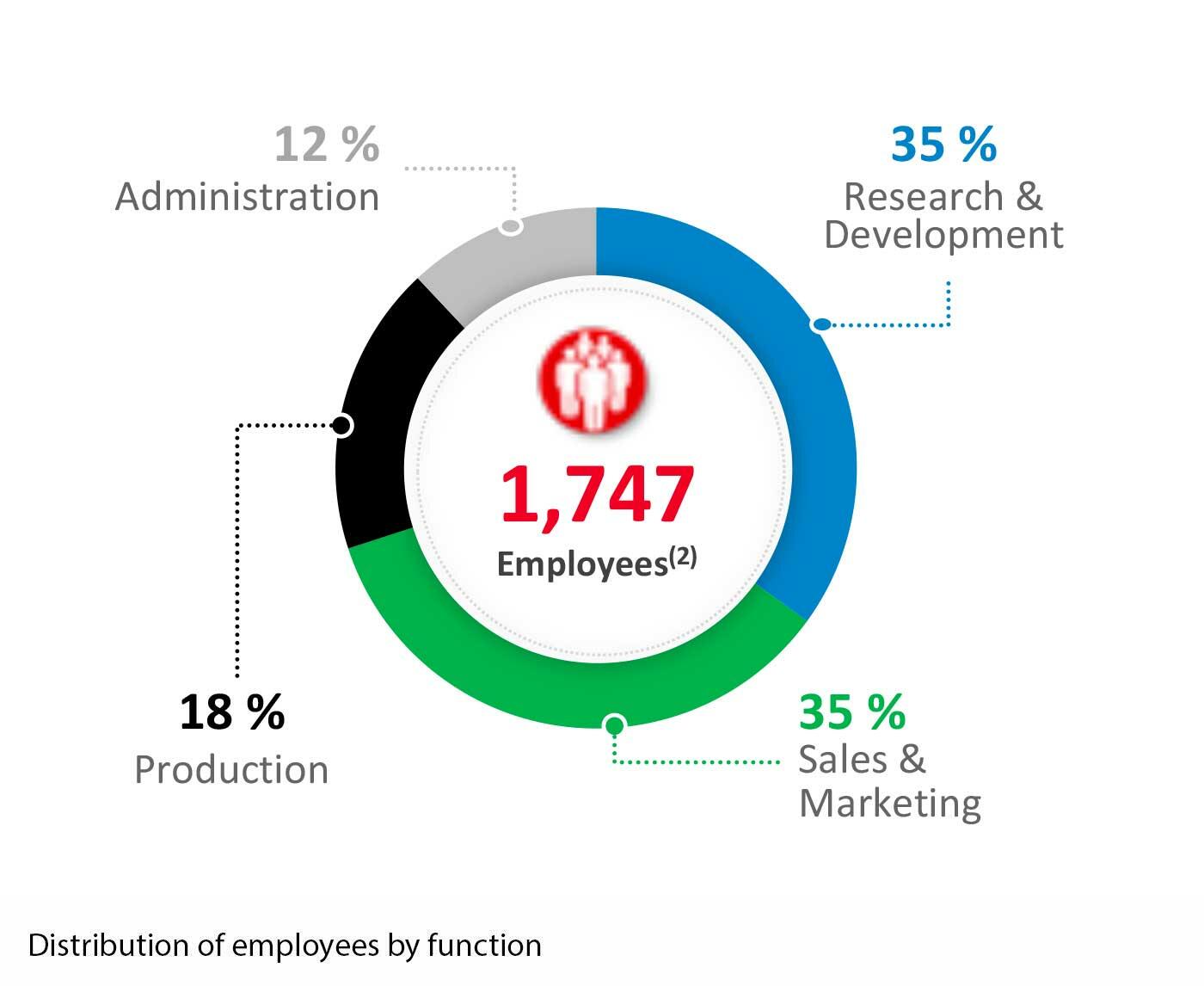 A diversity of professions in 20 countries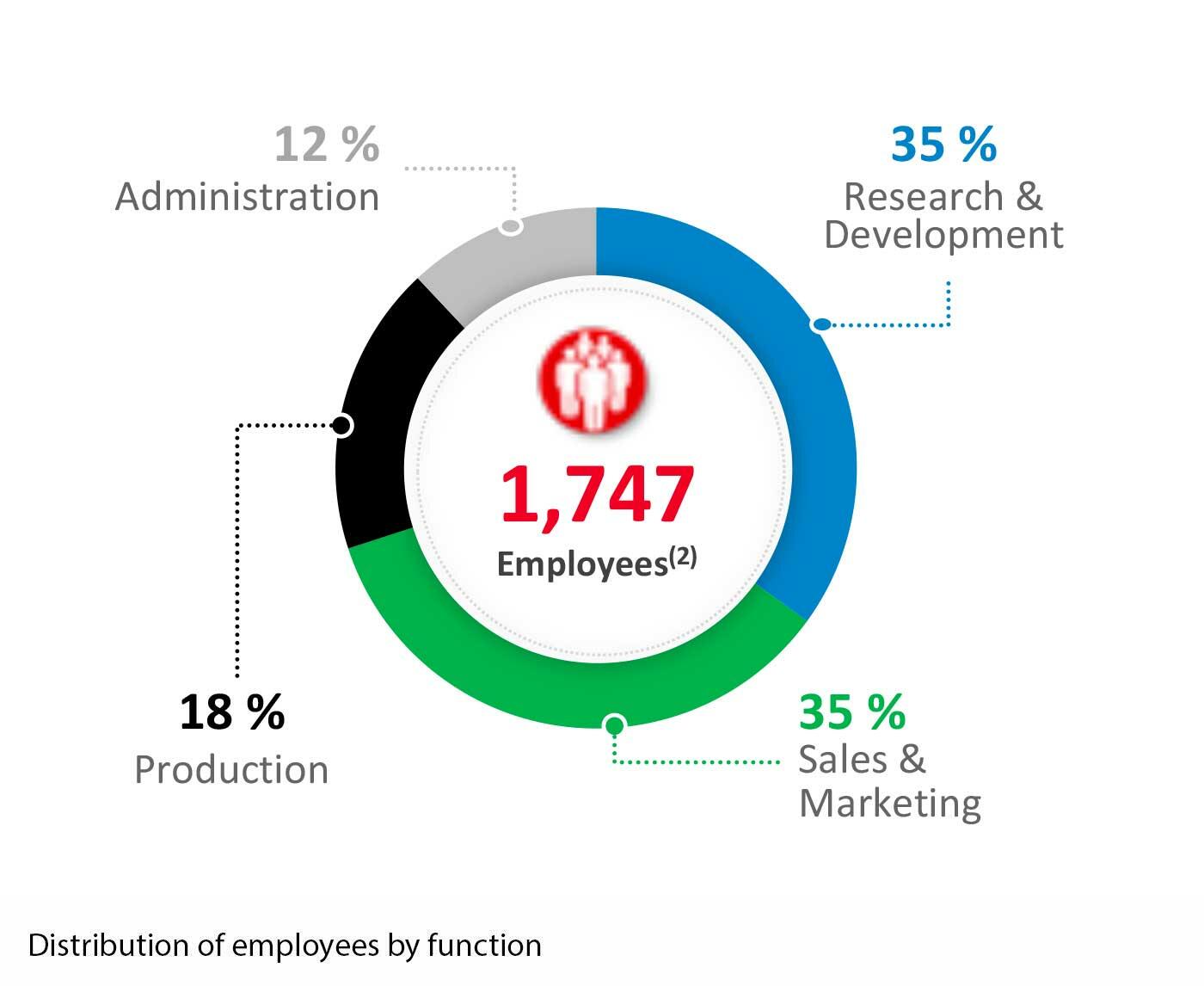 Limagrain Europe has more than 1,700 people in 20 countries who support the seed development path: from research and development to marketing and sales, including production in the fields and the factory, as well as support functions.
(2) Overall scope of activity (including 100% of strategic partnerships)
Learn more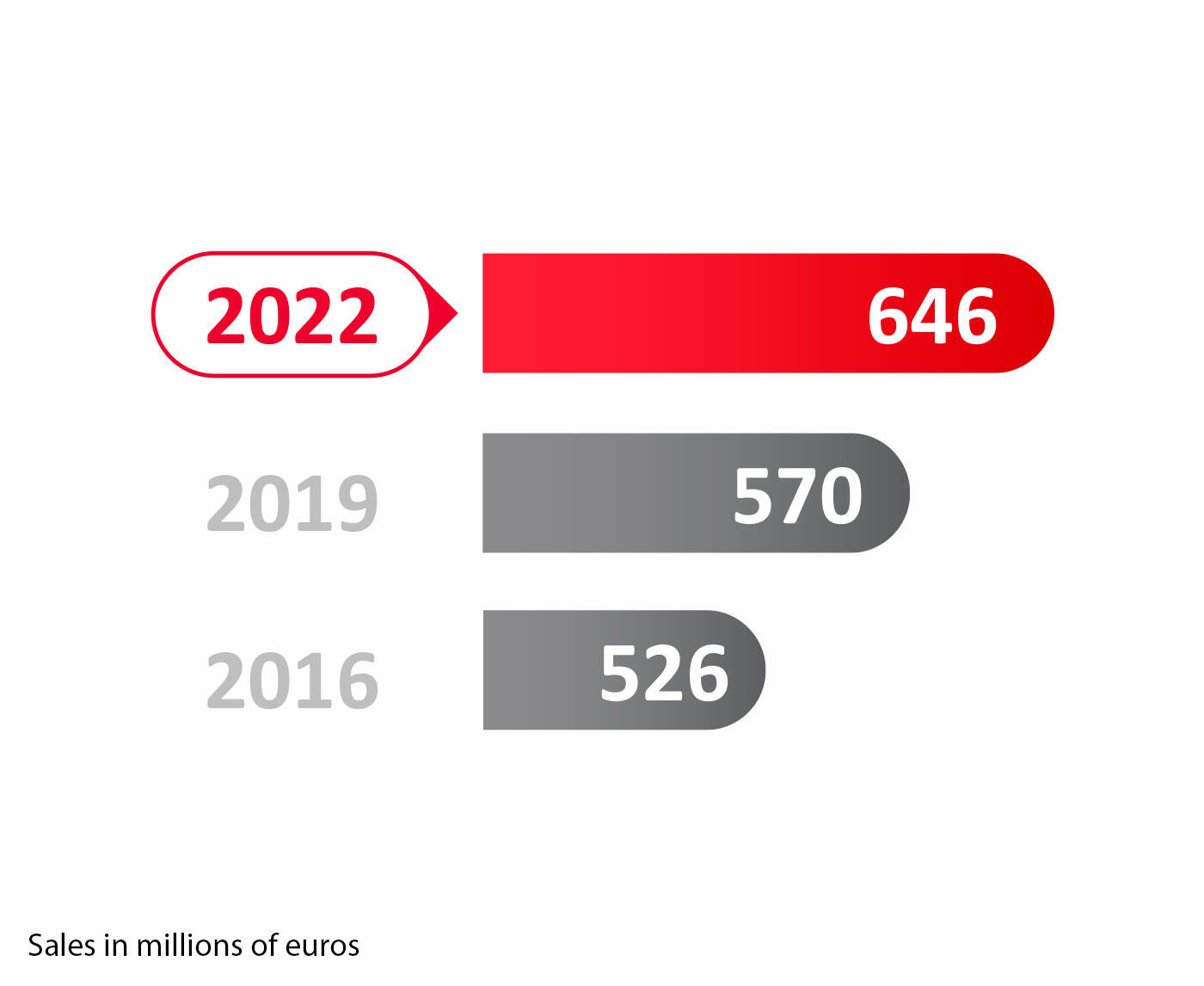 Sustained growth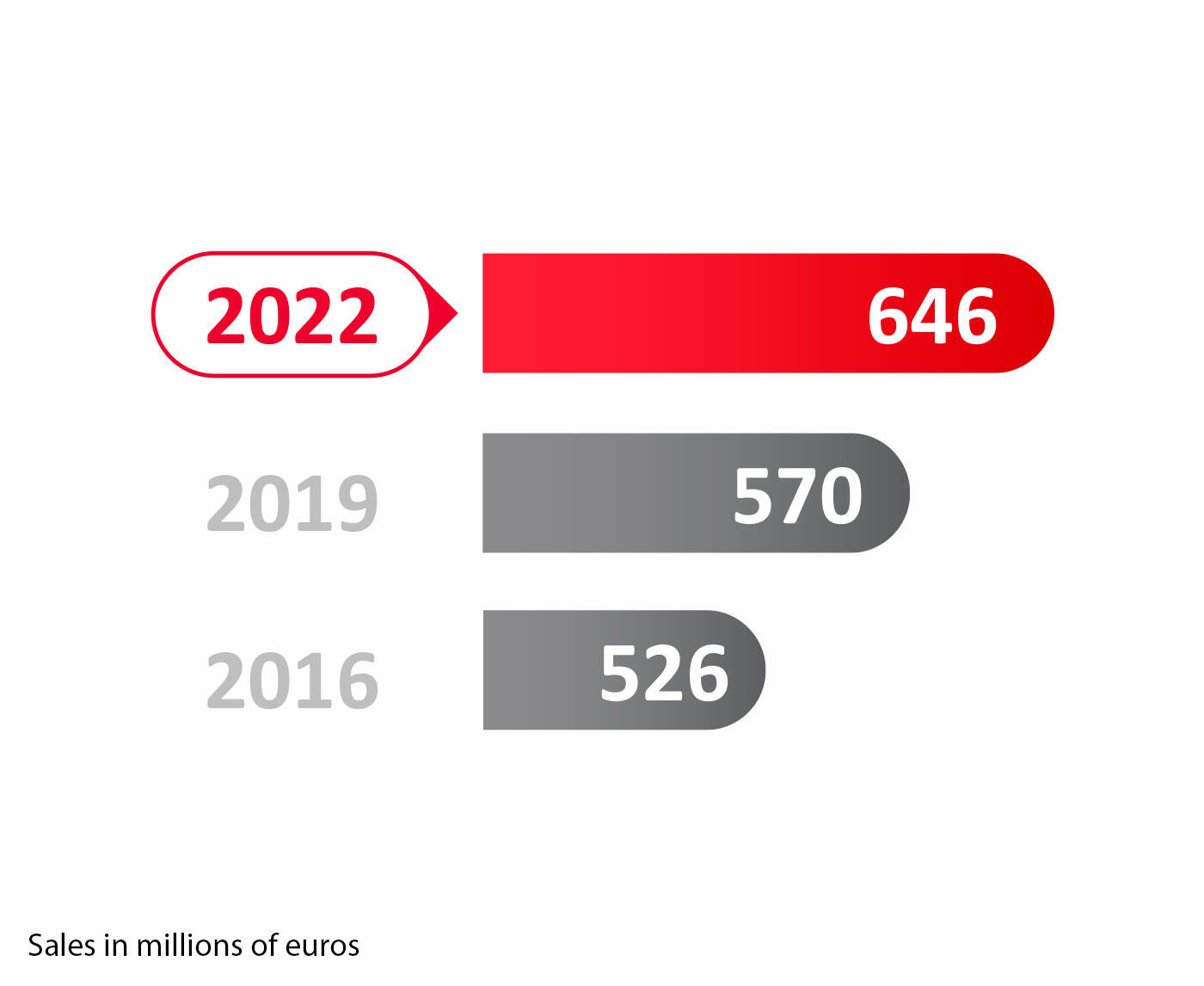 Limagrain Europe continues to grow with sales that have increased by more than 60% in 10 the last years.
Our goal is to continue our development in eastern Europe while also maintaining our leadership in western Europe.