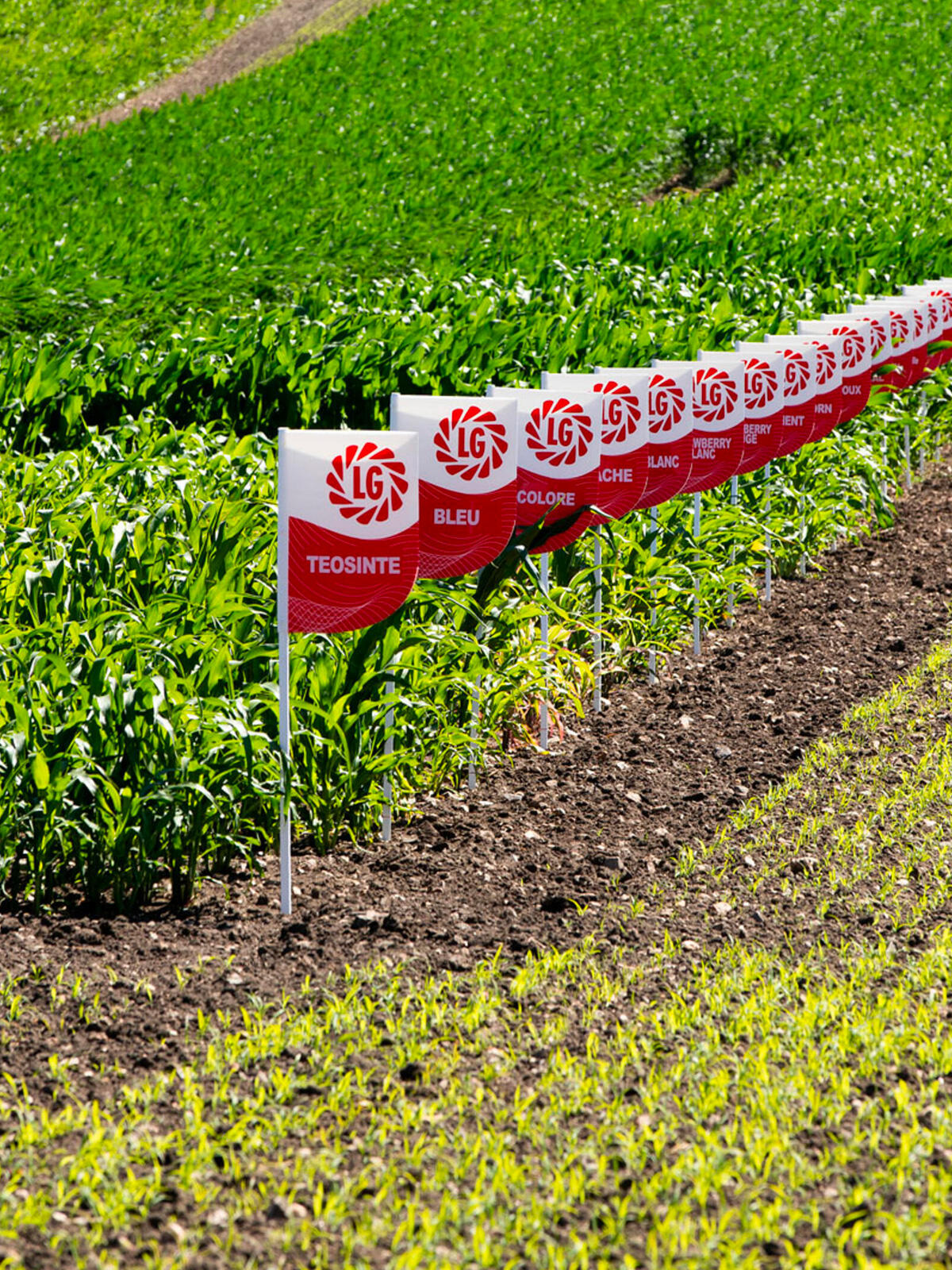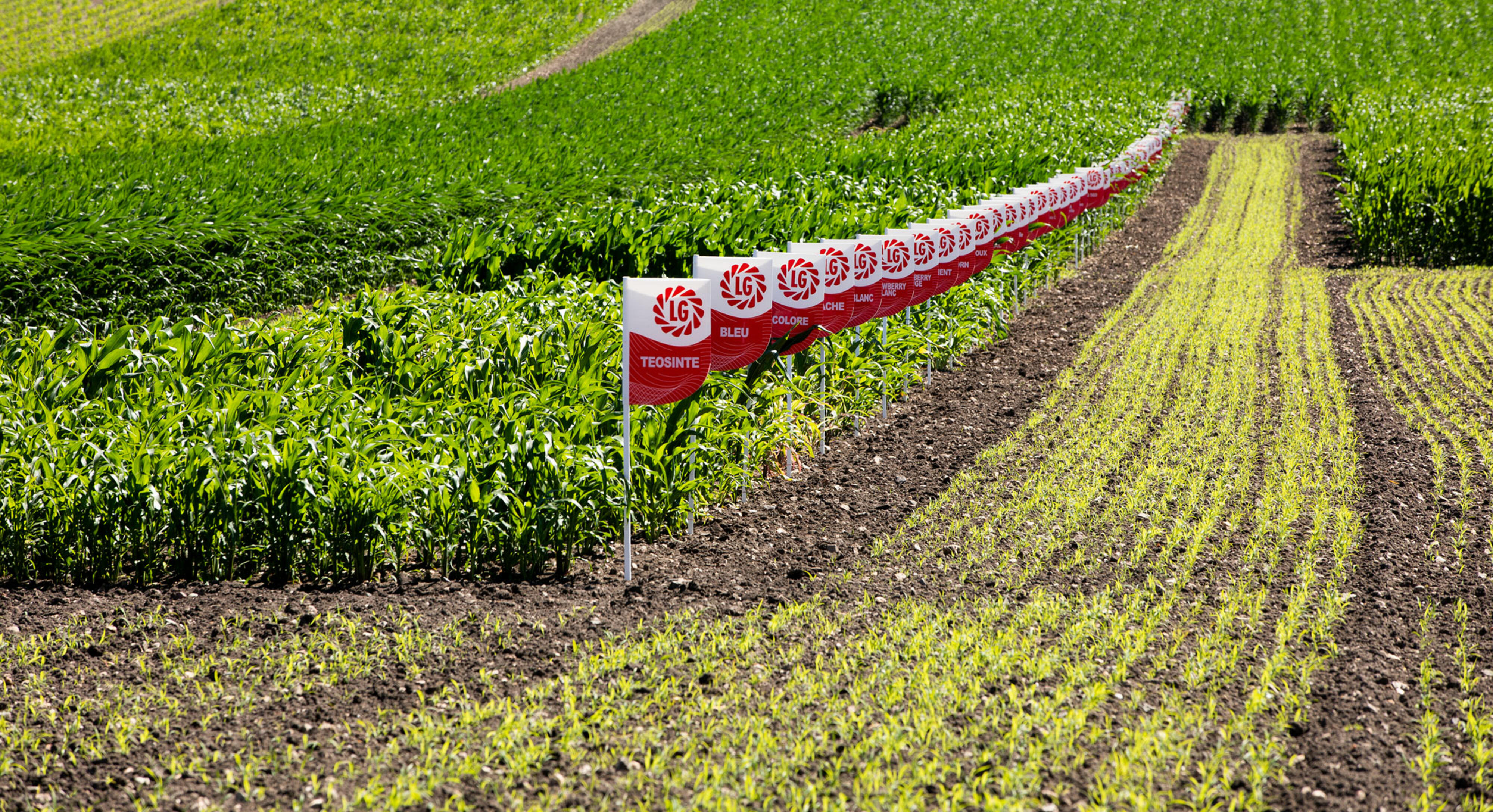 Our seeds
Limagrain Europe has strong positions in the main field seeds crops.
Maize is the cereal produced the most worldwide, ahead of wheat and rice. It has been part of Limagrain's DNA for more than 50 years and undergone very successful innovations (LG 11, Banguy, Adevey, etc.).
Over the last decade, Limagrain has climbed into the top seed companies worldwide for this oil-producing crop, with several leading varieties of linoleic sunflower, as well as oleic sunflower.
With its experience on the oilseed rape market, Limagrain Europe offers restored hybrids, thus strengthening its line-up for farmers.
Wheat, the crop grown the most in Europe and a straw cereal, is the staple food for a third of the world's population. Limagrain Europe, one of the European leaders in wheat seeds and an expert in cereal products, offers high-performance varieties that meet a range of needs.
Barley represents a global market dominated by Europe for the malt chain. Through its involvement and expertise in malt, beer and distillery chains, Limagrain Europe has a leading position on the malt market.
With silage maize, forage plays an essential role in animal nutrition for European dairy and meat livestock breeders. The improvement of the nutritional quality of forage crops is a major challenge which allows for the economic optimization of rations.